Exactly 19 years after the episode originally aired, the cast of Disney Channel's hit show Lizzie McGuire came together for a virtual table read of the season one episode "Between a Rock and a Bra Place".
On Monday, Hilary Duff, along with castmates Lalaine (Miranda), Jake Thomas (Matt), Adam Lamberg (Gordo), Davida Williams (Claire), Robert Carradine (Sam), Kyle J. Downes (Larry), and Hallie Todd (Jo), all jumped on a Zoom call to recreate the relatable and cringeworthy scenes of the episode where Lizzie and Miranda go on a bra shopping extravaganza.
And not only did they relive the season one scenes, but the cast also sang the iconic Lizzie McGuire theme song.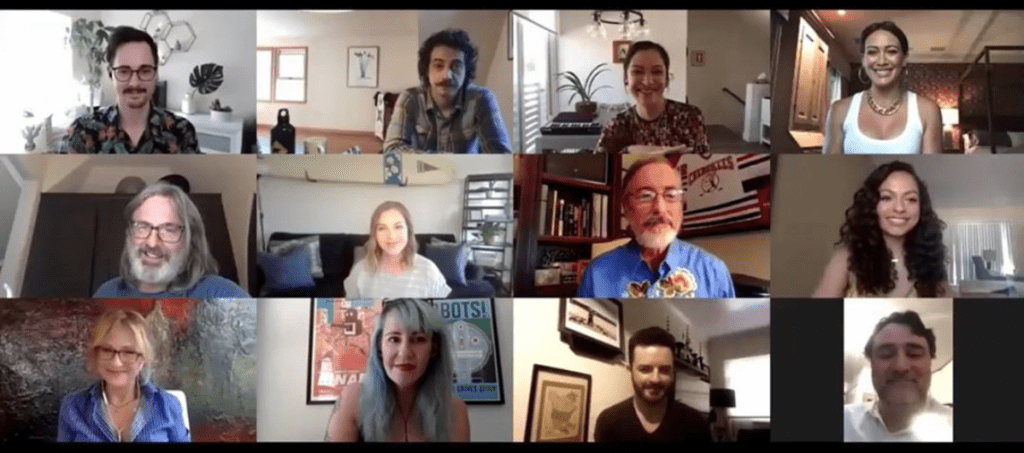 As to why the cast decided to reunite after all these years Hilary Duff said, "I thought there is no better way to cure boredom and provide a little bit of entertainment for everyone that is stuck at home!"
A reboot of Lizzie McGuire was in the works, with a handful of the castmates on board, for a new Disney Plus series that would follow the life of Lizzie in her 30's living in New York. But the reboot fell through after the show's creator, Terri Minsky, quit due to some differences in creative direction.
Hilary Duff commented on the canceling of the show's reboot describing the constraints of a PG rating being the reason that the reboot was not able to move forward. Duff said, "I'd be doing a disservice to everyone by limiting the realities of a 30-year-old's journey to live under the ceiling of a PG rating."
Watch the cast's full table read below!
MORE ENTERTAINMENT NEWS
5 Facts About Pam Mueller from 'Who Wants to be a Millionaire'
All About Taylor Swift's City of Lover Concert on ABC
Joel McHale and Mayim Bialik to Appear on ABC's "Match Game" on May 24th – See Photos!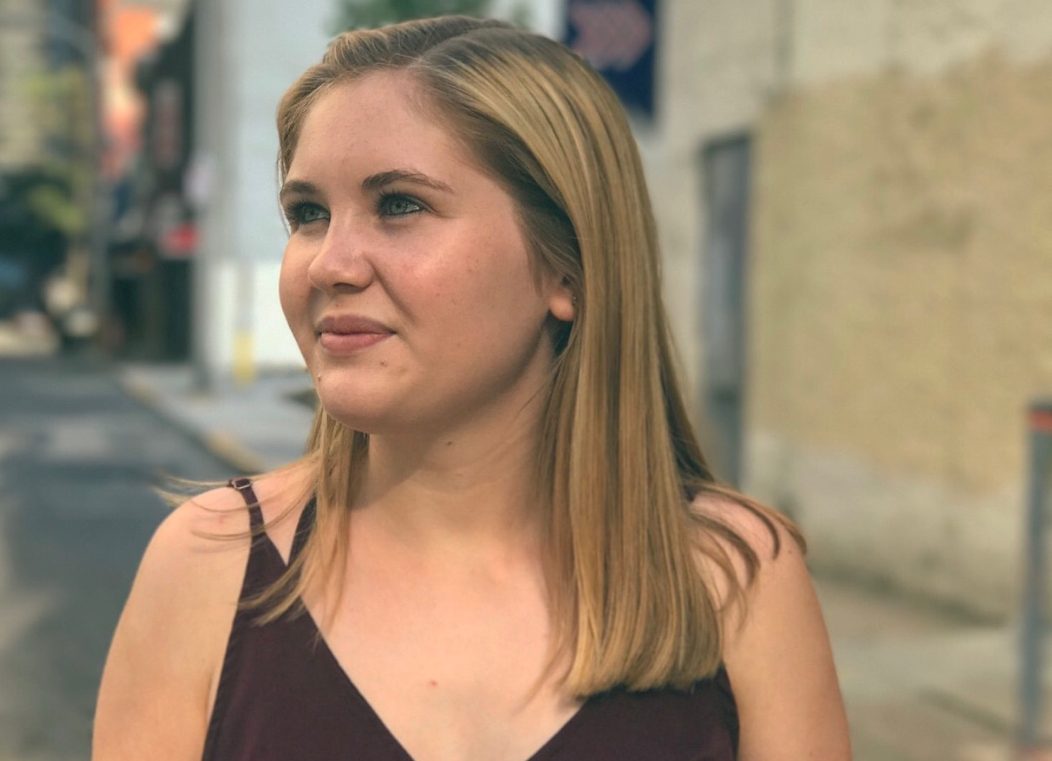 Julia is an Entertainment Writer at Feeling the Vibe Magazine. She is currently a Journalism student at Temple University. She is always in the know about everything celebrity and pop-culture.