Fashion designer and former actress Mary Kate Olsen is reportedly separated from her husband of five years.
Who is Mary Kate Olsen's husband?
Her husband's full name is Pierre Olivier Sárközy, but goes by Olivier . He is a French banker and half-brother to the former President of France.
How did they meet?
The couple met at a party where Mary Kate says she fell for Olivier immediately.
Their relationship initially received some criticism due to the 17 year age difference between 50 year old Olivier and 33 year old Mary Kate. Olivier was also previously married. He and Charlotte Bernard were married from 1997 to 2011. They have two children together; Julien and Margot.
They dated for two years before getting engaged in February 2014. They were married on November 27, 2015 in a small ceremony in Manhattan.
After the couple married, they moved into a huge apartment in Manhattan. The 8,000 square feet abode has five bedrooms, a private elevator, abundant grounds, and even a rooftop pool. They purchased the apartment for $13.5 million.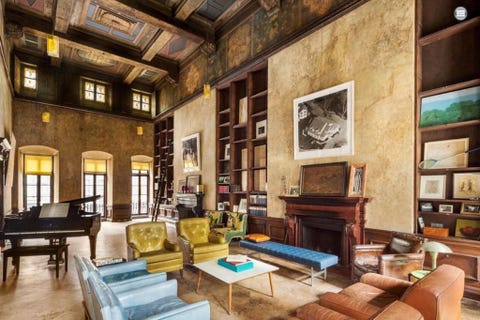 Mary Kate has been in the spotlight since she was a child. At only six months old she began her famous role as Michelle Tanner in Full House. She went on to make millions acting alongside her twin sister Ashley. Neither her nor her sister returned for Fuller House, the Full House reboot, in 2016.
Mary Kate also made a name for herself in the fashion industry. She owns luxury and affordable fashion brands. Her net worth is $250 million per year, almost $2.8 million per month. Olivier's net worth is estimated to be around $60 million.
Are they divorcing?
---
Mary Kate officially filed for divorce in April but due to COVID-19 the couple have to wait. In order to get a divorce in New York, a physical copy of divorce filings have to be given to a court, which are currently shut down.
She is asking the court for an emergency divorce petition. According to Page Six, Mary Kate is being forced out of her apartment by May 18. She has tried to reach her husband or his attorney but neither are responding. She is currently staying with her sister outside of New York City.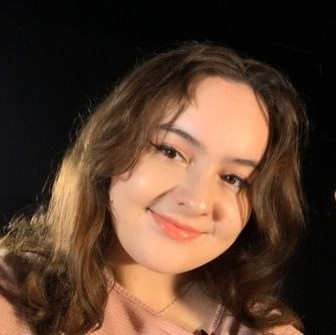 Sarah is an Entertainment Writer at Feeling the Vibe Magazine.  She's a current Journalism student in Boston.  Always knows the next album dropping or hottest celebrity gossip. Email sarah.turley@feelingthevibe.com