Meet Esther Kim. Her name started making the rounds when she married dreamy 'Shadowhunters' actor, Matthew Daddario in 2017. Who is the woman that stole his heart?
We have compiled a list of fun facts about Esther. Keep reading below.
So who is Esther Kim?
1. She married actor, Matthew Daddario on NYE, December 31, 2017. In celebration of their very first year of marriage, Esther posted this cute message to her official Instagram page. "Happy anniversary ? gonna be hard to top last years celebrations!" She included the photo below of the couple on their wedding day. Aww!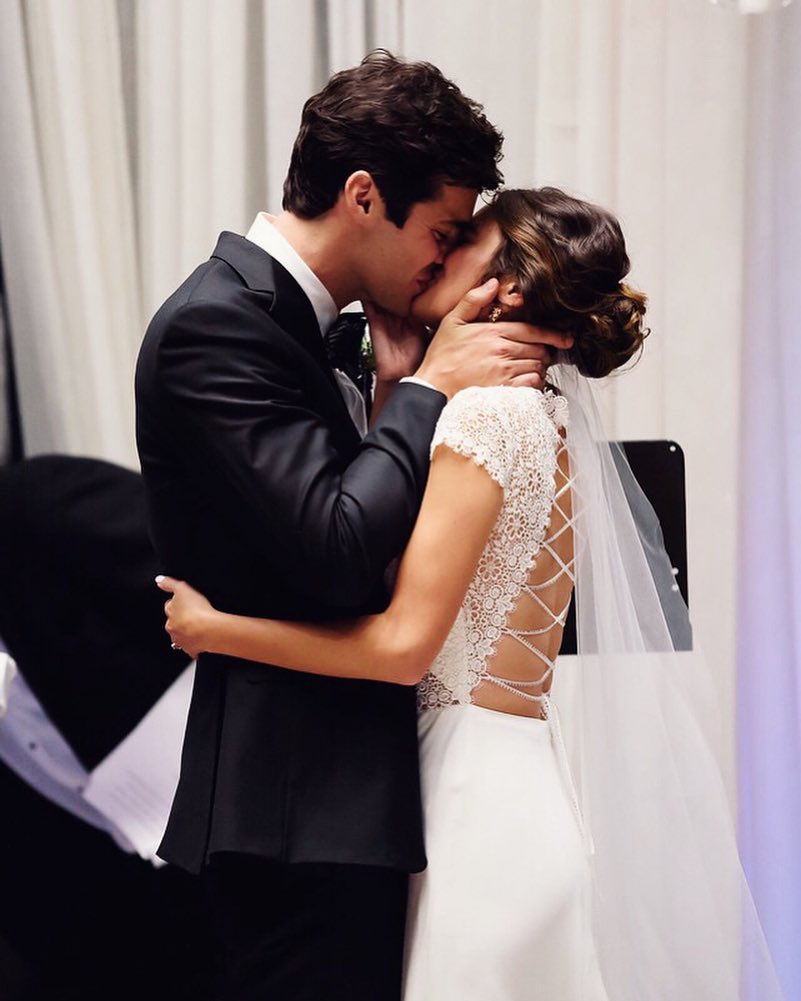 2. Esther is a travel blogger with over 100k followers on Instagram. She also has a Twitter page with over 17k followers. In the photo below, she just left Prema, a salon studio in New York City. They also have a location in Sydney, Australia.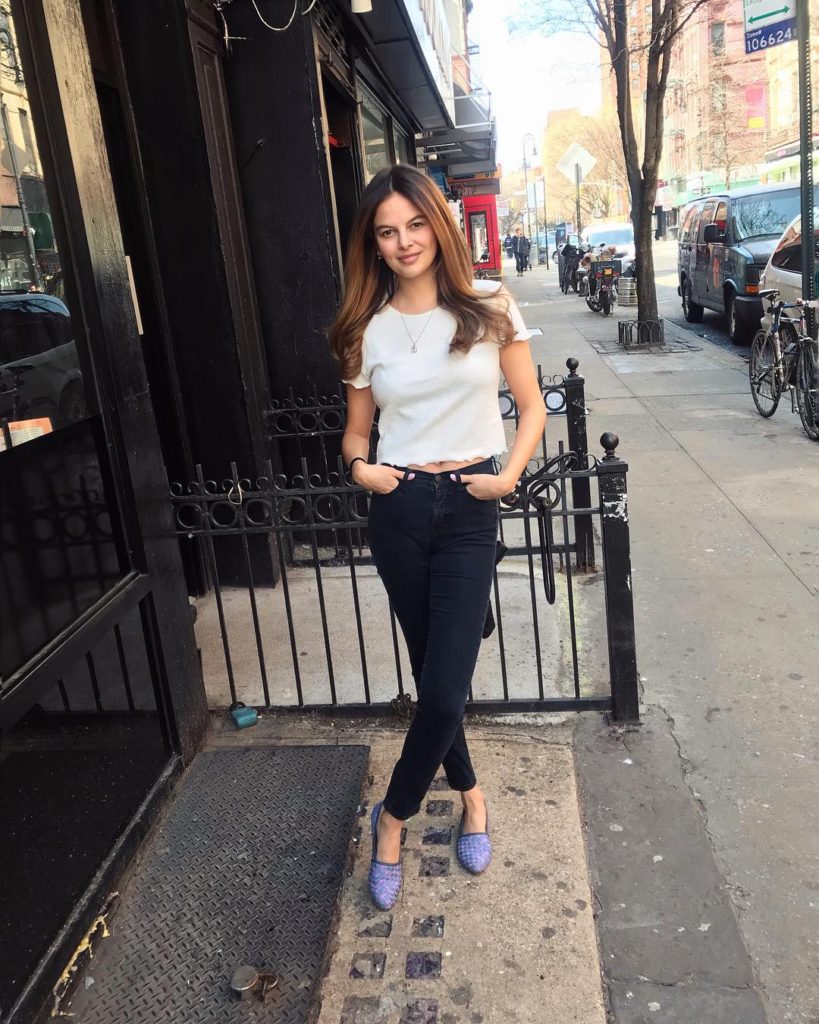 3. The couple went public, posting photos to Instagram in 2013. Ever since, her then boyfriend now husband has made many appearances in photos on Instagram. She hiked at Waimea Canyon State Park in Hawaii with Matthew and attended a wedding at Lake Lure: Rumbling Bald Resort in beautiful North Carolina.
4. Their first date was at a Mexican restaurant in NYC near union square. The pair had margaritas and "didn't talk about our exes," Kim said.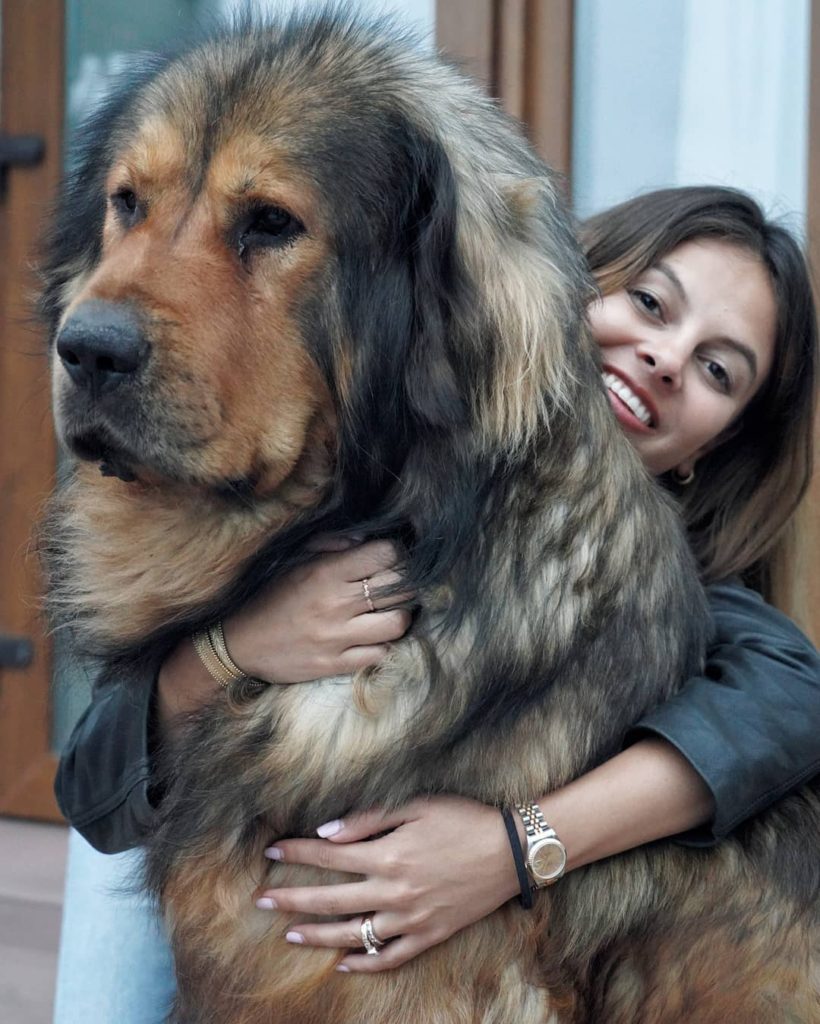 5. She has traveled all over the world for her travel blog, from Singapore to Roma to Sicily. Look at this awesome shot she got with the great city of Sicily in the background!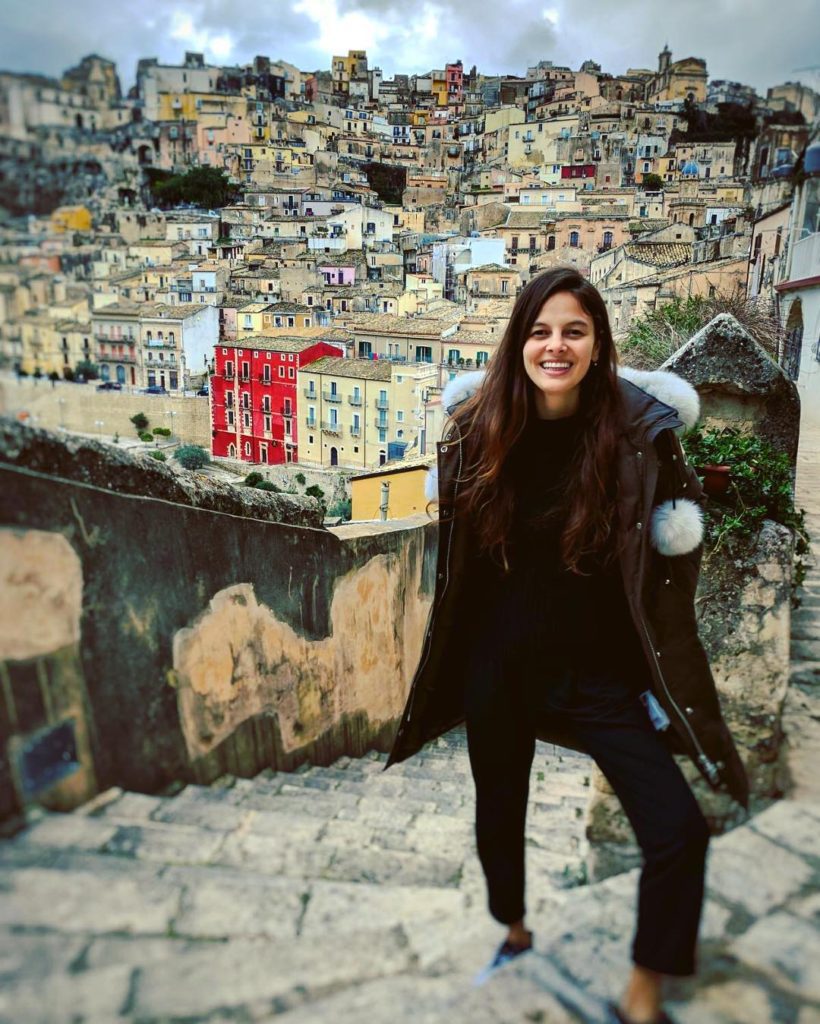 6. Stays in shape with Pure Barre. She was super anxious to get back into working out after a holiday hiatus. (We feel you!)
7. In an interview with Buzzfeed, when asked who he would like at a 5 person dinner, her husband Matthew didn't include her, prompting a response from his wife on Twitter. Instead, he said, "Give me an emperor, a gladiator, a cynic, an actor and some tough Roman lady. "
8. She supports her 'Shadowhunters' actor husband to many events on the red carpet. We love a supportive spouse! They even raced in the popular Indy500 together.
---
9. Esther was born on November 2, 1989. Look how adorable she was, rocking her pink Minnie Mouse sweatshirt as a baby!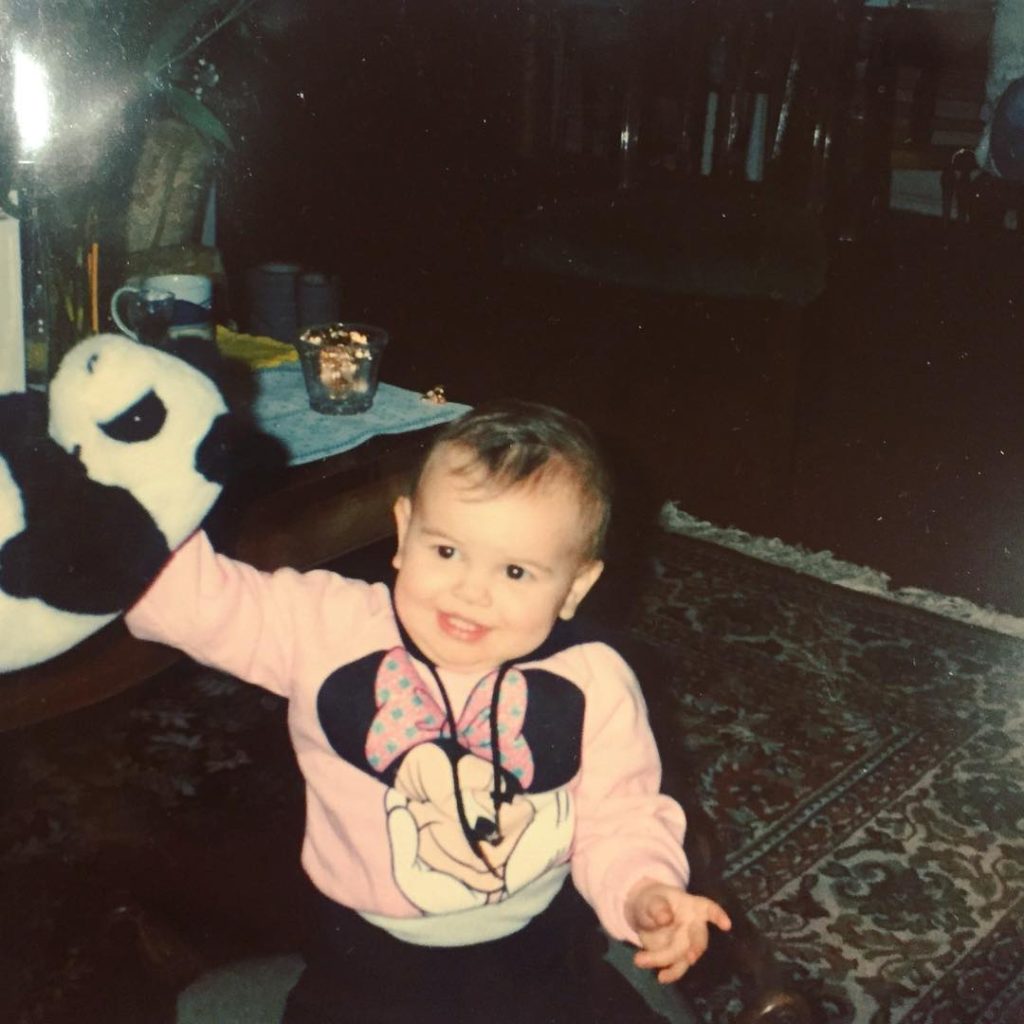 10. She is Russian. Look at this sweet video of she and her grandmother sporting the same glasses.
There you have it! 10 fun facts about Matthew Daddrio's wife, Esther Kim!
See more photos of Esther Kim and husband, Matthew
MORE ON SHADOWHUNTERS CAST
Matthew Daddario Races in Indy500 with Mario Andretti & Wife Esther
'Shadowhunters' Cast Spill Secrets Behind their Epic Scenes
"This or That" with Emeraude Toubia & Tom Maden from 'Love in The Sun' on Hallmark Channel
Emeraude Toubia's New Hallmark Movie 'Love in the Sun' Gets a Preview Courtney Rose is an Entertainment Writer at Feeling the Vibe Magazine based in New York. Pop culture and rom-com obsessed. Studied Journalism and is up to date on all the latest entertainment news. For tips or comments, email me at Courtney@feelingthevibe.com