Buckle up! You're in for a speedy ride!
'Shadowhunters' actor, Matthew Daddario, 31, just had the ride of a lifetime. No joke! He was sponsored by Honda to participate in the great Indy 500 race.
He got all geared up to start the race with Mario Andretti, 79, who was one of the most successful racecar drivers in the history of the sport!
Daddario posted a few shots to his Instagram, and was super thankful to be part of it. He said, "Congrats to all the drivers and their teams at the #indy500 this weekend! Incredible finish this year. Had an awesome time starting the race with the legend Mario Andretti in the two seater thanks to the people at @honda. I'll be back next year!"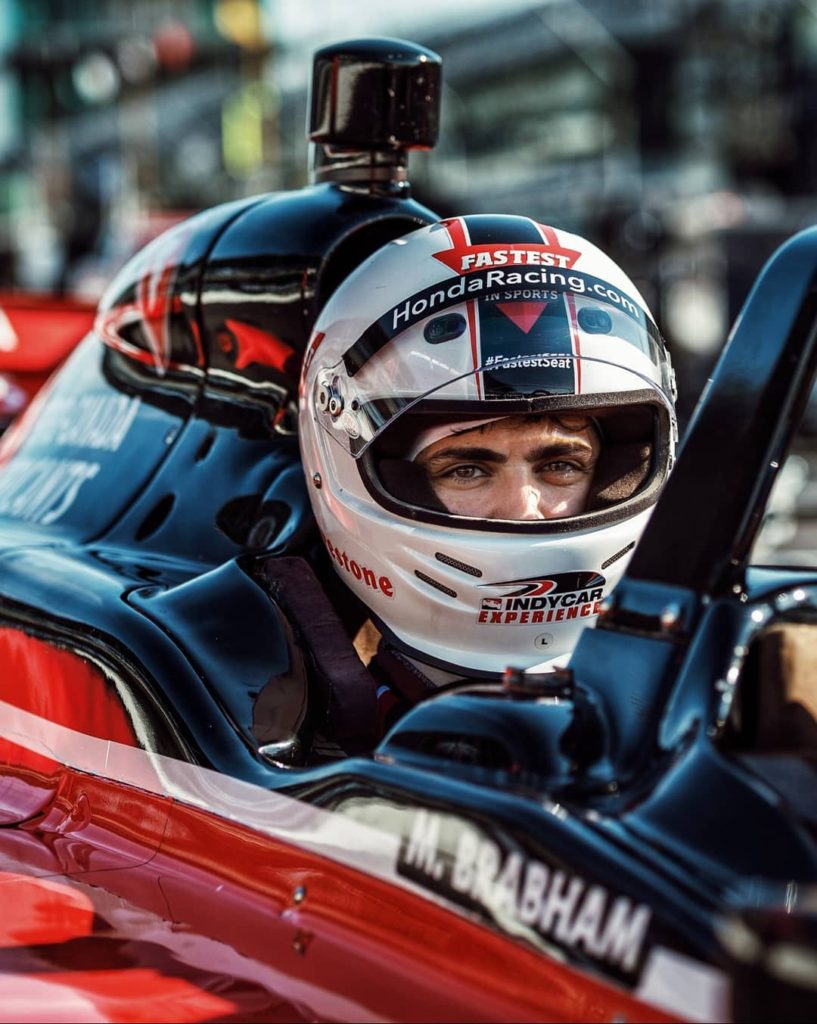 Matthew wasn't the only one getting in on the action. His wife of nearly a year and a half who is a travel blogger, Esther Kim was right by her husband's side for the big race. It's unclear if she in fact did drive in the car but she was there supporting Matthew!
She also posted photos on Instagram with the caption, "Race car drivers are hot. #indy500" at the Indianapolis Motor Speedway.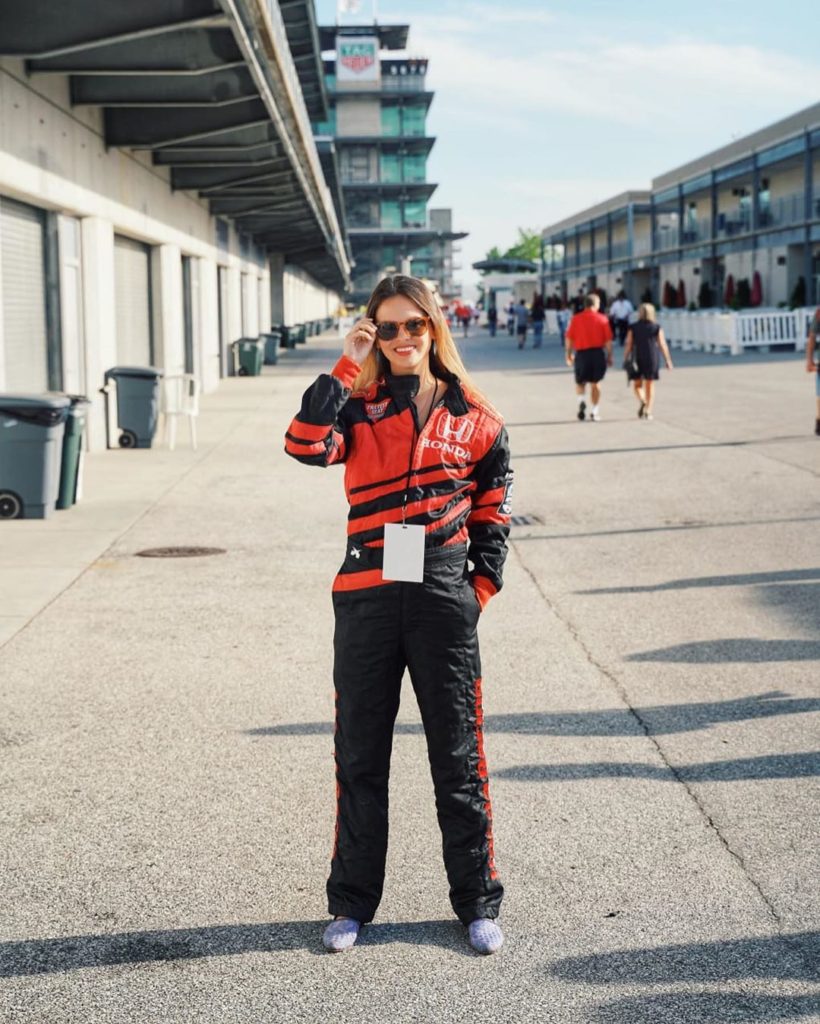 As a travel blogger, his wife Esther has seen some of the most gorgeous places this world has to offer from Sicily to Roma to Hawaii. In her latest blog post, she is giving ultimate tips for traveling out to the amazing country of Croatia.
After 'Shadowhunters' came to an end this year, Matthew has not announced any new projects yet. He is enjoying much needed time off, and perhaps will get to do some traveling around the world with his wife.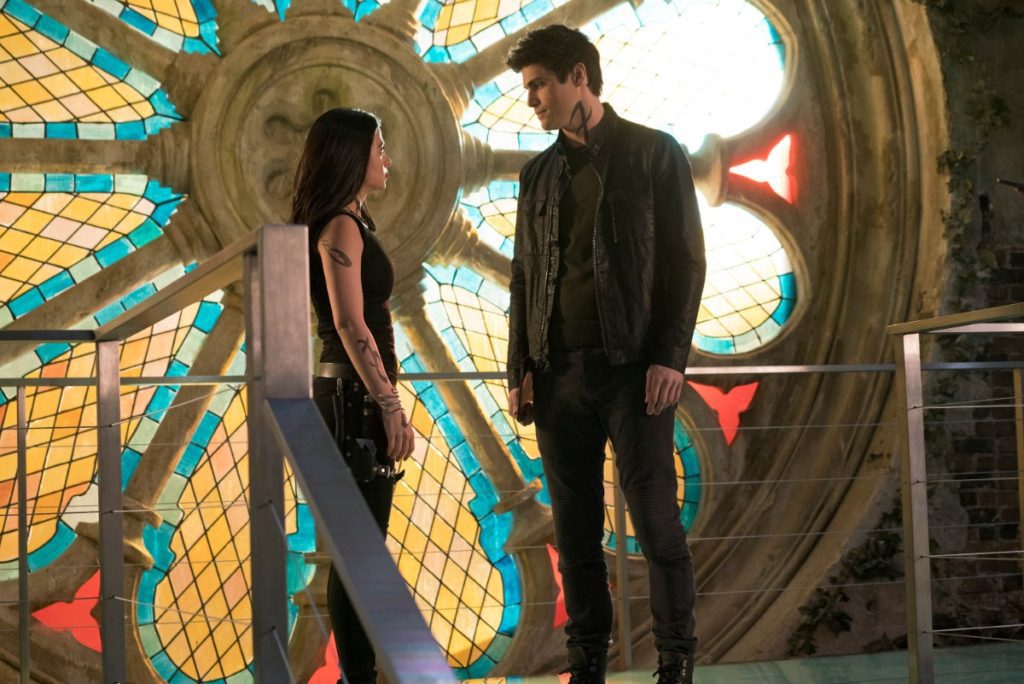 However, his 'Shadowhunters' co-star Emeraude Toubia recently starred in an all original Hallmark Channel movie, 'Love in the Sun' created by actor Shawn Christian. Toubia played a young dating app developer with the perfect formula to finding the love of your life in the new flick. She starred alongside 'Scream' actor Tom Maden. Catch 'Love in the Sun' on the Hallmark Channel.
MORE ON SHADOWHUNTERS CAST
Who is Esther Kim? 10 Fun Facts About Matthew Daddario's Wife
"This or That" with Emeraude Toubia & Tom Maden from 'Love in The Sun' on Hallmark Channel
Shawn Christian, Emeraude Toubia & Tom Maden are Filming 'Love in the Sun' for Hallmark Channel Courtney Rose is an Entertainment Writer at Feeling the Vibe Magazine based in New York. Pop culture and rom-com obsessed. Studied Journalism and is up to date on all the latest entertainment news. For tips or comments, email me at Courtney@feelingthevibe.com