Netflix's Selling Sunset is one of the hottest shows right now. The second season that just dropped focused on the wedding of Christine Quinn and Christian Richard. Let's learn more about Christian!
1. He is 41 years old. He was born in 1979.
2. He loves to travel. He and Christine travel often, which can be seen on her Instagram.
3. He graduated from Massachusetts Institute of Technology (MIT) in Boston.
4. He is currently retired. After becoming successful in the world of software engineering he has officially retired.
5. He married Christine at a cathedral in Los Angeles on December 15, 2019. His wedding was a luxurious gothic fairytale in front of close friends and family.
6. It's reported that he has a net worth of almost $20 million.
Related: 10 Fun Facts About Christian's Wife Christine Quinn from Selling Sunset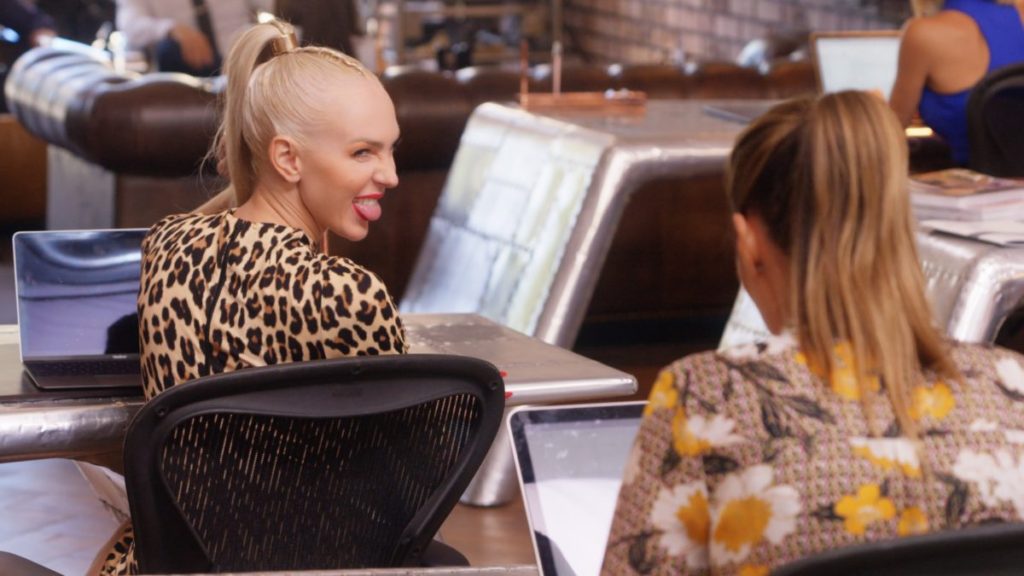 ---
7. He met Christine after going on a date with one of her friends. In an interview with Refinery29, Christine says "my girlfriend went on a date with him, and she's like, 'Hey, I went on a date with this guy who I really don't like. I know you're single; you may want to go out with him. So I went on a date with him after she did."
8. He didn't know Christine was a reality television star. Despite meeting after season one wrapped filming, Christian didn't know Christine was on television until fans came up to her on the street.
9. So romantic! He proposed on Valentine's Day.
10. He and Christine honeymooned immediately after their wedding. The couple went on to Siem Reap, Cambodia, and Phuket, Thailand
You can watch an all new second season of Selling Sunset now available to stream on Netflix.
---
Related
10 Fun Facts About Romain Bonnet from Selling Sunset
10 Fun Facts about Amanza Smith from Netflix's Selling Sunset
10 Fun Facts About Mary Fitzgerald From Netflix's Selling Sunset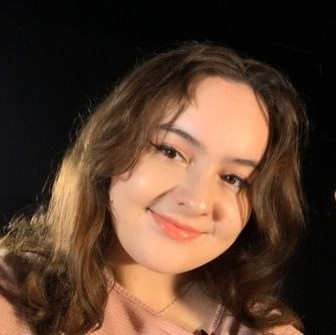 Sarah is an Entertainment Writer at Feeling the Vibe Magazine.  She's a current Journalism student in Boston.  Always knows the next album dropping or hottest celebrity gossip. Email [email protected]