Madisson Hausburg has been through ups and downs as a fan favorite ever since her start on MTV's "Siesta Key." We saw Madisson navigate her way through relationships with Alex, Brandon, and most recently Ben – the one from college that she has rekindled the romance with.
We wanted to let you learn more about this Siesta Key darling with these 10 facts about Madisson Hausburg from MTV's Siesta Key.
1) Madisson just turned 25 years old. Her birthday is February 22, 1994.
2) She appeared in her ex-boyfriend, Brandon's music video "Somber" which was documented on Siesta Key.
3) She has three older sisters (Heather, Taylor and Paige), making Madisson the baby of the family. Paige appeared on Siesta Key in season 1.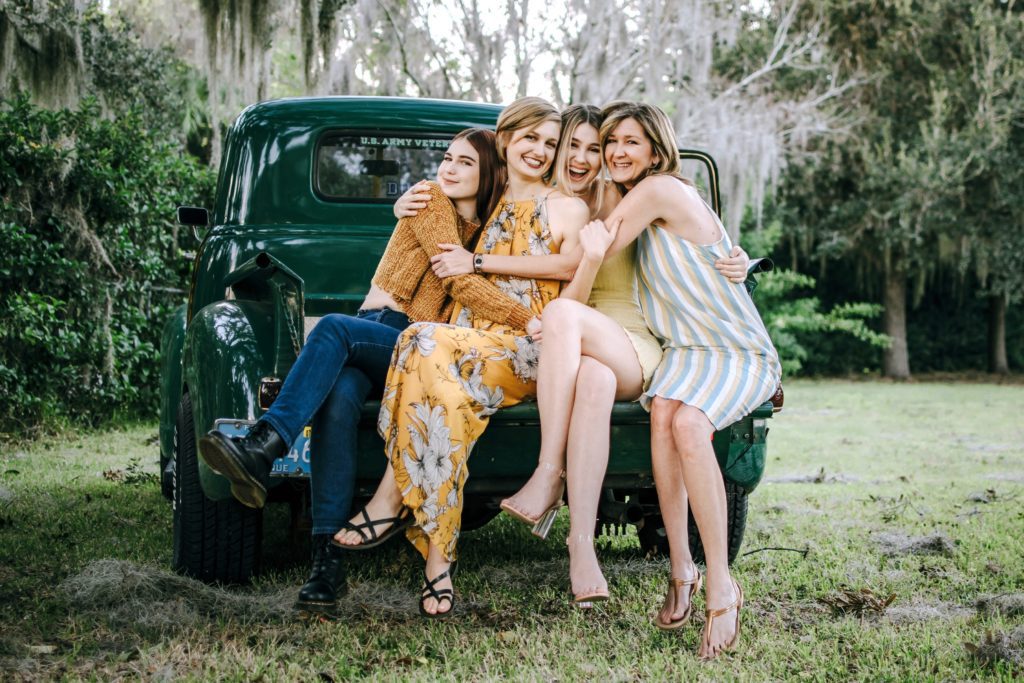 As an added bonus, take a look at a photo of the beautiful Hausburg family!
RELATED: Madisson from 'Siesta Key' is Dating Her 46 Year Old Producer, Ish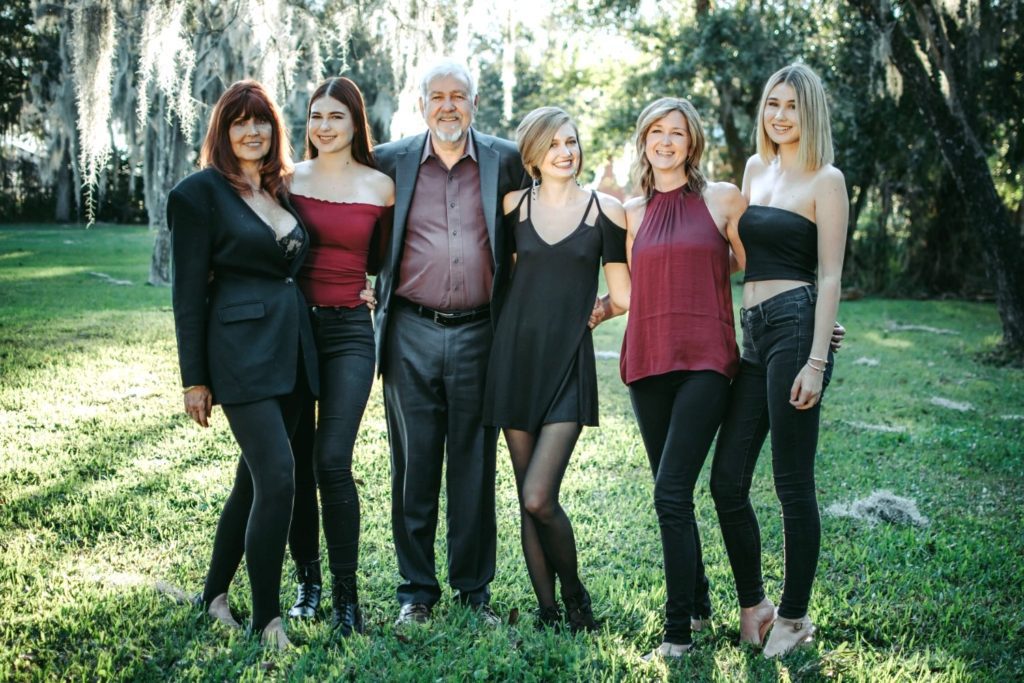 4) Madisson dated Alex, the king of Siesta Key and Juliette's current bf, back in high school days. Look how young they were!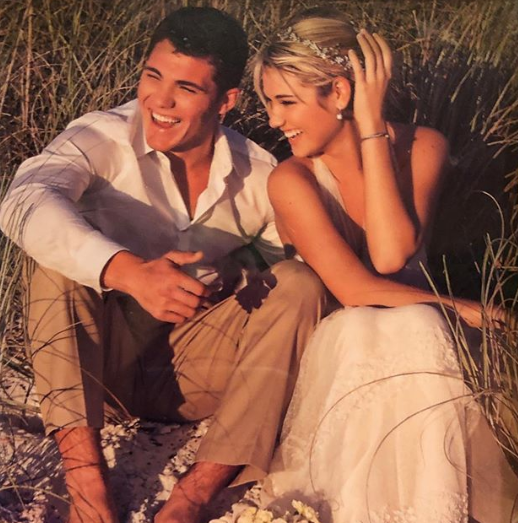 5) It looks like Madisson has known Ben for at least 6 years now, look at young Ben and Madisson from 2013.
6) She is great with kids and once worked as a preschool teacher.
7) She is a world traveler – having been to Greece and Italy!
8) Madisson graduated college with an engineering degree.
9) She is a fan of Vince Camuto – look at this gorgeous watch!
10) The reality show has been in the works since 2015. Chloe and Madisson took a selfie saying "Your next favorite reality TV stars." Boy were they right!
Madisson lights up the screen on Siseta Key. We are excited to see more of what's to come for her in her career and relationships (whether she is with Ben or not)!
Diana is the co-editor-in-chief of Feeling the Vibe. She loves pop culture and is always up to date on the latest news. If you have any tips or comments, email diana@feelingthevibe.com.