Jalex seemed to be doing pretty well in season 2 until last episode, "Second Tier Friend" when things got heated between the pair..and not in a good way.
When Alex's cousin, Pauly interfered in the argument, things escalated.
But by the end of the episode, we saw the couple make up (which they often do). Juliette met Alex on his boat for a heart to heart talk and they ultimately decided they will give their relationship another try.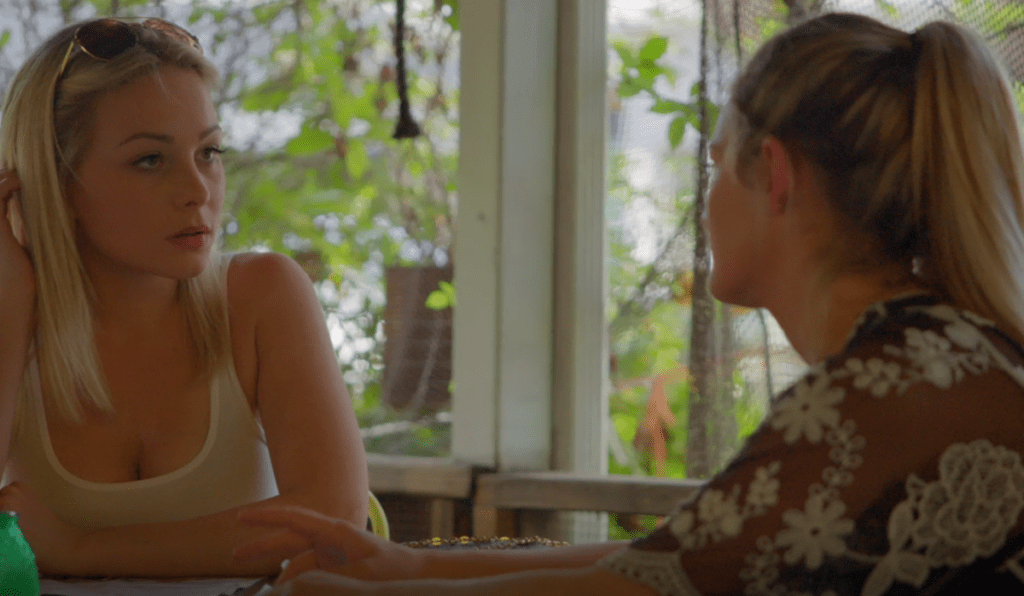 Why is Juliette Crying?
In scenes coming up from the new episode, "It's Been a Day," Juliette calls on her BFF Amanda to meet her…
When Amanda arrived, Juliette looked stressed and explained that she had forgotten her wallet at Alex's house, and she had a bad feeling inside her, so she went over there.
When she arrived at Alex's, she saw 2 girls in his bed. Alex was standing there with just his shorts on, speechless. Juliette couldn't believe her eyes and ended up storming out of there. Alex has been blowing up her phone ever since – but she is not responding.
Amanda looks literally shocked and saddened for her friend as Juliette can't hold the tears back any longer.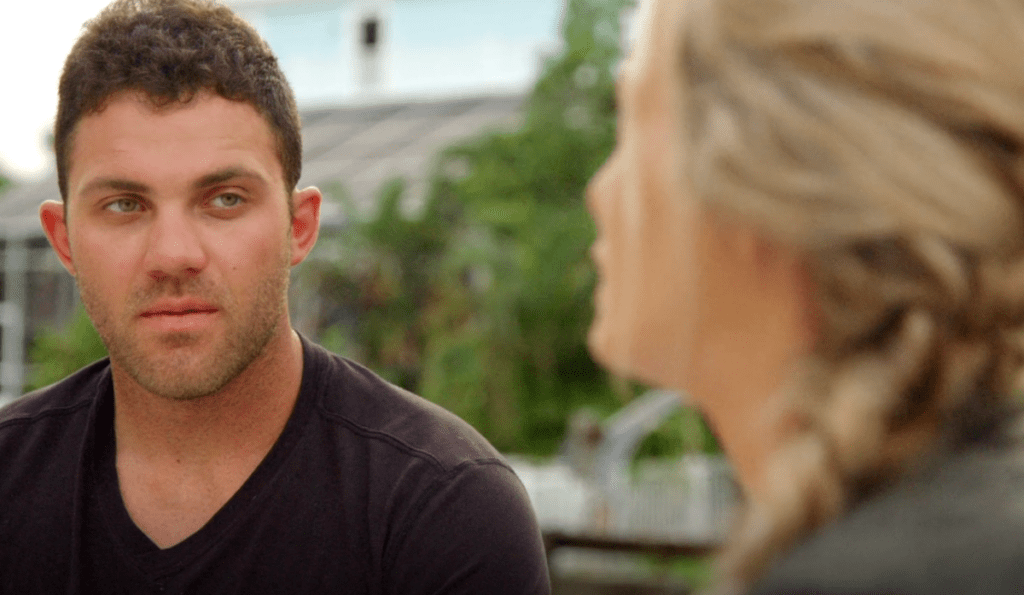 Will Alex and Juliette Get Back Together?
In the new episode, Alex is visibly upset as he exclaims "I can't lose Juliette!" The two meet at a park bench as Alex tries to explain himself but Juliette is very visibly upset.
In a tweet from Juliette, she clears the air by saying "Alex and I aren't together so no more pity please thank you I'm over it."
In Other "Siesta Key" relationship news.. (Ahem..Ben & Madisson)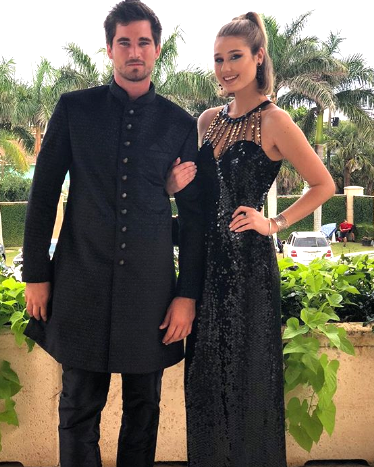 Madisson and Ben have been hitting a rough patch ever since Madisson agreed to star in her ex-boyfriend, Brandon's music video.
Ben, Madisson's boyfriend from Westchester, New York decided to move down to Florida to be closer to his new girlfriend, but this new move seems to come with some growing pains.
In Ben's weak moment, Canvas's friend, Tawni is there for him but things get a little too hot between the two when Ben starts making R- rated comments to Tawni.
Take a look at the upcoming episode from 2/26/19 below:
Catch 'Siesta Key' on MTV every Tuesday at 9pm EST. Courtney Rose is an Entertainment Writer at Feeling the Vibe Magazine based in New York. Pop culture and rom-com obsessed. Studied Journalism and is up to date on all the latest entertainment news. For tips or comments, email me at Courtney@feelingthevibe.com