Have you been playing Two Truths & A Lie Game: Donnie Wahlberg Edition with us on Twitter? If not, follow along with us on Twitter to see when the next round comes out. We will post the answers here!
Game #1 –
He is the youngest of 9 siblings
He plays Danny Reagan on Blue Bloods
His dog's name is Lumpy
Answer: #1 is the lie. Donnie is actually the second youngest. His brother, Mark Wahlberg is the youngest of 9 siblings.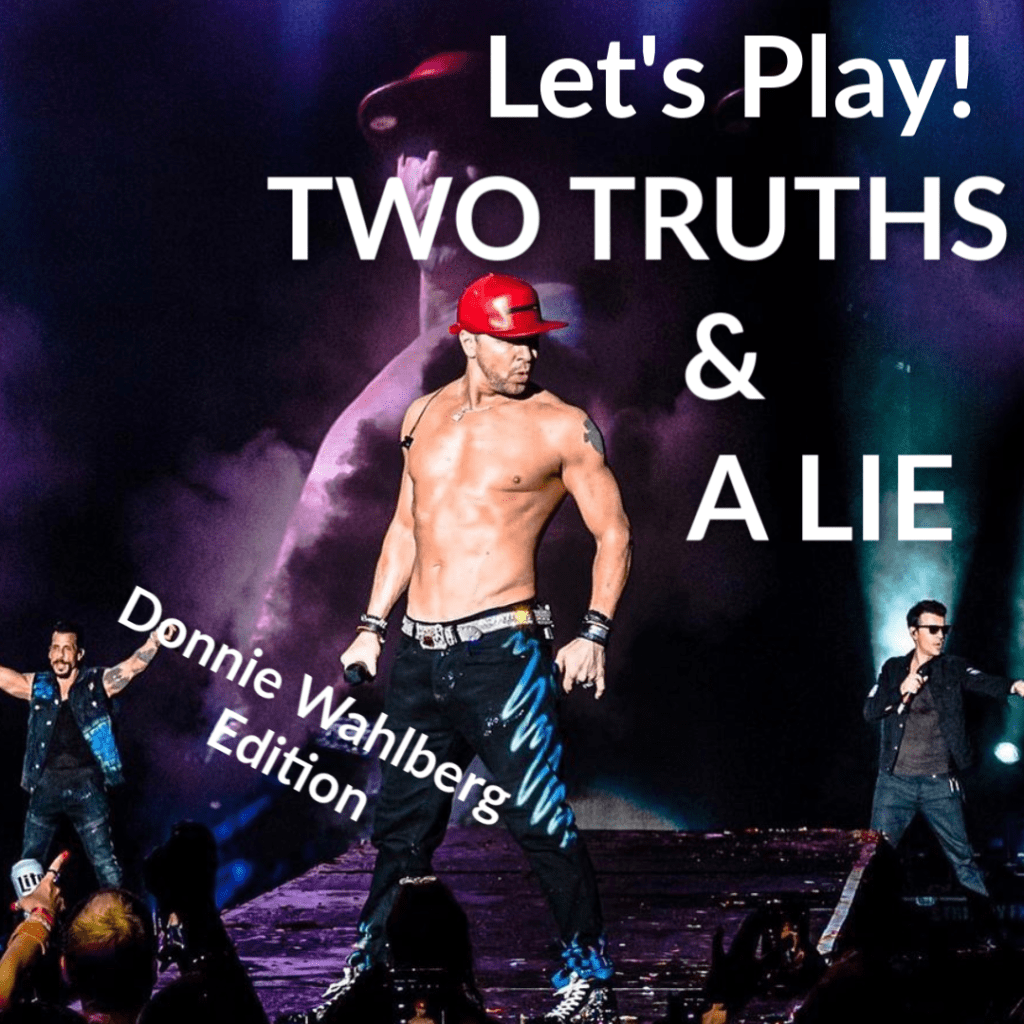 Game #2 –
His wife Jenny likes when he wears a mustache
His driver once unsuccessfully tried to get out of a ticket by saying Donnie was in the backseat
He does not like watching Forensic Files
Answer: #3 is the lie. Donnie said he loves watching Forensic Files. Watch the interview video with Stephen Colbert below to see the answer.
Keep following along with us on NKOTB on Feeling the Vibe Twitter to play the next Donnie Wahlberg Two Truths & A Lie Game!
MORE ON NKOTB
50 Surprising Facts About Donnie Wahlberg from NKOTB – To Celebrate His 50th Birthday!
Donnie Wahlberg Pays Visit to the Man That Started NKOTB, Maurice Starr
35 Surprising Facts About Jordan Knight from NKOTB – You Won't Believe #28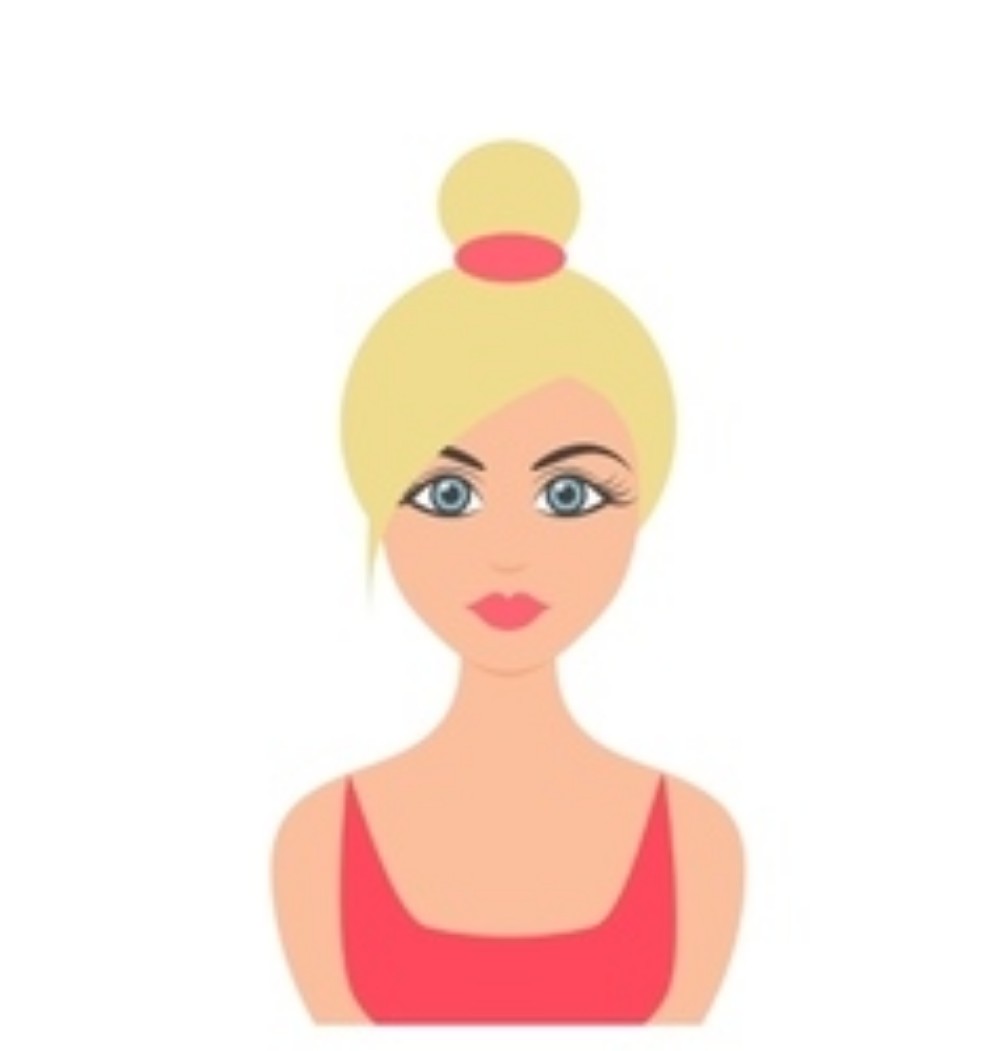 Lover of all things pop culture. 'Catfish' is my guilty pleasure. Hopeless Romantic. For tips or comments, email jaclyn@feelingthevibe.com