Shark Tank is back on Friday June 3, 2022 with a rebroadcast of a season 13 episode. Coming into the tank are four companies with hopeful entrepreneurs that are excited to pitch their products to the sharks. Those companies are: Max Pro, Liberate, Banana Loca, and Tenikle. Discover some facts about the products, as well as their inventors below before the episode airs.
---
Max Pro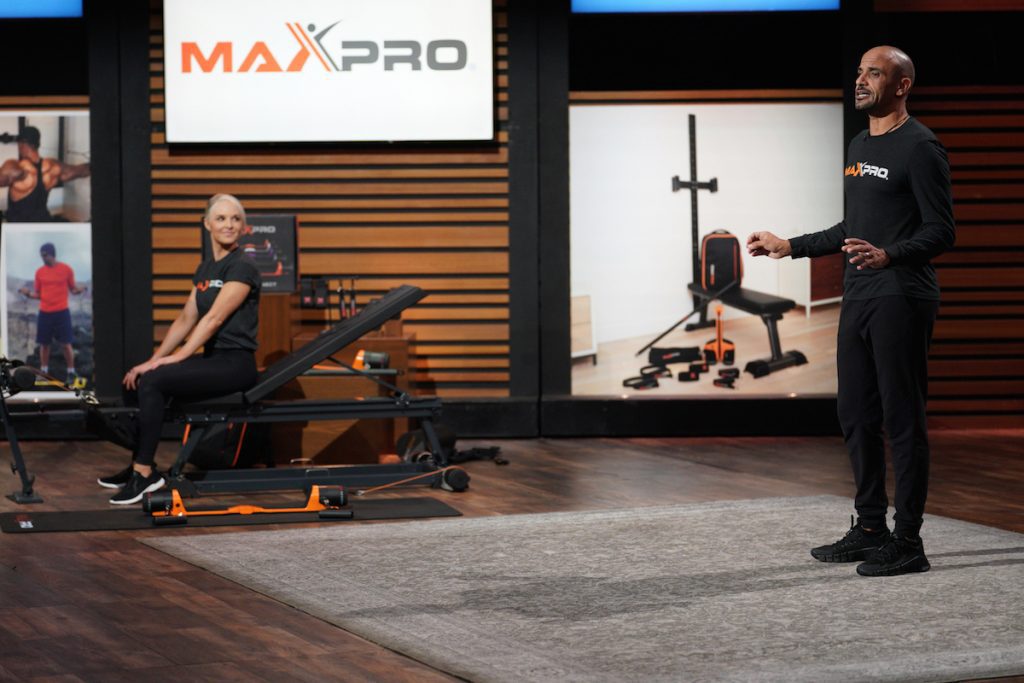 Max Pro was invented by Nezar Akeel. It's a portable resistance band machine. Nezar's pitch was backed up by sales and other figures, including his price tag. At the time of the episode, he'd already done close to $8 million in sales. Nezar came into the tank seeking $500,000 for 2.5% equity. He also had a deal in the works with renowned athlete Shaquille O'Neal. All of this was impressive to the sharks, along with plans to build up the app that went along with the fitness machine. Currently, the coaching app is up and running, and there's even some apparel and multipacks with things like exercise mats and foam rollers available. And yes, that endorsement with Shaq went ahead as scheduled, so safe to say the it's a success!
Where to buy: https://maxprofitness.com/
---
Liberate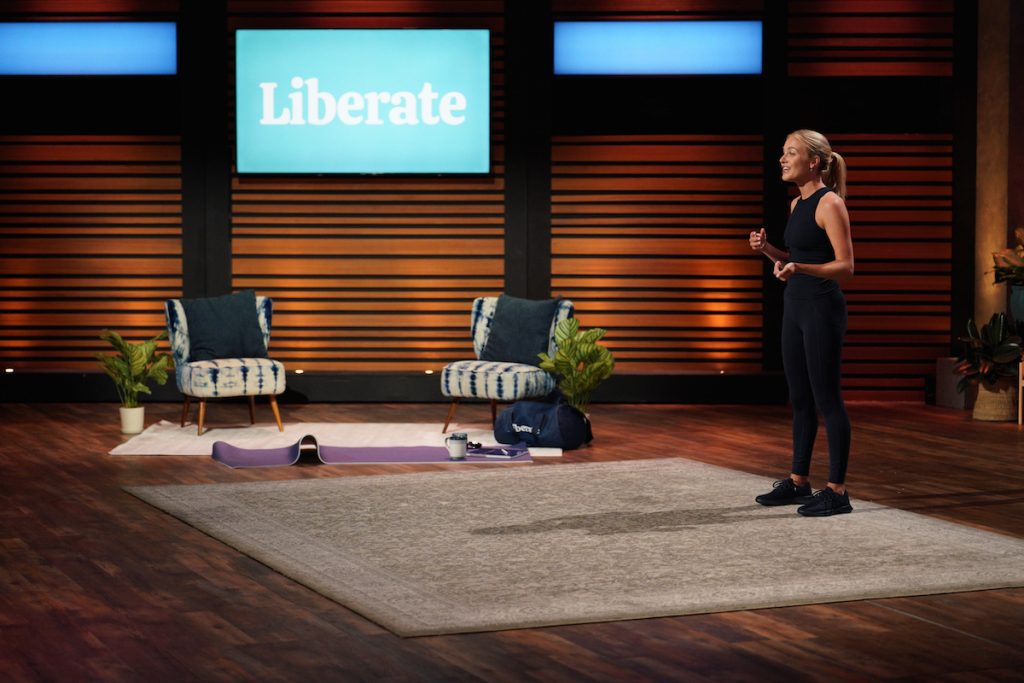 Olivia Bowser created Liberate, a mental health fitness studio. Her positive attitude and health-driven approach were refreshing to the sharks. During her pitch, she asked for $200,000 for 10% equity. Her fitness classes included Zoom sessions, a video library, and workshop activities. To subscribe was $19/month, and the live classes were $49/month. Post Shark Tank, Olivia's company was featured in Forbes, The Washington Post, and Shape, just to name a few media outlets. She's since expanded to include a mobile app too!
Where to buy: https://www.liberatestudio.com/
---
Banana Loca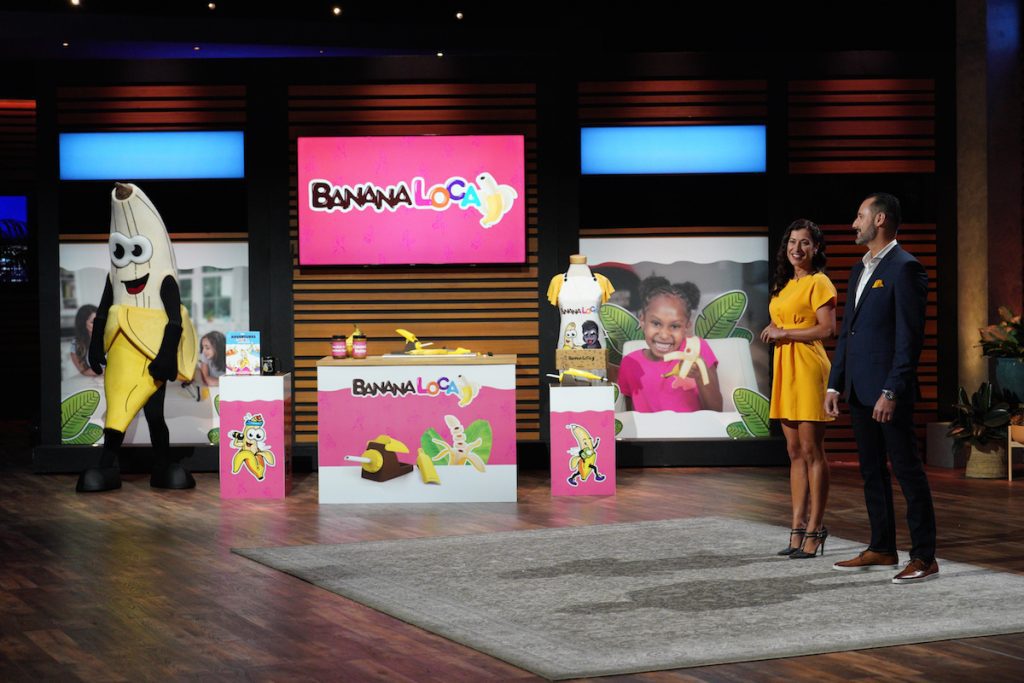 Banana Loca was invented by Renee Heath and Bechara Jaouden. The entrepreneurs came up with this unique product after noting the desire to top bananas with tricky toppings like peanut butter or chocolate spreads. Enter: the banana coring and filling tool known as Banana Loca. But, get this – you don't only have to use it with bananas! It works with cucumbers, zucchinis, and even donuts. A mess-free experience and a nifty product led to some very impressed sharks, especially Mark Cuban and Kevin O'Leary. And you know how particular "Mr. Wonderful" can be, so Renee and Bechara must have done something right!
You can purchase one of your own right on Amazon!
Where to buy: https://bananaloca.com/
---
Tenikle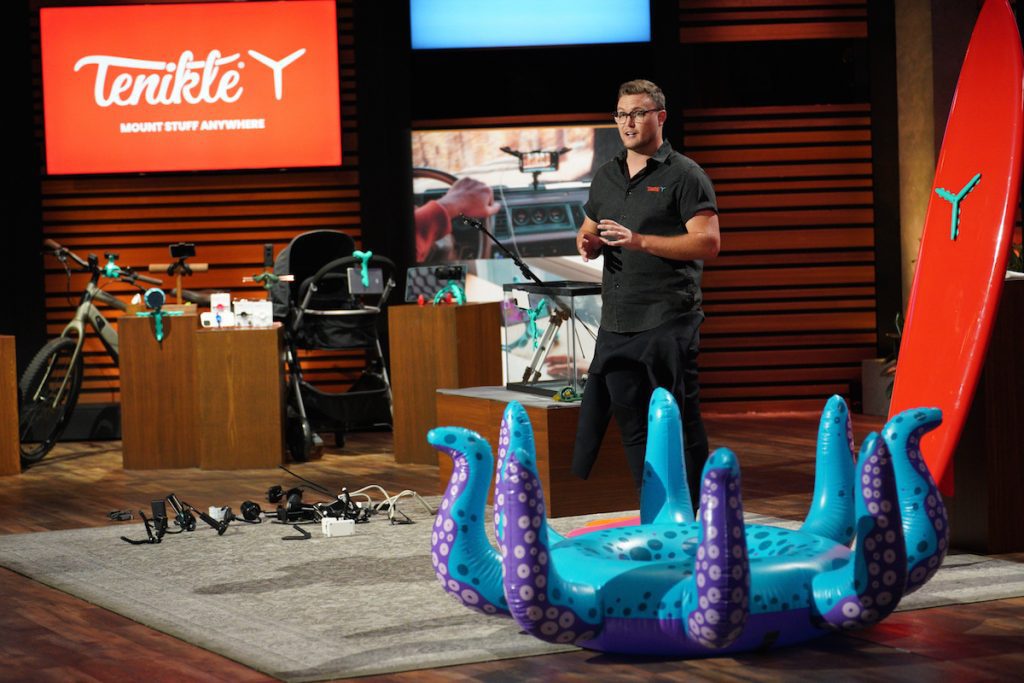 Hans Dose is the founder of Tenikle. It's a tripod that's inspired by an octopus, thanks to its suction-like qualities. With a successful Kickstarter campaign under his belt, Hans was confident going into the tank for his presentation. He asked for $200,000 for 10% equity. Something very cool about this product is that it was already creating buzz prior to Shark Tank! QVC, Buzzfeed, and HSN were interested in it, and after the episode, they made the #1 ranking on Amazon! They have since expanded into the retail space, and there's no doubt they'll continue to be successful. Everyone from influencers to selfie-takers alike are loving the pocket-sized personal camera stand. And did we mention the Tenikle 360 has an improved core for more flexibility and range? Pretty cool, right?
Where to buy: https://www.tenikle.com/
---
Find out what happens when Shark Tank airs on Friday, June 3 at 8 PM ET, only on ABC.
---
MORE SHARK TANK NEWS
'Shark Tank' May 20 Episode: Meet the Companies Inside
'Shark Tank' May 2 Episode: Meet the Entrepreneurs
Who's on 'Shark Tank' This Week (April 15)?
Kari Highman is a Beauty and Fashion Blogger at Feeling the Vibe Magazine. Otterbein Alum (2017) – English & Psychology. Always learning & creating. Avid fan of mid 2000's TV & pop music. Comments or tips, email kari@feelingthevibe.com