Coming to the tank in a new Shark Tank episode is the innovative product "Unbuckle Me."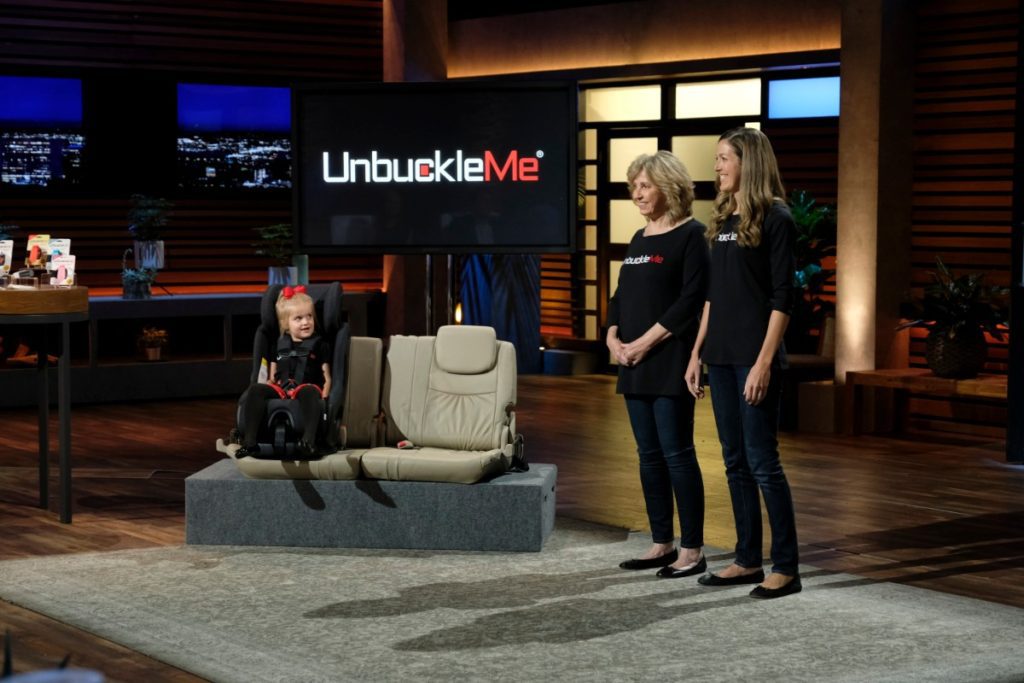 What is Unbuckle Me?
Unbuckle Me is a car seat release buckle. The product uses a type II level to make unbuckling a car seat easier. This allows independent older kids, moms with long fingernails, and grandparents with weaker hands to all unbuckle car seats easier.
What inspired Unbuckle Me?
The creators behind Unbuckle Me are mother daughter team Barbara Heilman and Becca Davison. Barbara is a Licensed and Registered Occupational Therapist. She has spent her career using equipment with patients who have disabilities of the hand.
She became a grandmother and realized due to the arthritis in her thumb she couldn't unbuckle her granddaughter's car seat. Barbara and her daughter looked for other car seats with easier buckles but the buckles are all federally regulated to require nine lbs of pressure to release, so children can't unbuckle themselves.
Barbara created a splint-like tool to unbuckle her granddaughter. It worked and she was able to take her granddaughter in the car easily.
Becca knew other parents and grandparents could be struggling like her mom. She researched the market and found their product could be useful to families all over.
Unbuckle Me is having a special sale to celebrate their appearance on Shark Tank, you can save 10% on their website with code SHARKTANK.
Where Can You Buy Unbuckle Me?
Unbuckle Me can be found on Amazon.com, available with prime shipping!
See Barbara and Becca pitch their creation on Shark Tank on the new episode Wednesday May 6 at 10 PM on ABC.
MORE ON SHARK TANK
Little Burros from Shark Tank: Everything You Need to Know
First Saturday Lime on Shark Tank: What You Should Know
Just the Cheese on Shark Tank: Everything You Need to Know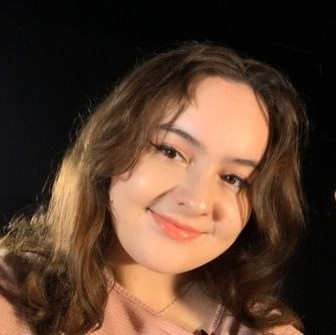 Sarah is an Entertainment Writer at Feeling the Vibe Magazine.  She's a current Journalism student in Boston.  Always knows the next album dropping or hottest celebrity gossip. Email sarah.turley@feelingthevibe.com