An all-new episode of Shark Tank means another round of entrepreneurs that dream of getting one of the "sharks" to invest in their product. One such company is First Saturday Lime, a pet brand that is already world-renowned. They make their first dive into the tank on Friday, April 10. Keep reading below for more details on First Saturday Lime.
What is First Saturday Lime?
First Saturday Lime specializes in an environmentally-friendly pesticide alternative that gives communities and farms around the world a chance to "do their part."
Their bestselling product is their insect repellent, which come in a 20 or 5 lb. monthly supply.
They use a non-caustic lime and limestone solution that's diluted enough to be safe for humans and pets, but still tough enough to get rid of those pesky bugs. You can see a couple photos below of their product: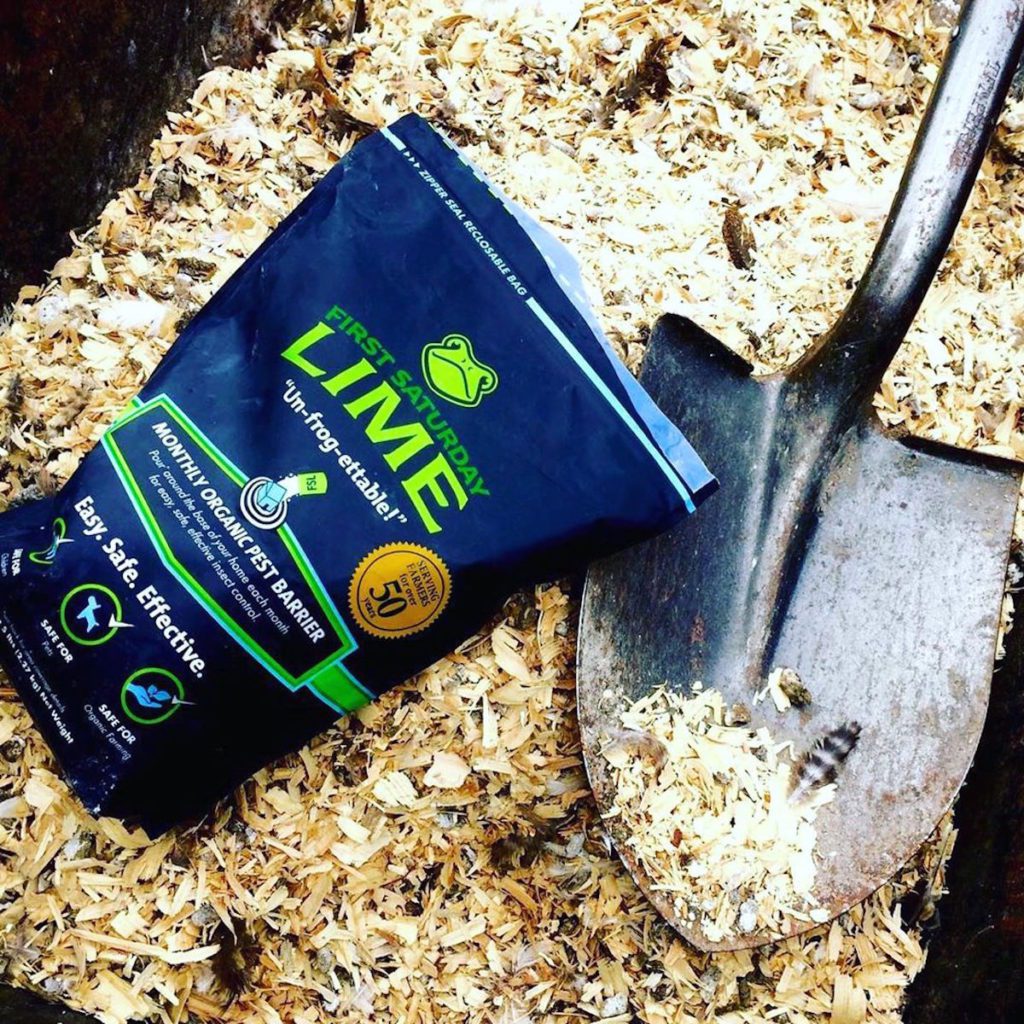 How did it come about?
The family wanted to make a safe but effective product that's reliable and relatively easy for anyone to use. Their elders taught them about the power of lime being an option for a pesticide – and thus, First Saturday Lime was born.
If you're wondering why it's called First Saturday Lime, allow us to explain. According to their website, the lime obviously comes from the base of the product: lime/limestone. First Saturday came from the fact that they do their applications of the repellent on every "first Saturday" of the month.
To hear more about First Saturday Lime, be sure to watch them pitch their product on ABC's Shark Tank on April 10 at 8/7 c.
Get the First Saturday Lime Insect Repellent for yourself!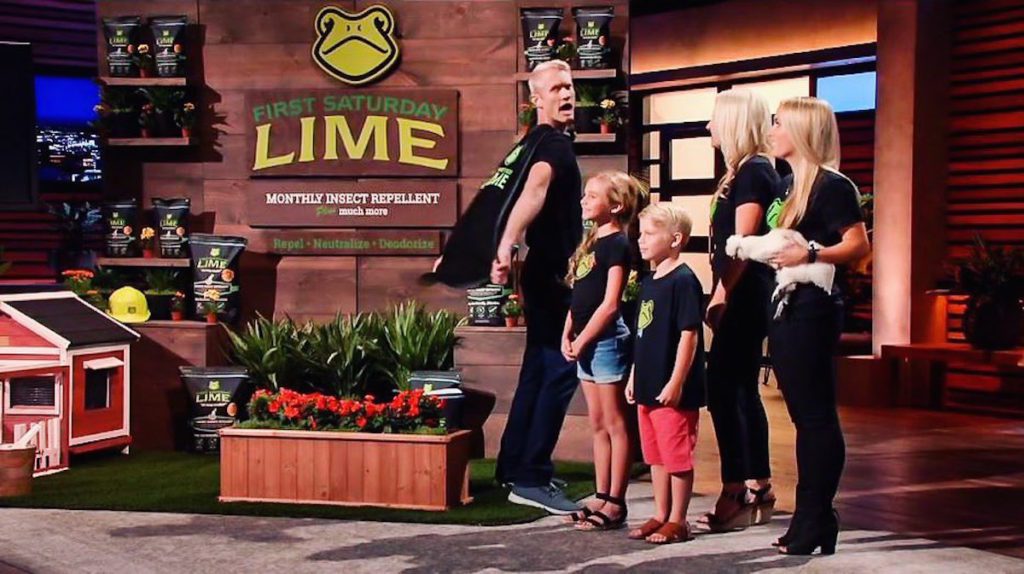 ---
MORE SHARK TANK NEWS
Just the Cheese on Shark Tank: Everything You Need to Know
Neuro Gum from Shark Tank: What You Need to Know
Critter Pricker on Shark Tank: What You Should Know
Kari Highman is a Beauty and Fashion Blogger at Feeling the Vibe Magazine. Otterbein Alum (2017) – English & Psychology. Always learning & creating. Avid fan of mid 2000's TV & pop music. Comments or tips, email kari@feelingthevibe.com