Meet David Scharfman, who is the owner of "Just the Cheese." Just the Cheese will be featured on 'Shark Tank' on April 10th to pitch his cheese bar invention.
What is Just the Cheese?
It all started when David was a little boy growing up in Wisconsin. His very favorite part of a grilled cheese sandwich is much like everyone else's, the crunchy cheese around the edges.
When his father, who was a Wisconsin cheesemaker, pulled a crispy sandwich off the pan, David asked "how come you can't just make the cheese like this?"
Being put to the test, David's father Paul got to work with his team to create a crunchy cheese snack that would be loved by millions. This snack did really well during what David calls the Atkins diet faze. However, it dwindled when that ended.
Fast forward to the year of 2017, when David and his father wanted to give his cheese snack another chance. After a lot of hard work and taste testing, David was all in on this idea. He took his wife Connie and moved back to Wisconsin to relaunch Just the Cheese.
Now he's appearing on ABC's "Shark Tank" to give the investors a shot at getting a slice of the cheese.
Where Can I Buy Just the Cheese?
Good news, Just the Cheese snack bar is available online! If you are wondering how this cool new cheese munchie tastes, try it out.
It's quite healthy too – baked low carb, high protein plus gluten free! With over 4,000 ratings on Amazon, we know our fellow cheese lovers must be getting something right. You can buy a pack of 10 cheddar bars that will be shipped right to your door through Amazon Prime.
Tune into 'Shark Tank' Fridays at 8pm EST on ABC.
---
MORE ON SHARK TANK
Neuro Gum from Shark Tank: What You Need to Know
Beddley On Shark Tank: What You Should Know
PrepWell Academy on Shark Tank: What You Need to Know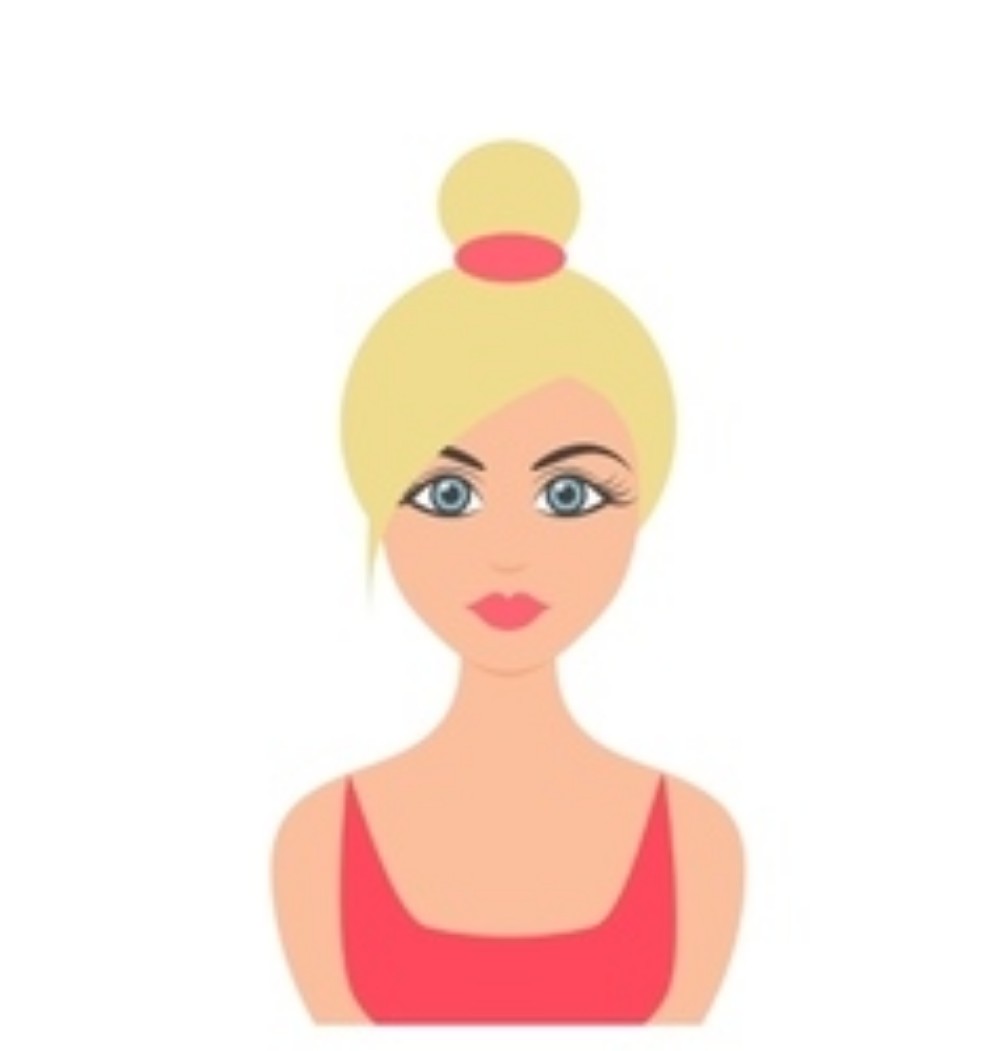 Lover of all things pop culture. 'Catfish' is my guilty pleasure. Hopeless Romantic. For tips or comments, email jaclyn@feelingthevibe.com