Another week, another new episode of ABC's Shark Tank! The reality entrepreneurial show allows for budding inventors to pitch their ideas, and this week's has a gardening aide called Little Burros. Keep reading below to find out more about the product, the minds behind it, and how it came to be.
What is Little Burros?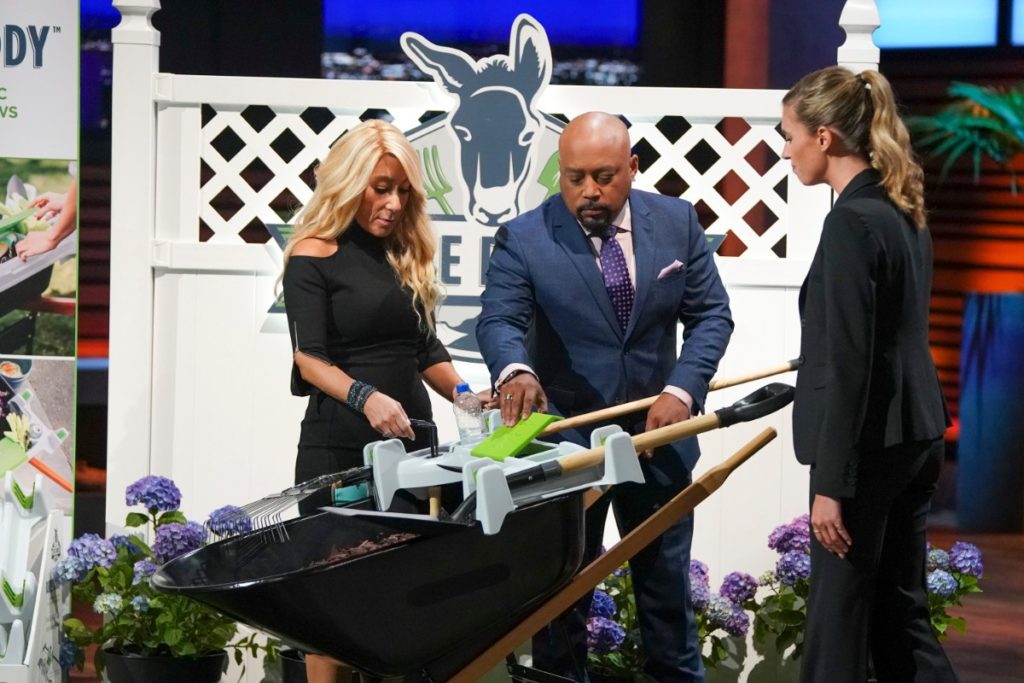 Little Burros is a gardening supply company that has two award-winning tools: the Original Little Burro, and the Burro Buddy.
The Original Little Burro is a heavy-duty plastic add-on that fits wheelbarrows so you can store your tools while pushing it around. This model can hold up to 80 pounds, and has space for long handle tools (rakes, shovels, etc.), shorter tools, as well as your personal items (phone, sunglasses, etc). There's even a water-resistant compartment; and the Original Little Burro can hold a 5 gallon bucket, a flat of flowers, or a 2×4.
The Burro Buddy was created after tons of consumer feedback. They expanded their original invention to a smaller, less expensive product called the Burro Buddy, which still features the same types of compartments you know from the original.
How did Little Burros come to be?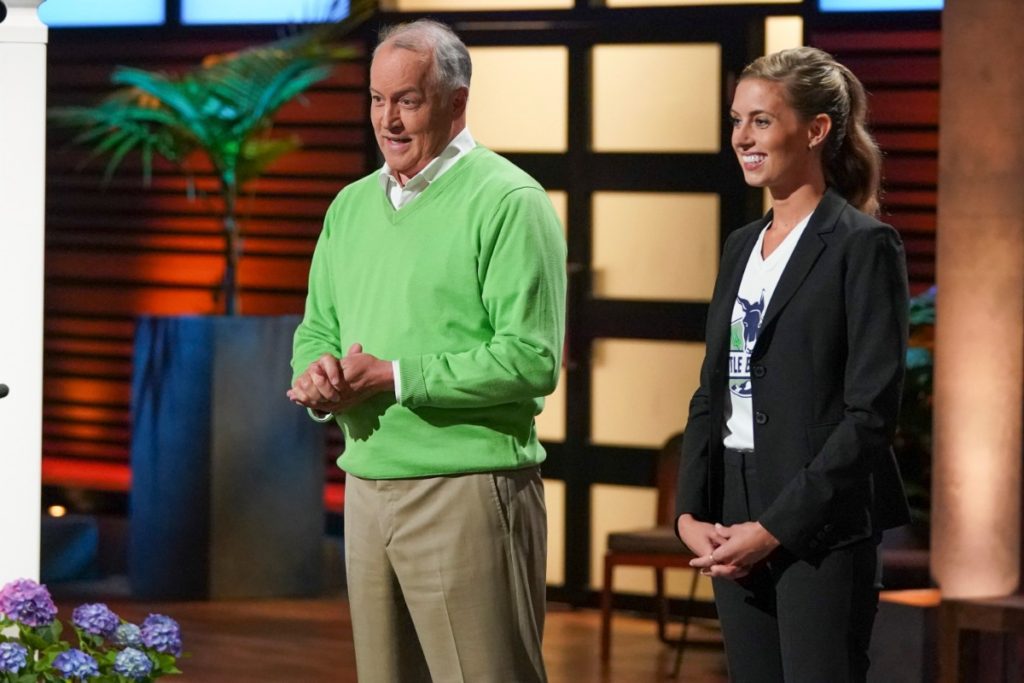 According to their official website, Bob Thorsen was working outside with his wife, Sudie, when he made her a tray out of cardboard and duct tape to hold all their supplies. It was that very idea which catapulted Bob, Sudie, and the rest of their family to bring Little Burros to fruition.
Once they created the Original Little Burro, they expanded their line to include the Burrow Buddy. Their mission is to have the consumer utilize long-lasting tools that provide "everyday solutions to your problems."
You can purchase Little Burros products, including their legendary Original Little Burro from Amazon. To see more of their pitch, be sure to watch the all-new episode of Shark Tank on April 17 at 8/7 c on ABC.
Where can I buy Little Burro?
Little Burro is available on Amazon.com.
---
MORE SHARK TANK NEWS
First Saturday Lime on Shark Tank: What You Should Know
5 Fun Facts about Little Burros from Shark Tank
Just the Cheese on Shark Tank: Everything You Need to Know
Neuro Gum from Shark Tank: What You Need to Know
Kari Highman is a Beauty and Fashion Blogger at Feeling the Vibe Magazine. Otterbein Alum (2017) – English & Psychology. Always learning & creating. Avid fan of mid 2000's TV & pop music. Comments or tips, email kari@feelingthevibe.com