We are introduced to the two owners of the Bertello Pizza Oven, Andy and Eric Bert on the March 13th episode of 'Shark Tank' on ABC as they went up in front of the sharks to pitch their portable wood fire pizza oven.
What is Bertello Pizza Oven?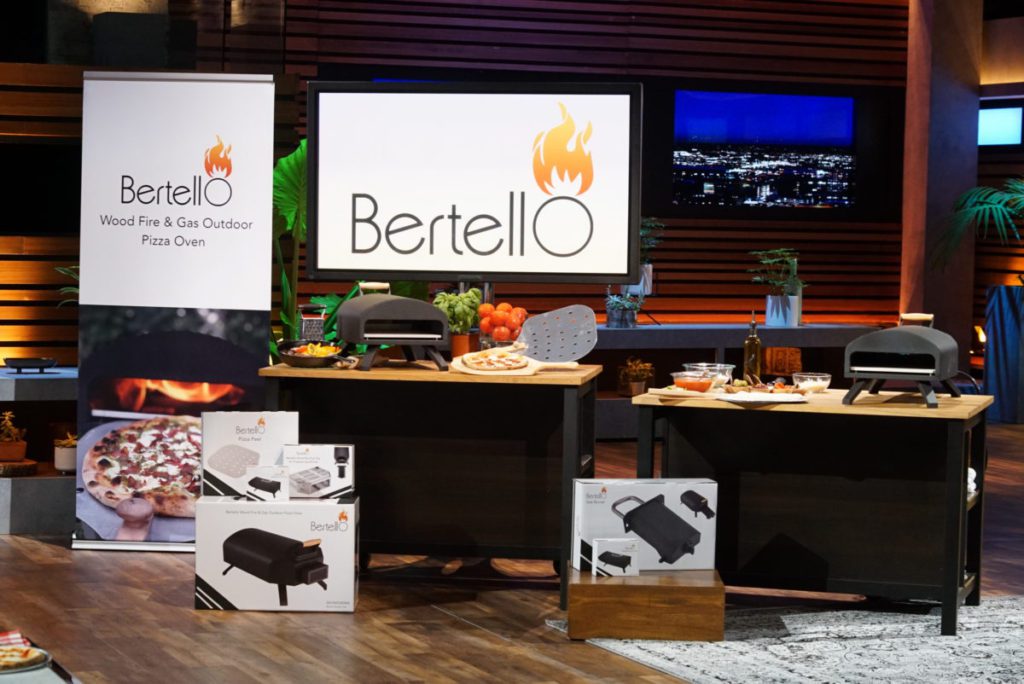 Bertello is a wood fire and gas outdoor pizza oven. It has a variety of uses – not only to make delicious pizza! You can cook so many foods including meat, fish, and veggies in it as well. It's lightweight and very portable which makes it easy to travel with.
The Bertello oven currently has over 4 out of 5 stars with 190 ratings on Amazon. Customers have said, "I had my doubts, boy was I wrong," and "Fantastic backyard pizza oven." See more reviews here.
Where can you buy the Bertello Pizza Oven?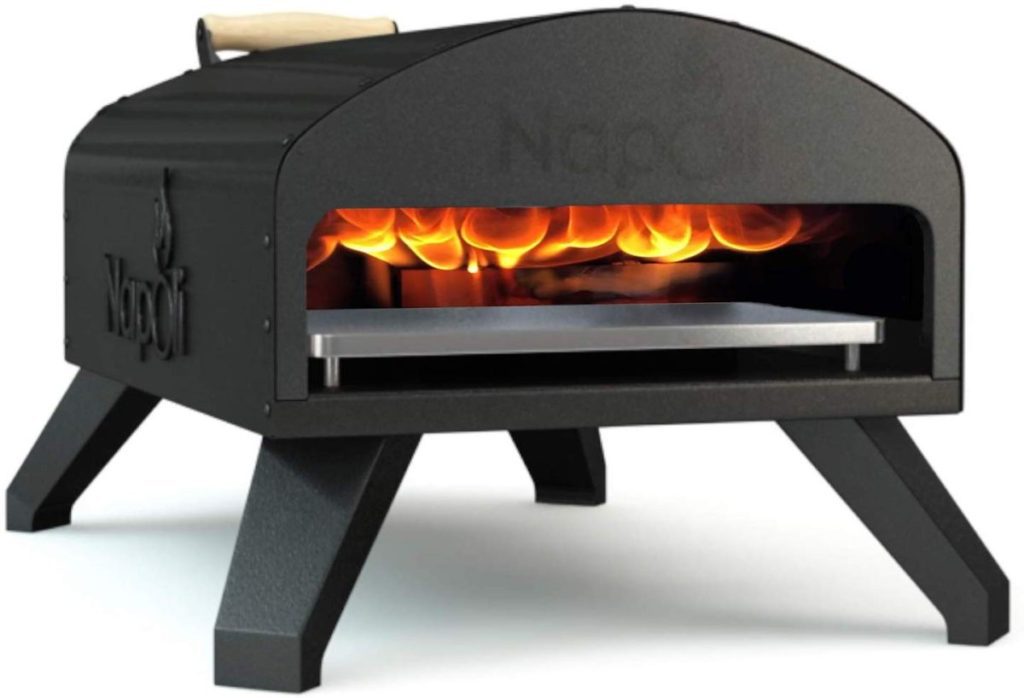 Are you interested in getting the Bertello oven for yourself or maybe as a gift for a friend who loves to cook? It's a great choice as the weather is getting warmer and all those outdoor dinners will start coming up!
You're in luck because you can get it right on Amazon.com. It is available with prime too which means you can get it to your doorstep in only two days. Check it out on Amazon.com.
Tune into Shark Tank on Fridays at 8pm EST on ABC.
---
MORE ON SHARK TANK
Where Can I Buy Bohana Snacks from Shark Tank?
Where Can I Buy Bala Bangles from Shark Tank?
Where Can I Buy Fur Skincare from Shark Tank?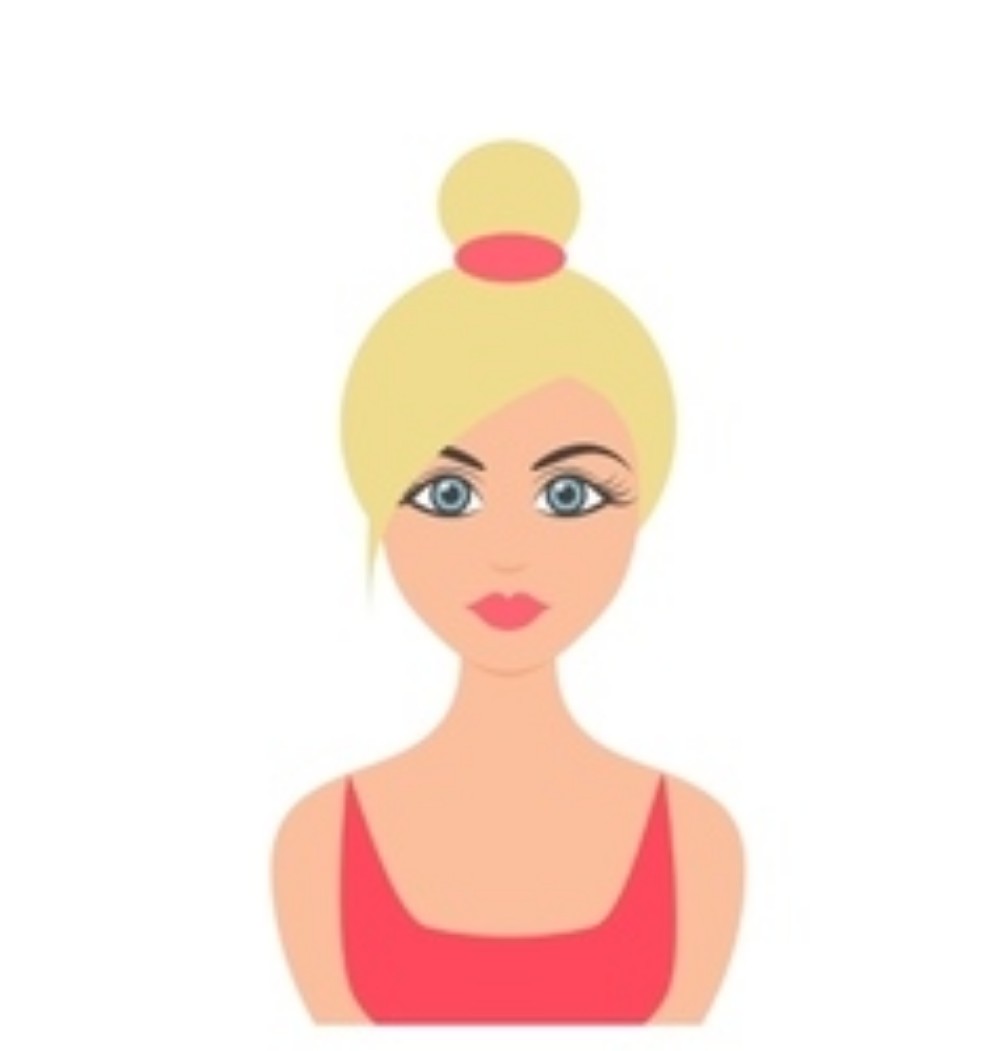 Lover of all things pop culture. 'Catfish' is my guilty pleasure. Hopeless Romantic. For tips or comments, email jaclyn@feelingthevibe.com