We are introduced to the owner, Nadine Habayeb of Bohana on the March 20th episode of 'Shark Tank' on ABC.
---
What is Bohana?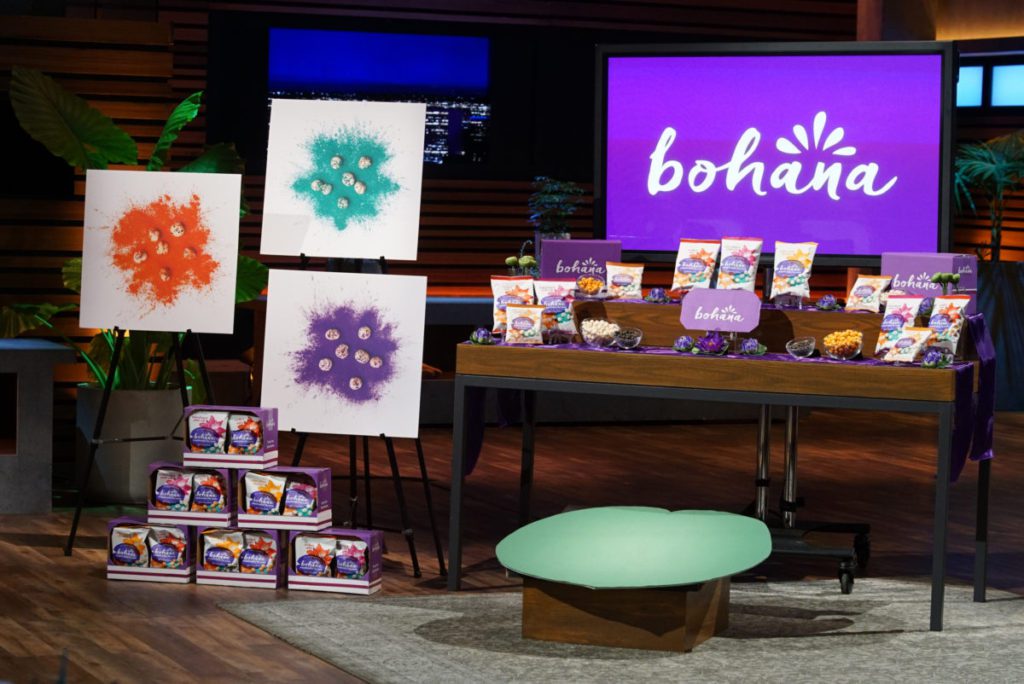 ---
Bohana is the alternative snack to popcorn, which is a tasty treat with Indian roots. Nadine, the owner is an immigrant from Dubai, United Arab Emirates who is now based in Boston, Massachusetts.
What makes Bohana special? It is an all natural non-GMO, gluten free alternative to popcorn. This high protein snack comes in the following flavors, wild white cheddar, pink himalayan salt and sriracha spice. It is made in the USA with real and simple ingredients.
Where can you buy Bohana Snacks?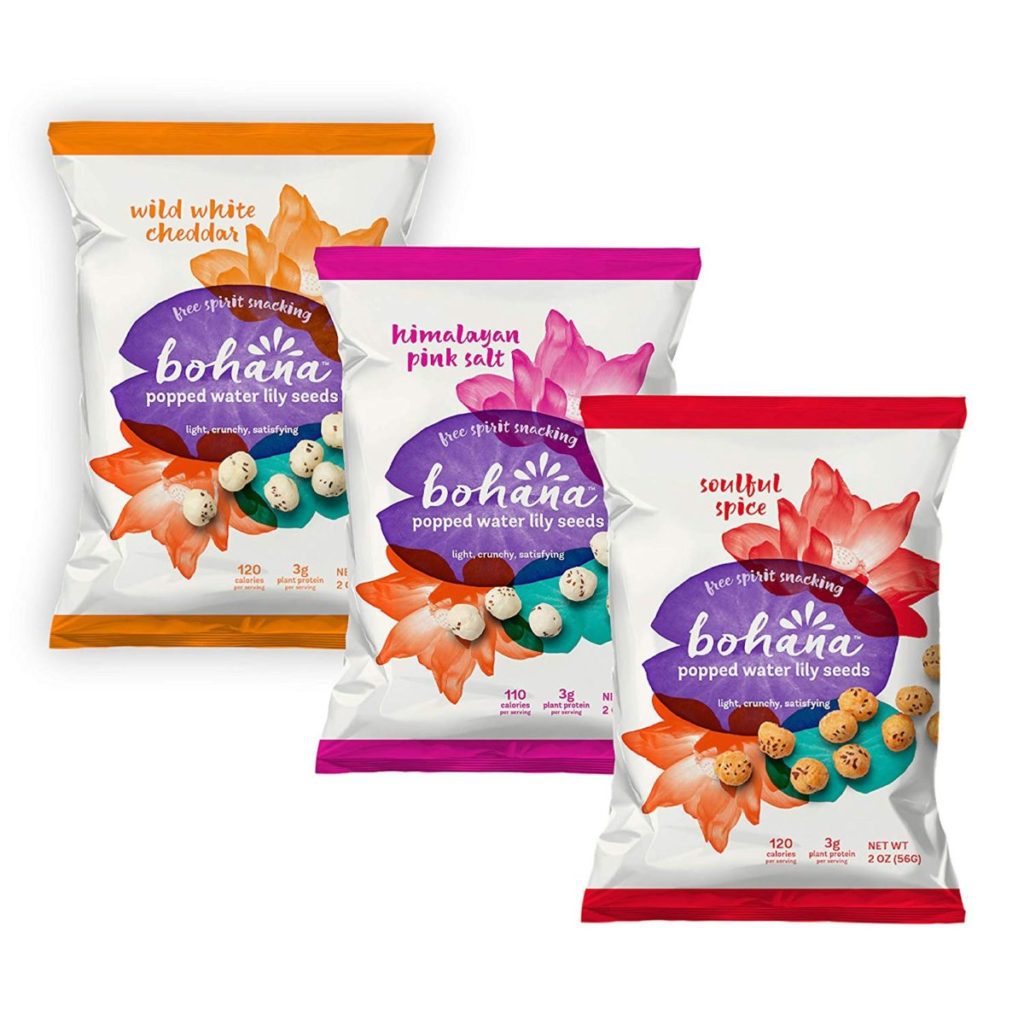 Are you interested in trying the Bohana Snacks for yourself or your kids?
The good news is that you can get it on Amazon.com. It is available with prime too which means you can get it to your doorstep in two days. Check them out on Amazon.com.
Tune into Shark Tank on Friday at 8pm EST on ABC.
---
MORE ON SHARK TANK
Where Can I Buy Bala Bangles from Shark Tank?
5 Fun Facts and an Update on Shake It Pup from Shark Tank
"Shark Tank: Greatest of All Time" Special Reflects on Unforgettable Pitches
Shark Tank's Barbara Corcoran: Tips for a 'Financially Better' You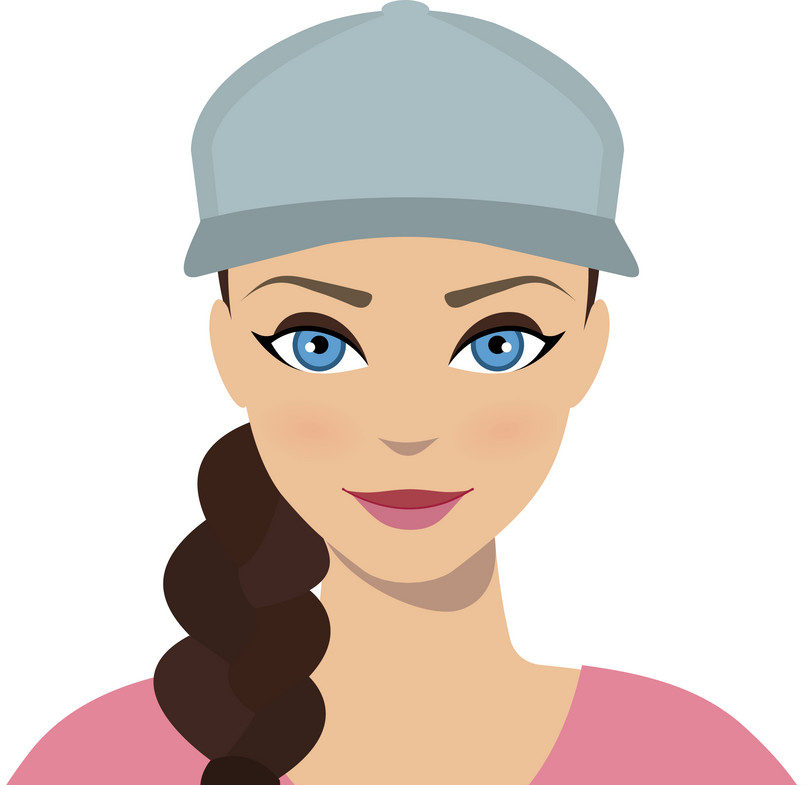 I'm Madison.  I live, breathe, and sleep pop culture. You'll either find me at festivals, concerts, or catching up on the newest Netflix shows.  For tips or comments, email [email protected]