We were introduced to the two owners of Fur Skincare on 'Shark Tank' tonight on ABC.
---
What is Fur?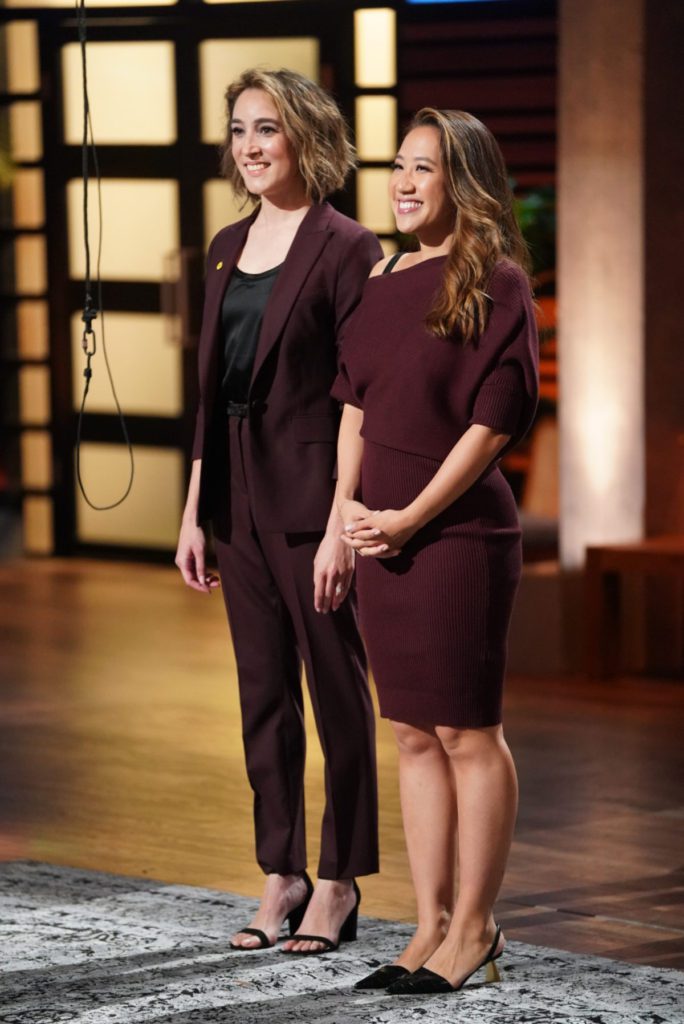 ---
Fur skincare entered the Shark Tank tonight on the February 28th episode on ABC. It's a brand new kind of skincare product.
What does it do? Fur's signature is specifically designed for pubic hair and skin, but works well all over body. Fur Oil's signature blend of lightweight oils will soften hair and clear pores for healthy skin and fewer ingrowns.
Where can you buy Fur Skincare?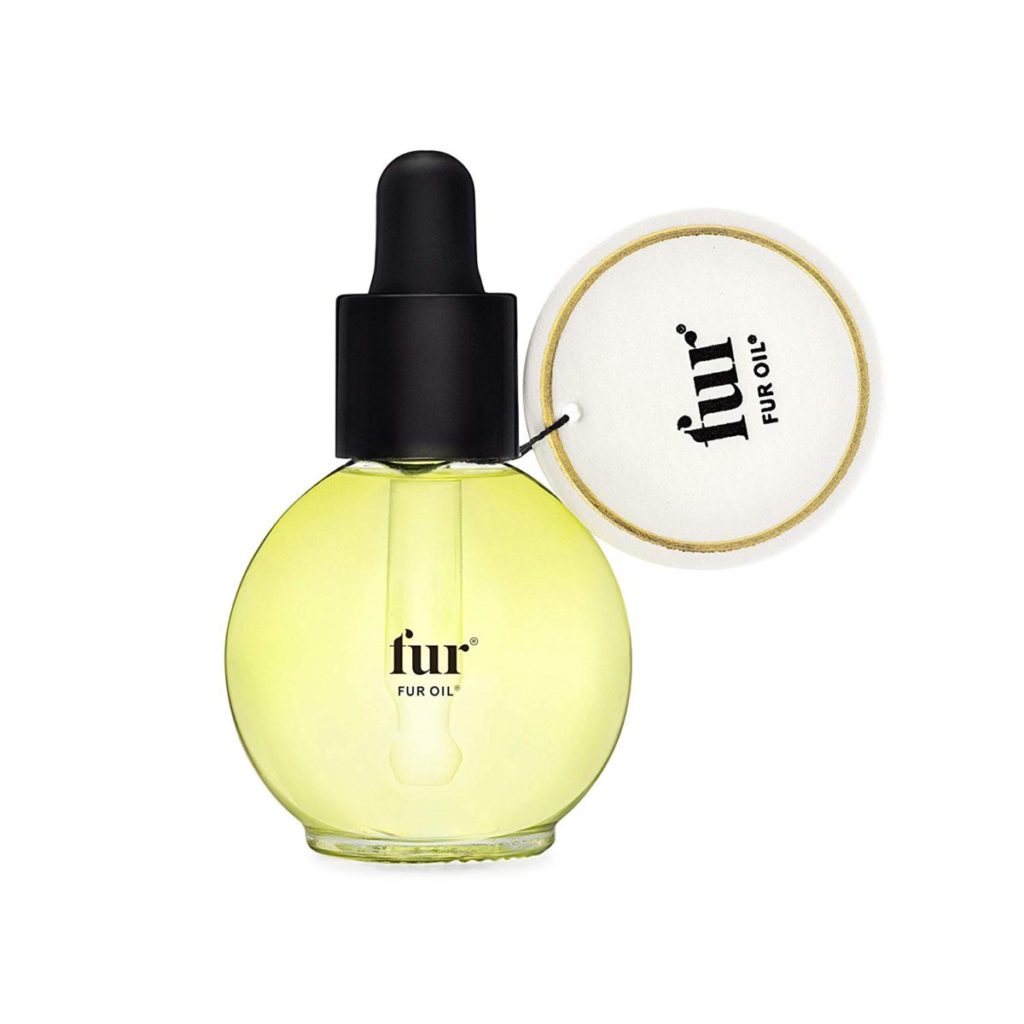 ---
Are you interested in getting Fur Skincare for yourself? The owners of Fur said that when they got an organic mention from a celebrity named Emma Watson – they sold out of their product in no time!
You can get it too and it's back in stop on Amazon. It is available with prime too which means you can get it to your doorstep in two days. Check them out on Amazon.com.
Tune into Shark Tank tonight, Friday February 28, 2020 at 8pm EST on ABC.
---
MORE ON SHARK TANK
Where Can I Buy Bala Bangles from Shark Tank?
5 Fun Facts and an Update on Shake It Pup from Shark Tank
"Shark Tank: Greatest of All Time" Special Reflects on Unforgettable Pitches
Shark Tank's Barbara Corcoran: Tips for a 'Financially Better' You Courtney Rose is an Entertainment Writer at Feeling the Vibe Magazine based in New York. Pop culture and rom-com obsessed. Studied Journalism and is up to date on all the latest entertainment news. For tips or comments, email me at Courtney@feelingthevibe.com