CC Sabathia, legendary major league baseball player and starting pitcher for the New York Yankees is in his swan song as he closes out an incredible career which boasts the lead in the majors for career wins, career innings pitched and career strikeouts. The buck does not stop here with CC though. This man has also taken an extreme interest in the inner city youth through his foundation Pitcchin. The foundation has held numerous events all meant to "give back to inner city youth."
On this warm evening in New York City at the brand new Hudson Yards, The Shed, the stars were in town. CC Sabathia was to be honored by the Pitcchin Foundation for all his philanthropic work and to celebrate his career as he will retire from baseball.
The red carpet was truly star studded as practically the entire New York Yankees baseball team showed up to support their teammate and friend.
When asked how CC impacted his pitching, New York Yankees pitcher, Luis Cessa told us, "He always tells me, when you have a bad day you need to learn from the bad day because good days happen and you won't think about it too much. So you should learn from the bad days and see what you can do better."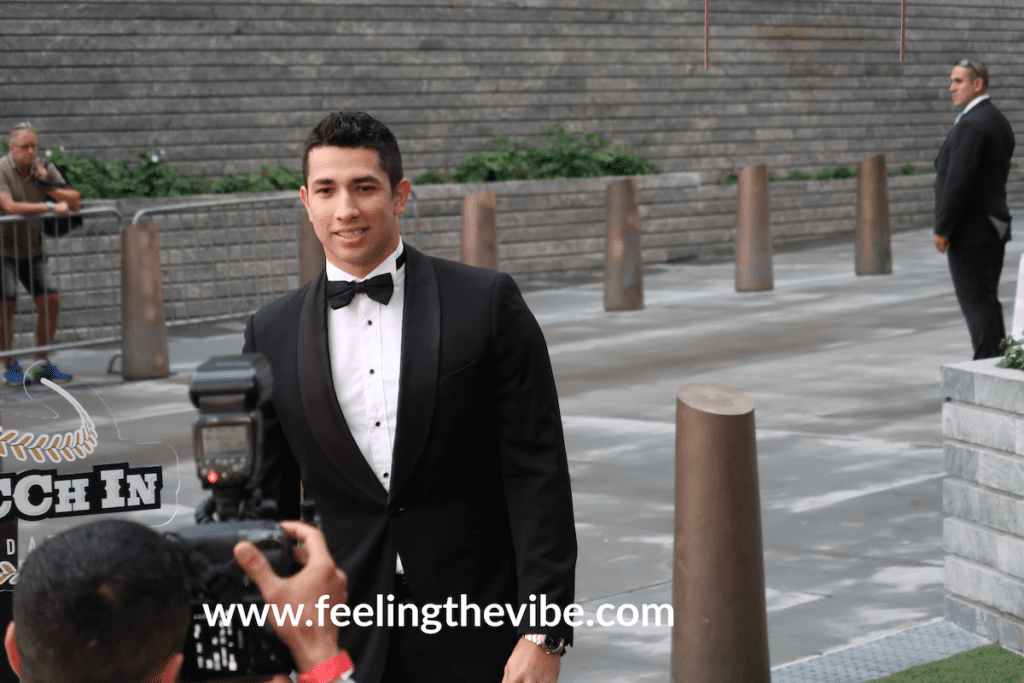 Wise words coming from the strong tall southpaw!
Car after car, more Yankees stars appeared on the red carpet. From manager Aaron Boone and his wife to el Kraken the catcher, Gary Sanchez, to baby bombers Gleyber Torres, Clint Frazier and Tyler Wade, to fan favorite, Aaron Judge, the red carpet's spotlight did not dim once.
We asked Yankees left fielder and "next man up," Mike Tauchman what his favorite CC story is. He recanted the following. "We were in Tampa Bay and he's maybe not moving quite the way he used to but he was pitching a great game and he turned a double play and got a comebacker, threw it to the shortstop, turned a double play and got out of a jam. I was going down the tunnel and saw CC. He said, "you know Tauch," he's a fiery guy, "you know, I try not to get too fired up about stuff but pfp's (double plays where a pitcher gets the out at first base) man that still fires me up." It was just funny in the moment. A little thing like that, he's the best."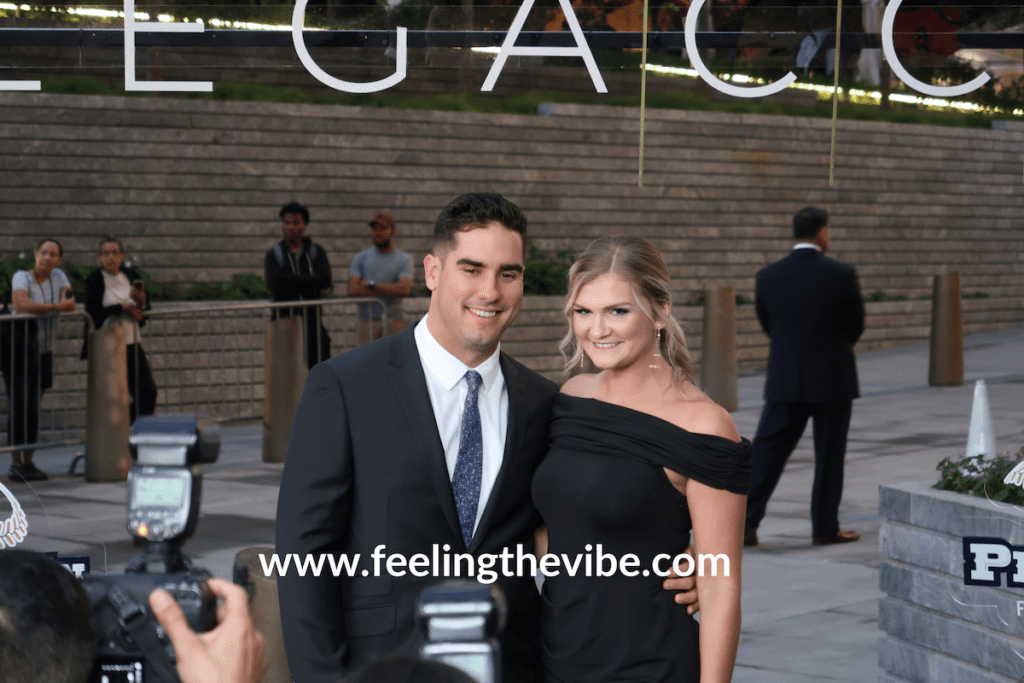 That sentiment was shared over and over. This team truly has the utmost respect for the man CC Sabathia is and how he leaves it all out on the mound each time out.
In typical Feeling the Vibe style, we thought it would be fun to get to know the Yankees baseball players a little better outside their famous sport. Here are some fun facts we bet you didn't know.
Luis Cessa
Favorite Movie: Lord of the Rings Pillars of Eternity
Favorite Music: I'm Latin, so Reggaeton
Mike Tauchman
What do you do in your free time? In the offseason I become a dog babysitter
What type of dog do you have? Husky mix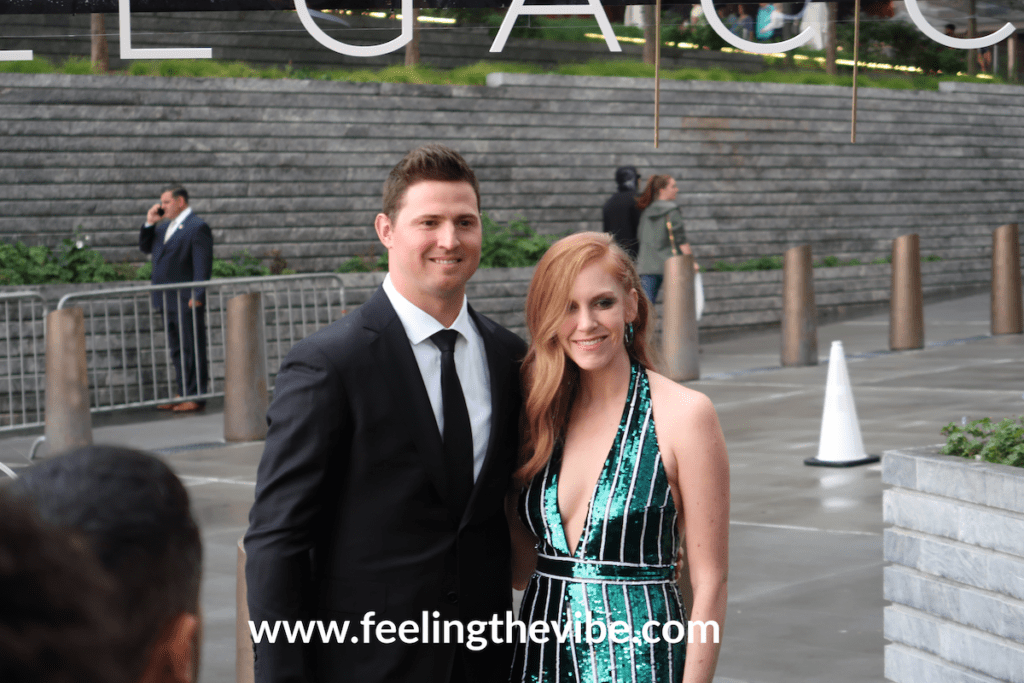 Zach Britton
What advice would you give your younger self?
There would be a lot, but I'd say enjoy some of the opportunities I've had over the course of my career, enjoy those a little more.
What is your go-to dish when you order at a restaurant?
Any pasta.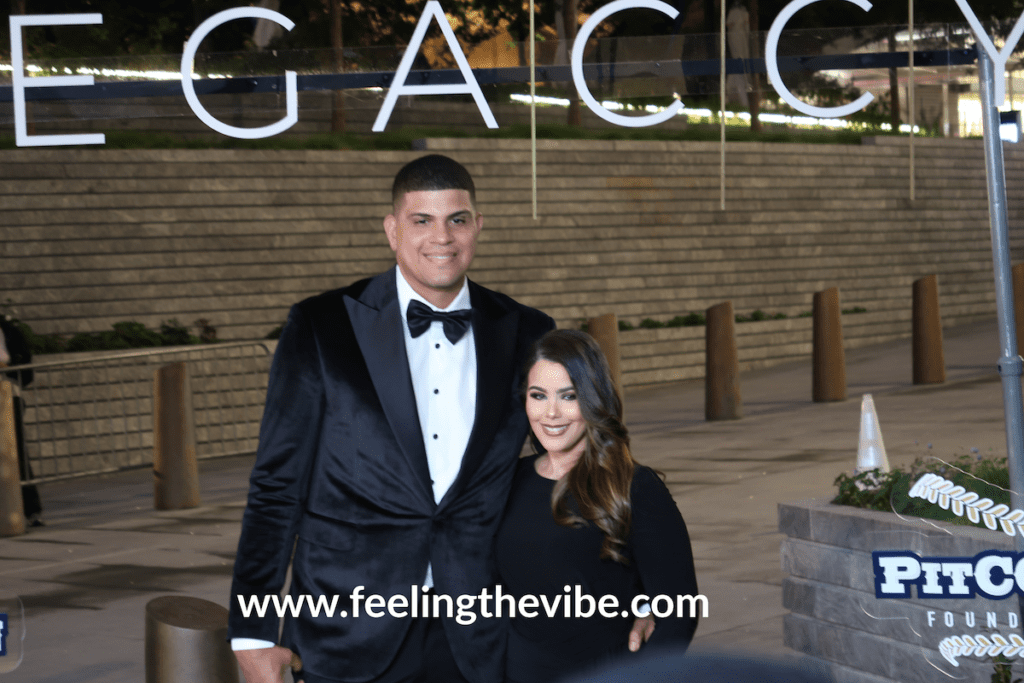 Dellin Betances
When you have down time, what do you do in your free time?
I like playing cards, basketball, football
What is your go-to dish when you order at a restaurant?
Italian food.
The gala continued from here in grand black tie style.
Take a look below to see some really special up close and personal photos of the New York Yankees and more stars at the CC Sabathia Legaccy Event in New York City.
Yankees Gala Photos 2019
To learn more about the Pitcchin Foundation visit their website.
MORE ON THE YANKEES
Baseball Wives and Girlfriends of the Yankees Stun at the Legaccy Gala – See Photos
5 Fun Facts About Mike Tauchman of the New York Yankees
Yankees' Gleyber Torres Sends Wife a Sweet Anniversary Message – See Photos!
Giancarlo Stanton Reveals One Thing Yankees Fans Don't Know About Him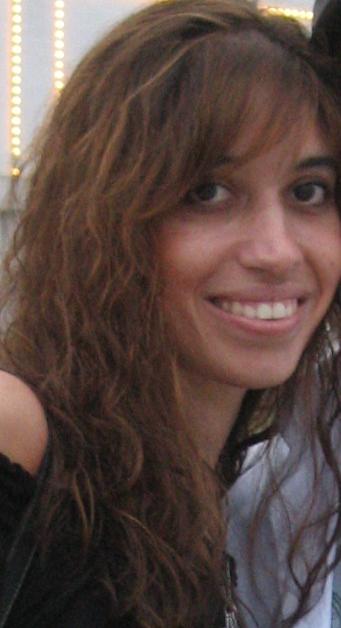 Kristen is co-editor-in-chief of Feeling the Vibe Magazine.  Music lover, pianist, and marketing professional.  Contact me for any tips or comments at Kristeneditor@feelingthevibe.com .