Once best friends, always best friends? – That might not be the case for Siesta Key's Juliette Porter and Kelsey Owens. Although they are besties and roommates, things got tense between Juliette and Kelsey on this week's episode of MTV's Siesta Key.
It all started after Juliette broke the news to Kelsey that while on their New Year's Eve trip to Miami, she was going to be taking a meeting with a major swimsuit manufacturer in regard to starting a bikini line.
Annoyed, considering the fact that starting a swimsuit line has always been her dream Kelsey, like any good friend, kept her frustration to herself and said, "Glad you're excited, you know I always want the best for you."
But Kelsey couldn't keep her feelings suppressed for long, rolling her eyes every time Juliette mentioned her "big swimsuit meeting", and even taking out her frustration by talking negatively about Juliette to her new boyfriend Sam.
In a conversation between Kelsey, Sam, and Chloe, Kelsey brought up Juliette's intentions with Sam saying, "Juliette is someone that falls quickly, and your lifestyle is one that she is really attracted to."
Shocked that Kelsey would say something like that about Juliette to Sam, Chloe made it clear that she was not in agreement with Kelsey's feeling about Juliette's intentions saying, "I did not say that, you said that."
Then on New Year's Eve while at the club in Miami, the friendship between Juliette and Kelsey came crashing down as the two got into it after Juliette confronted Kelsey about what Kelsey had said behind her back.
Kelsey didn't deny the words she said about Juliette, and she told Juliette that she felt disrespected in that Juliette would set out to start a bikini line, knowing that starting a bikini line has always been her dream, not Juliette's. But Juliette denied knowing that Kelsey was "that into bathing suits."
And as Kelsey tried to get an apology out of Juliette, the exact opposite happened as Juliette she said to Kelsey, "I think you're jealous and I don't think that's fair."
Is Juliette's bikini line going to tear their friendship apart? – Tune in next week to Siesta Key to watch the drama unfold.
Don't miss Siesta Key Wednesdays on MTV at 8pm ET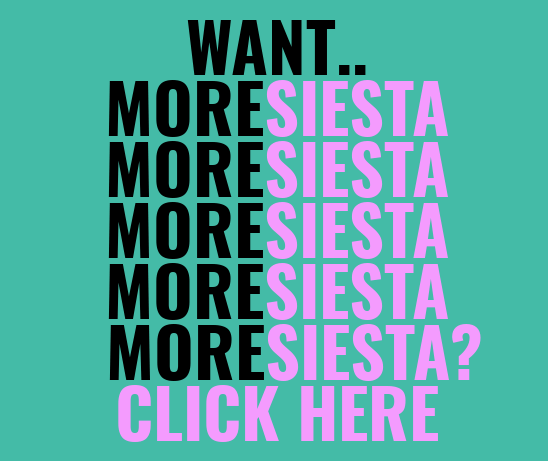 MORE ENTERTAINMENT NEWS
Does Chloe Trautman Have a New Boyfriend? Mystery Man Revealed + Co-Stars React to Her Siesta Key Departure
Juliette Porter Says Quarantine Inspired Her to Start Swimwear Line
See Garrett Miller from Siesta Key's Relationship Timeline with Girlfriend Makenna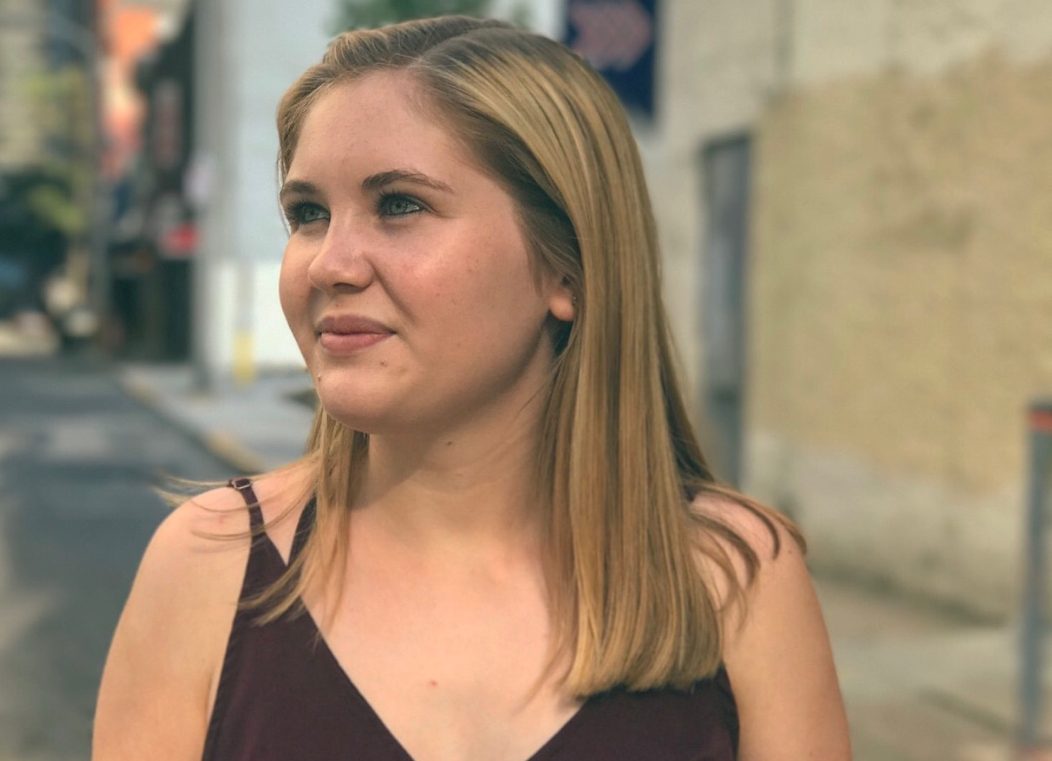 Julia is an Entertainment Writer at Feeling the Vibe Magazine. She is currently a Journalism student at Temple University. She is always in the know about everything celebrity and pop-culture.