Caitlin also dishes about her first date with John which happened to be at that house. "It was a pizza party at his house but nobody else came." John replied, "it was a party!" They also show the pizza oven where he made the pizza for Caitlin.
---
"First of all, he was bragging about how he made the best pizza in the world," Caitlin shares as she remembers her first date with John.
John is actually a good cook, but that night the pizza dough didn't come out quite well.
"I think it was some old dough and it didn't quite work out the way he wanted it to," Caitlin says with a laugh.
Thankfully John's game was better than his pizza that night and Caitlin continued going out with him. (Who wouldn't??)
With the pool, a big outdoor table and easy cooking spot, the couple shares they've had many pizza parties, pool parties, and more.
[bctt tweet="Did you know @johnstamos and Caitlin's first date was a pizza party?"]
We're pretty sure Caitlin was in awe when she saw THIS in John's backyard.
Looks like fun!
MORE ON JOHN STAMOS
What Do John Stamos and Michael Jackson Have in Common?
John Stamos, "I Was Always Meant to be a Father" with Wife Caitlin and Baby Billy
The Unexpected Gift Tom Hanks Gave John Stamos for His Home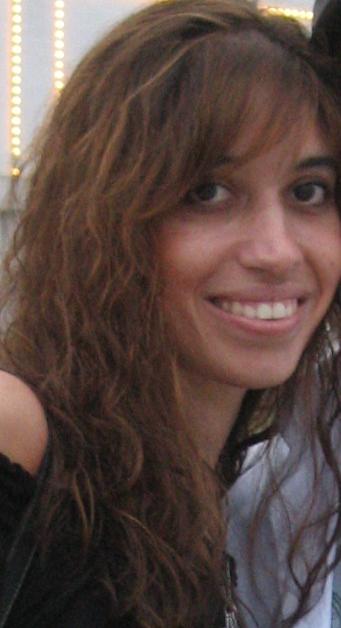 Kristen is co-editor-in-chief of Feeling the Vibe Magazine.  Music lover, pianist, and marketing professional.  Contact me for any tips or comments at Kristeneditor@feelingthevibe.com .