During the tour of his house for Architecture Digest, John and Caitlin reminisce over a number of different Disney souvenirs and pieces they picked up over the years. One of the biggest ones though? Well, it was so big it had to be kept outdoors.
---
You can imagine what only the biggest Disneyland fan would have. It's not a picture of Epcot, or a giant Mickey statue, those would be pretty cool, but this is even bigger.
John's wife Caitlin shared that her love of Disney began because, "my father worked for Disney when I was very very young and it's always held a very special place in my heart."
Their love of Disney is what brought the two together and lead to their first date.
This was the first thing I bought, Ebay had just started. One of the first things they were auctioning off was the Disneyland sign.
---
Big names were bidding on the coveted Disneyland sign, including Michael Jackson. "I put in the first bid, not thinking I was going to win this thing and then I called my business manager and said I think I'm going to win this big sign."
Big is right! Each letter is 14 feet tall by 9 feet wide and it lights up at night!
This isn't the only special gift in John's house. He was also given another gift by a big named star.
MORE ON JOHN STAMOS
John Stamos 'Prayed About Becoming a Father' in Exclusive Interview
John Stamos, "I Was Always Meant to be a Father" with Wife Caitlin and Baby Billy
The Unexpected Gift Tom Hanks Gave John Stamos for His Home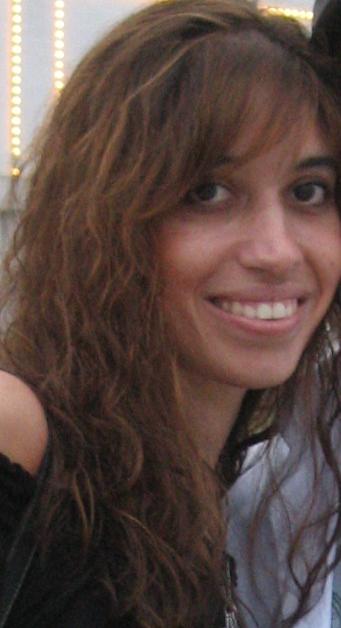 Kristen is co-editor-in-chief of Feeling the Vibe Magazine.  Music lover, pianist, and marketing professional.  Contact me for any tips or comments at Kristeneditor@feelingthevibe.com .