Have mercy! John Stamos, wife Caitlin McHugh Stamos and their adorable baby Billy are part of People Magazine's Beautiful Issue.
The newlywed couple are getting real about life as new parents to one year old William "Billy" Christopher who just celebrated a birthday on April 10th!
"Happiest of birthdays to my one year old son! ☝? I am so grateful to be your mama," said Caitlin.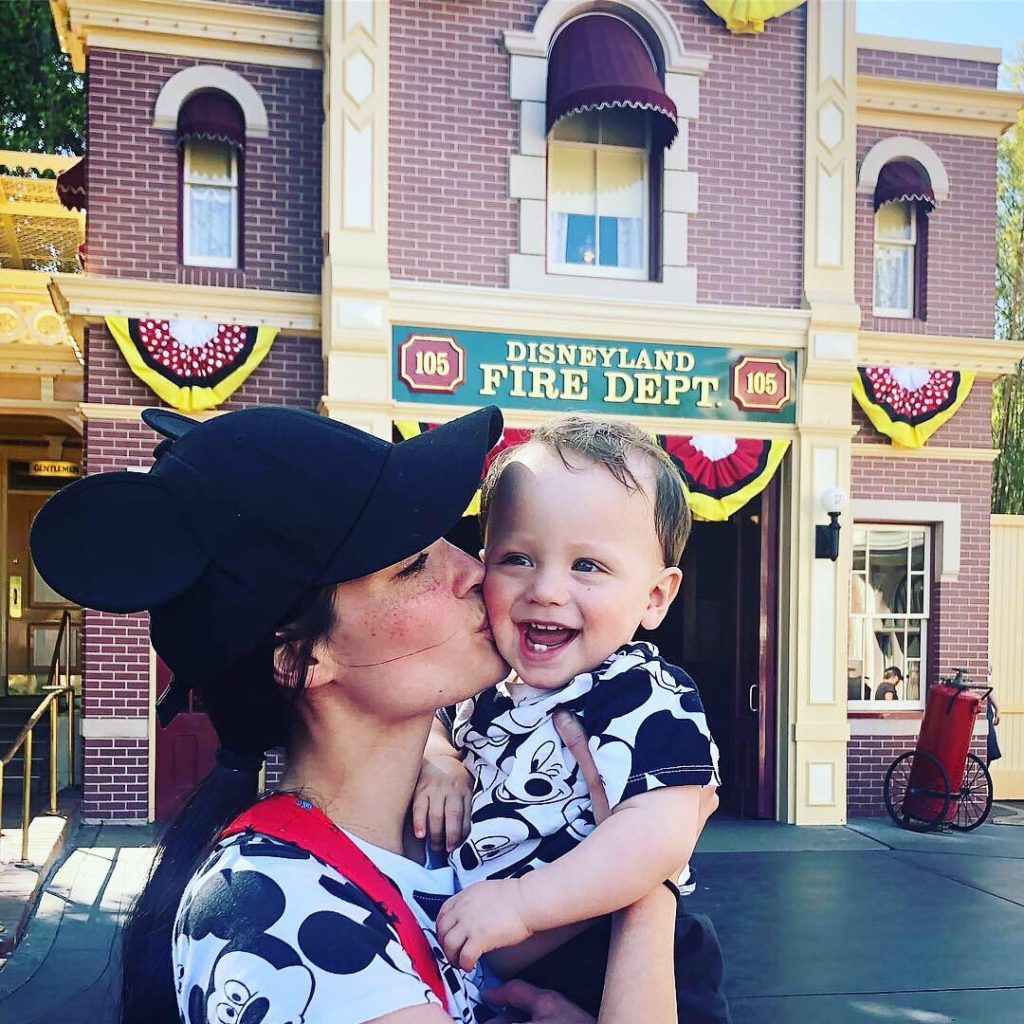 They say parenthood changes you. In the People Magazine interview, Caitlin reveals that John would always joke that he would never change a diaper but he has changed many. "He's natural at it," she says.
Stamos returned the praise calling Caitlin, 32, an "incredible mother." He continued, "I'm watching her for her patience, she's so patient and so kind." You can tell little Billy gets lots of love as he joins his parents on camera with a big shining smile.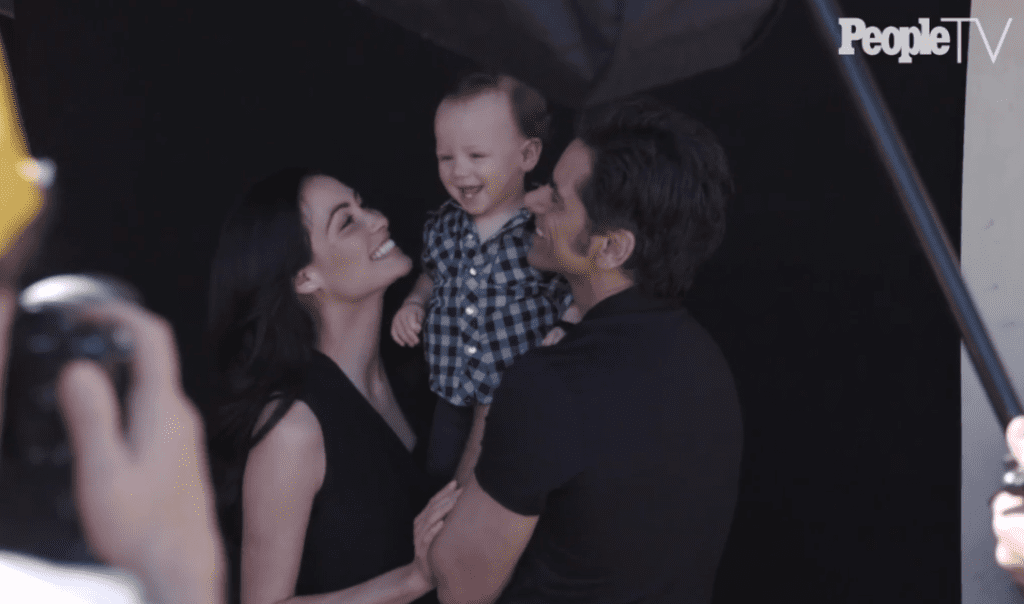 Billy Was Born Prematurely
Caitlin and John reveal that Billy was born six weeks early. "He was very, very small … fragile, little. Every time [he] fell asleep, you're like, 'Please wake up.' [We were] constantly checking to make sure he was still breathing," said Caitlin.
Billy has now grown into a healthy little one year old and John is thrilled to be a father. "I waited a long time for a kid," said the 55-year old actor. "I just had to meet the right person to do it with, and to straighten my life out. I was always meant to be a father, I think."
Check out the full interview video:
See more photos of John, Caitlin, and Billy:
---
Bob Saget Shares Small Wedding Snafu He Had with John Mayer and John Stamos
John Stamos 'Prayed About Becoming a Father' in Exclusive Interview
John Stamos Pays Tribute to Beach Boy, Carl Wilson Calling Him 'Most Gentle Man'
Olivia Jade's New Slang Term Video ft. David Doberick & John Stamos
Diana is the co-editor-in-chief of Feeling the Vibe.  She loves pop culture and is always up to date on the latest news.  If you have any tips or comments, email diana@feelingthevibe.com.