Shark Tank is back with an all-new episode on November 11. The hit entrepreneurial show will feature 4 new companies and a lineup of hopeful inventors eager to jump into the tank. Before the episode debuts, find out more about Wondry, Nana Hats, Square Keg and Collars & Co. below.
---
Wondry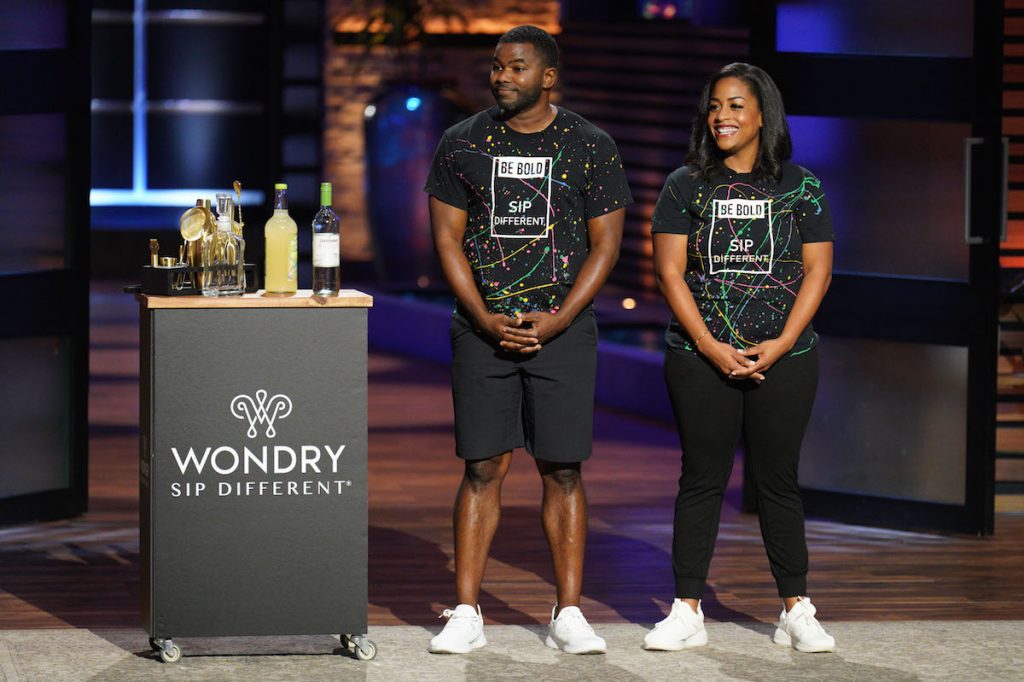 Wondry was founded by Whitney & Chaz Gates. The couple decided to create a unique blend of fruit flavored wine with a noticeable kick. Whitney's family really enjoyed drinking the wine her Uncle LC would make, and she wanted to recreate those memories with her own wine brand. Since consumers with non-traditional tastes are often excluded from the traditional wine experience, Whitney and Chaz wanted to change that. The lines between premium wine and craft cocktails are blurred with Wondry, delivering a full-flavored finish and an immersive experience. From sangria to spritzes, there's something for everyone to enjoy.
Where to buy: https://wondrywine.com/
Where to follow: @wondrywine on Instagram
---
Nana Hats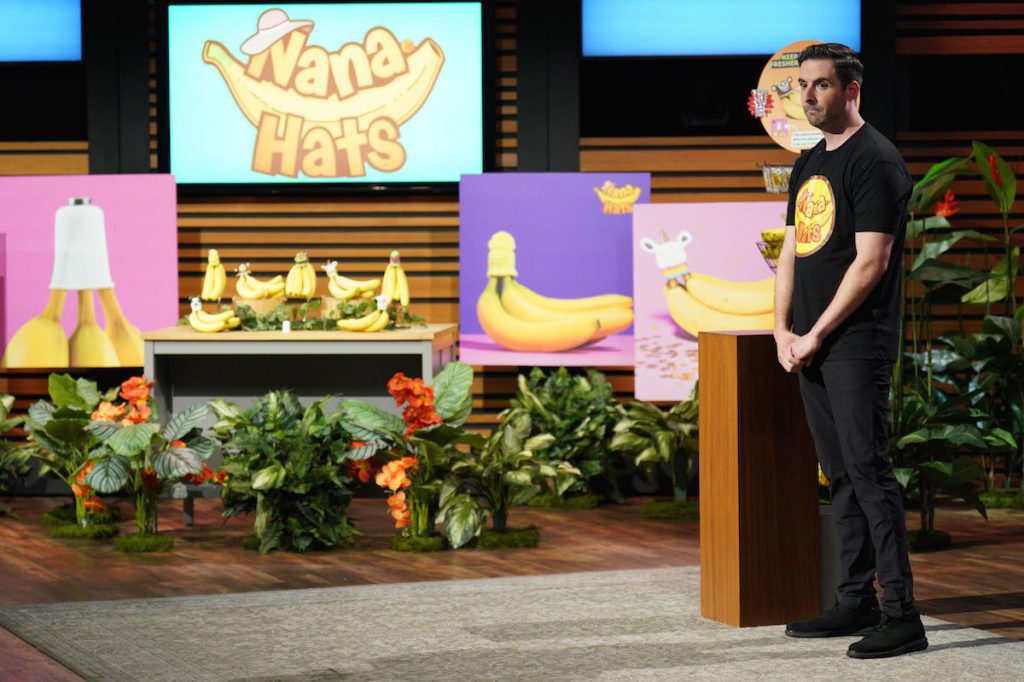 Shawn Adler founded Nana Hats, the BPA-free silicone cap designed to keep bananas fresher longer. It slows down the ripening process of bananas, and the crochet design attached to the cap allow for the fruit to stay fresh from the time you pick it up from the store. No more throwing away bad bananas, no more wasting money. The patent pending design comes in a variety of fun crochet animals such as the classic monkey, funky unicorn, cute panda, and even an octopus. Simply attach the cap to the top of your banana bunch, and place the crochet design overtop for added flair. It's as easy as that to have fresh bananas!
Where to buy: https://nanahats.com/
Where to follow: @nana.hats on Instagram
---
Square Keg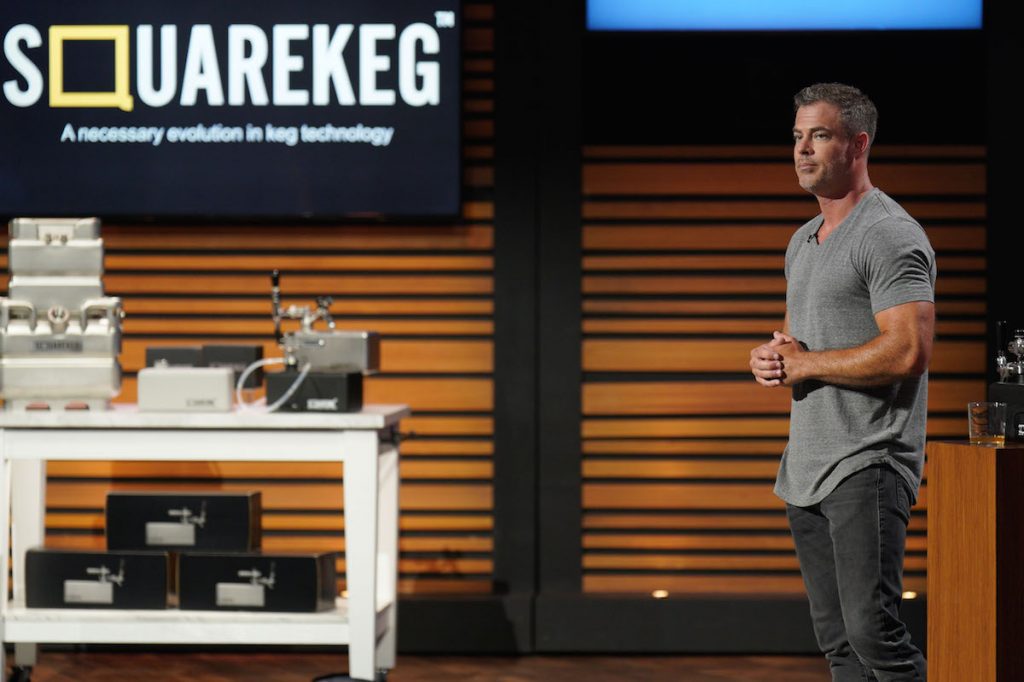 Square Keg was created by Tim Louks. He created the Square Keg to allow tap fresh beverages to fit in the fridge easier, take up less space and to be able to take them on the go. Tim knew how expensive barrel kegs were, and he also knew that lots of people wanted to be able to tap their favorite drink. So, he crafted a solution that stores a lot, but takes up way less space. For example, the 128 oz. version holds a 12-pack of beer. You can even make bulk cocktail recipes in the square keg, or use it to store cold brew coffee and other drinks. There's also a mini version available, so anyone can enjoy their favorite drink on tap easily and hassle free.
Where to buy: https://thesquarekeg.com/
Where to follow: @squarekeg on Instagram
---
Collars & Co.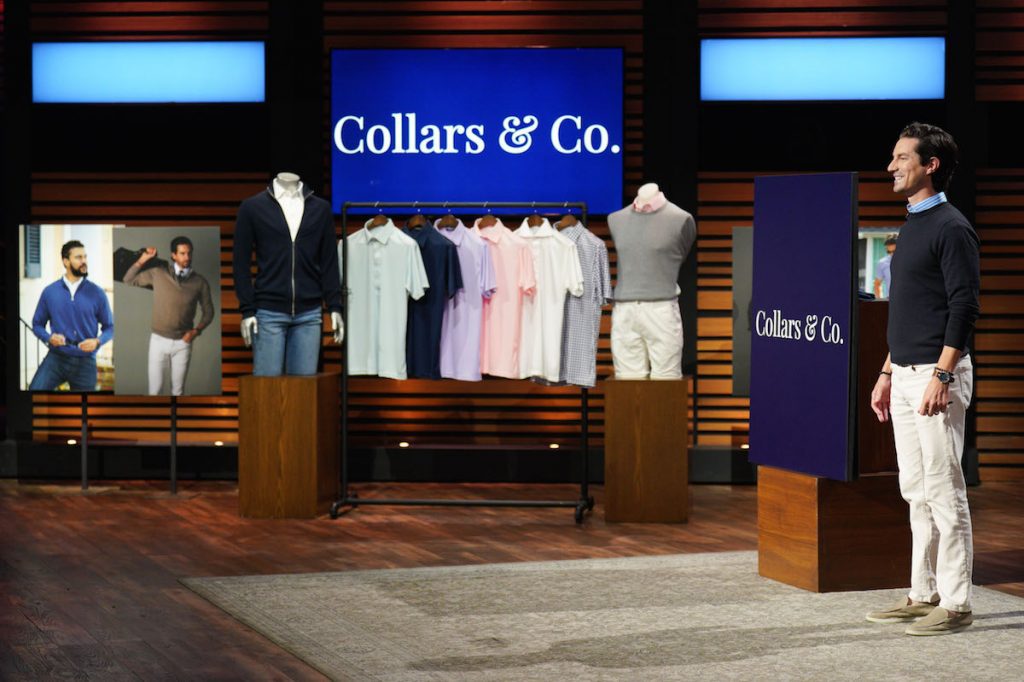 Justin Baer created Collars & Co., the menswear line founded on style and innovation. Their bestsellers are a variety of polos, including button down, dress, English spread, semi-spread and/or cutaway collars, long sleeve polos and more. Also available online are sweaters, vests, jackets and belts. With features in Forbes, GQ and Esquire, it's no wonder this brand is going places in the clothing world.
Where to buy: https://collarsandco.com/
Where to follow: @collarsandcoclothing on Instagram
---
To see if any deals are made, tune in to Shark Tank airing Friday November 11 at 8 PM ET on ABC. Episodes can be streamed next day on demand or on Hulu too.
---
MORE SHARK TANK NEWS
Who's on 'Shark Tank' This Week (Oct. 21)? See All Companies Inside!
Who's on 'Shark Tank' This Week (Sept. 30)? Full Company List Inside!
Who's On Shark Tank Live Season 14 Premiere Show? (Updating in Real Time)
Kari Highman is a Beauty and Fashion Blogger at Feeling the Vibe Magazine. Otterbein Alum (2017) – English & Psychology. Always learning & creating. Avid fan of mid 2000's TV & pop music. Comments or tips, email kari@feelingthevibe.com