These girls have come a long way since their time on Dance Moms. Catch up with Kalani, JoJo, Elliana, Kendall, Chloe, Maddie, and Kenzie and keep reading below to see what they have all been up to!
MADDIE ZIEGLER
Maddie has been everywhere since she departed the show back in 2016. She starred in 2017's The Book of Henry, appeared twice on the cover of Seventeen Magazine, starred in 6 of Sia's music videos ("Elastic Heart," "Big Girls Cry," "Cheap Thrills," "The Greatest," and "Chandelier"), and has written a memoir: The Maddie Diaries. 
She's currently very active on social media, posting her friends, family, and fashion choices. She has 13M Instagram followers, and 1.39 million Twitter followers. She also has a YouTube channel where she posts beauty, fashion, and lifestyle videos boasting over 3 million subscribers.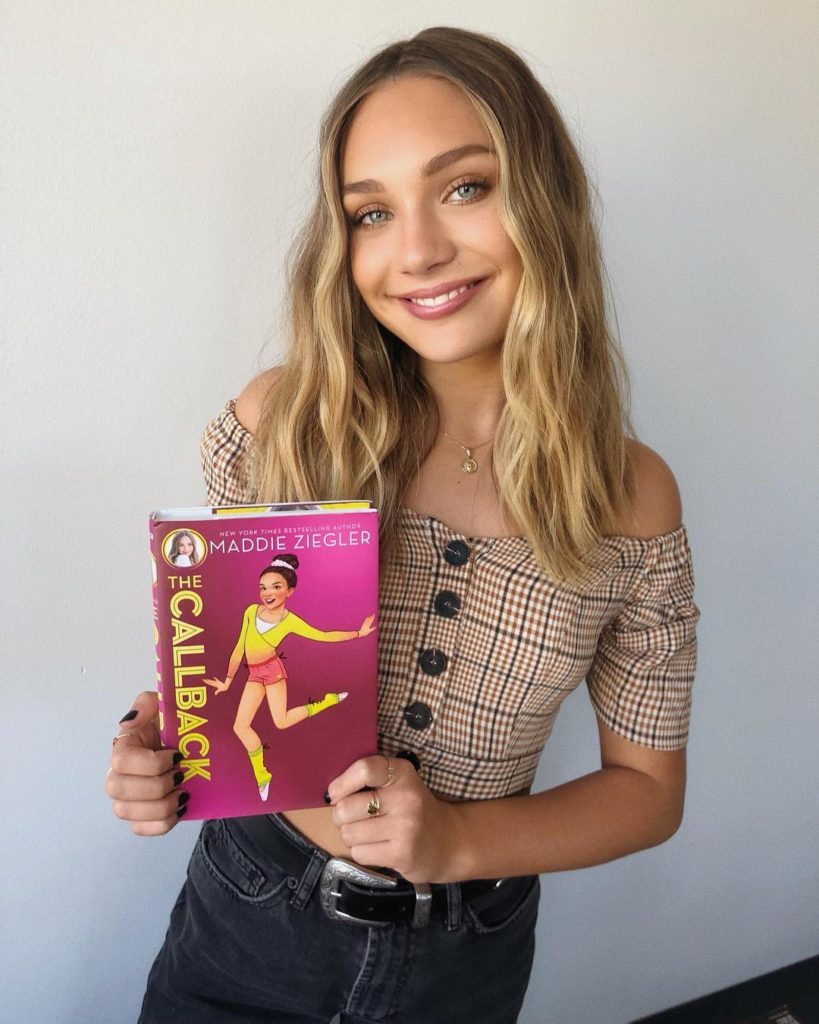 Maddie is also working on the third book in her trilogy, The Competition, which is set for an October 2019 release. Her other two books (The Audition and The Callback) were released in October 2017 and 2018.
More recently, Maddie performed on ABC's "Dancing with the Stars" for trio night alongside Alexis Ren and Alan Bersten as well as 'Dancing with the Stars Juniors" where she performed with her sister Kenzie and partner Sage Rosen to Sia's "Cheap Thrills."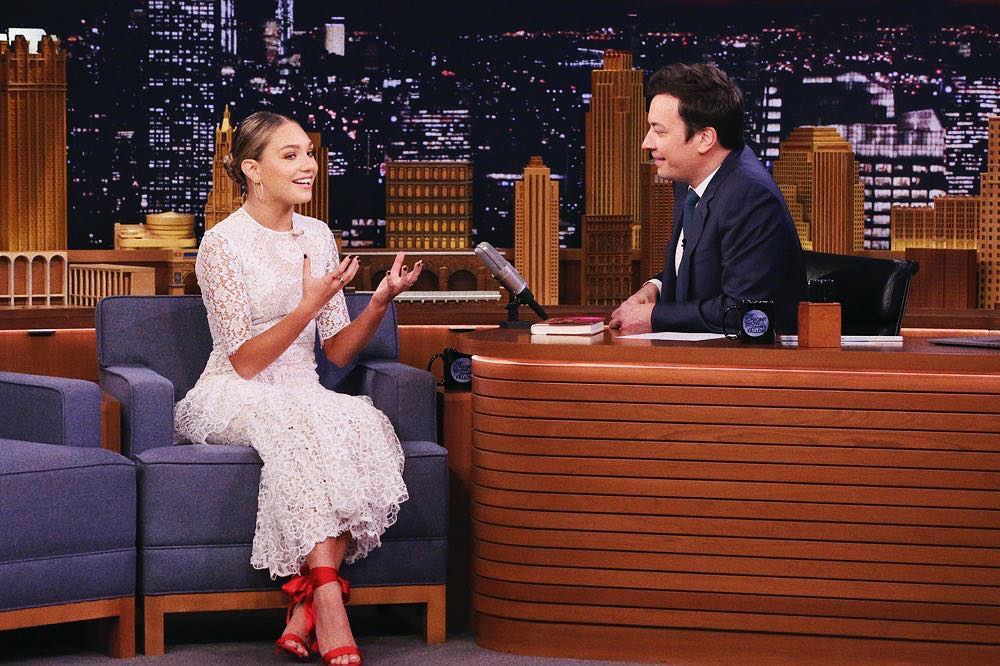 To top it off, Maddie will be starring in yet another film! Sia is directing an upcoming musical film this year called Music about an autistic teen starring "Kate Hudson, Maddie Ziegler and Leslie Odom Jr." Wow! Congrats to Maddie!
MACKENZIE (KENZIE) ZIEGLER
Kenzie has done dance workshops all over the world with her sister, Maddie, and has even appeared in some sitcoms, like Nickelodeon's Nicky, Ricky, Dicky, and Dawn, and the BRAT Network's Total Eclipse.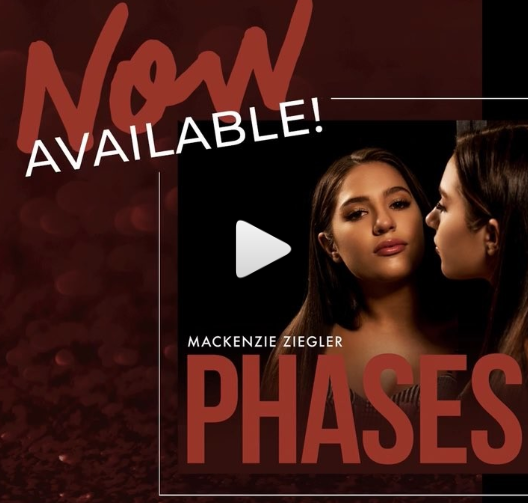 She's currently working on her music career – putting out music videos such as Phases and Wonderful! She previously released her debut Mack Z in 2014, a duet with Johnny Orlando in 2017, and a single "Breathe," for which the video has over 25 million views!
She also competed on DWTS: Juniors this year, making it into the finals with her partner Sage Rosen.
Mackenzie was one of the youngest competitors on the original Dance Moms with sister Maddie, and now she's offering advice for the newbies on Dance Moms Season 8!
KALANI HILLIKER
Kalani has starred in many music videos over the years, including Todrick Hall's "Ease on Down the Boulevard." She has also judged the Miss Teen USA competition in 2017 and 2018.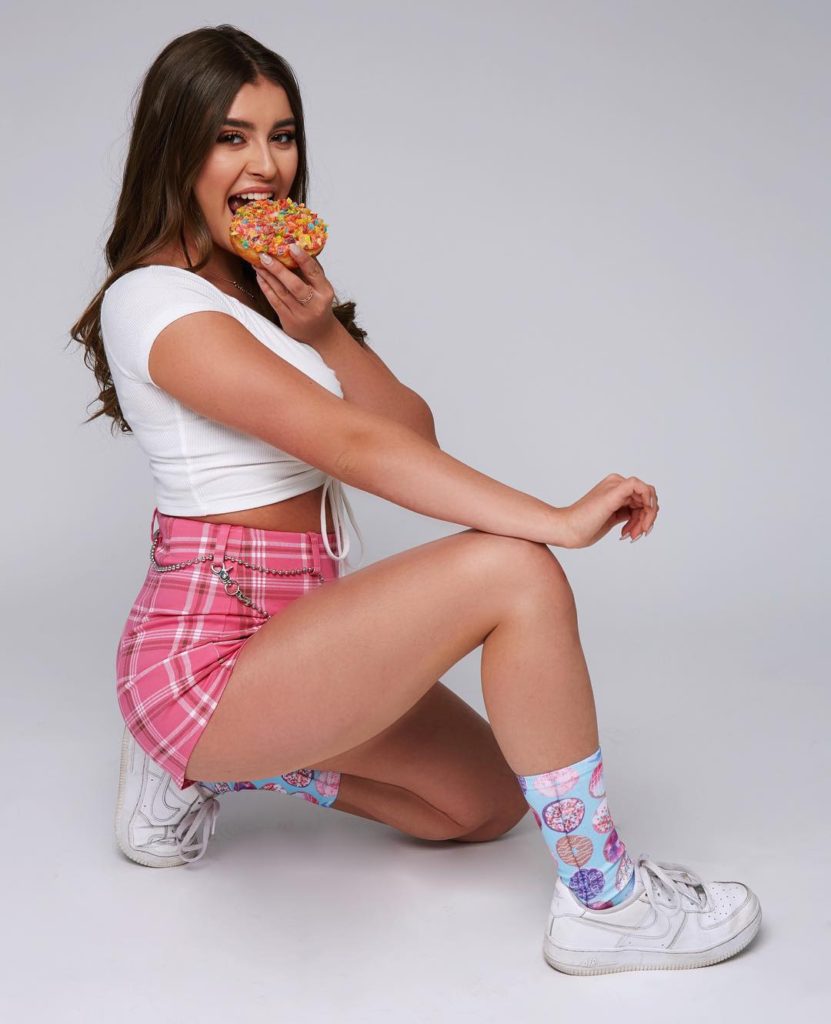 She's currently on the BRAT Network show Dirt as 'Sabrina' and has a YouTube channel of her own, where she posts fun lifestyle videos and is always telling her subscribers/fans about her fav beauty products.
Kalani also launched her own line of super cute socks – "Pretty Feet by Kalani" – that are sold at Claire's.
Kalani is totally relate-able posting about how she's getting through her senior year!
JOJO SIWA
JoJo has appeared on many Nickelodeon shows, including The Thundermans, Make It Pop, and School of Rock. She signed with Nickelodeon and has released two singles "Boomerang" and "Kid in a Candy Store." Between music and acting, she also found time to write a book JoJo's Guide to the Sweet Life: #PeaceOutHaterz in 2017.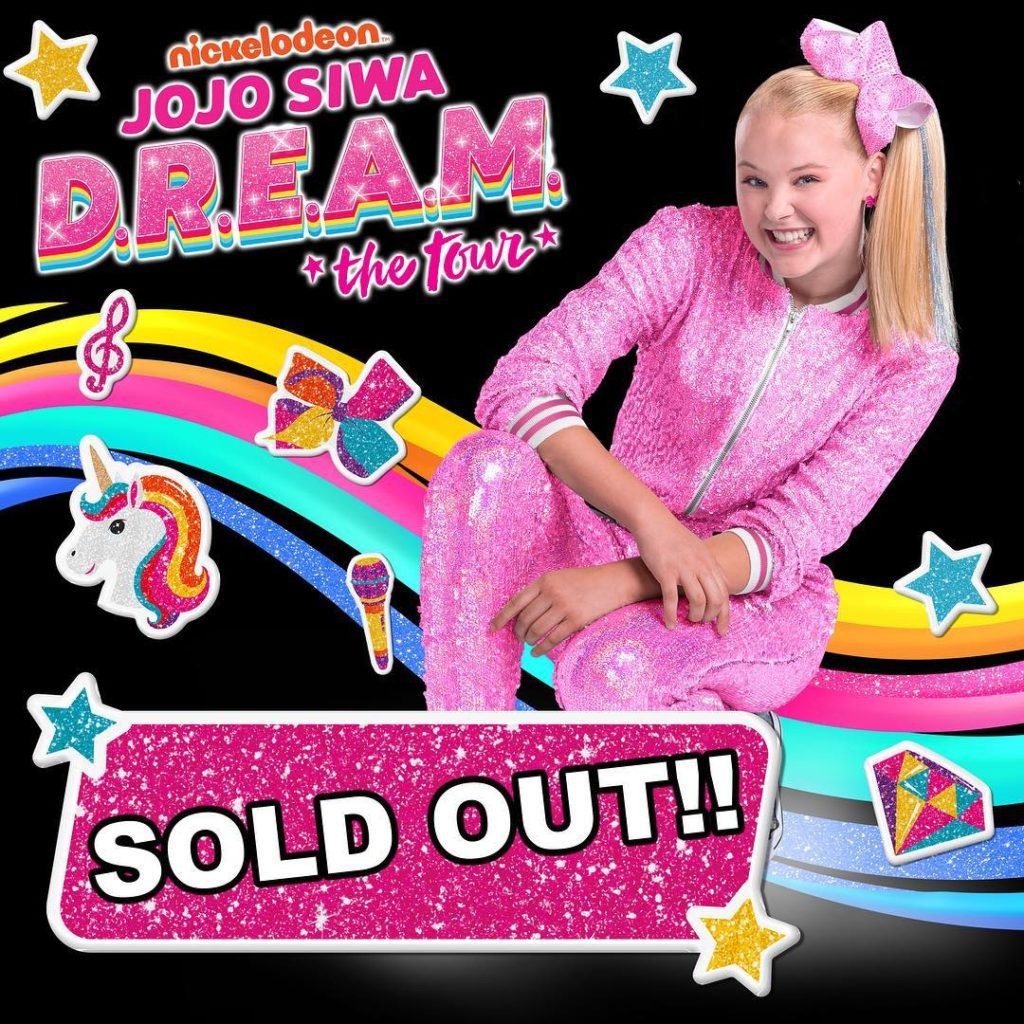 She currently vlogs about her daily life on her YouTube channel (with over 9M subs!!), and has another book that just came out – Candy Kisses – which is a part of the "JoJo and BowBow" series.  JoJo will also embark on a (sold-out!) tour in collaboration with Nickelodeon and Party City.
Check out JoJo's recent YouTube video, "Get Ready with Me" for her DREAM tour!
ELLIANA WALMSLEY
She created the web series "The Brooke and Elliana Show" with pop singer Brooke Butler and has modeled for Dance Spirit Magazine. Elliana also competed in dancing competitions, taking home numerous awards, like "Mini Female Best Dancer" at the Dance Awards in July 2018.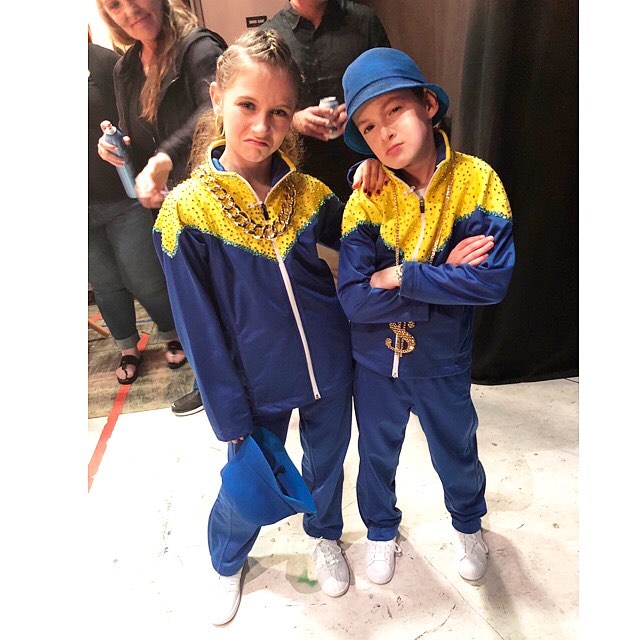 Her most recent venture was on the ABC reality competition show, DWTS: Juniors, where she was partnered with Raven's Home star Jason Maybaum.
KENDALL VERTES
Kendall released music under the moniker 'Kendall K' in late 2017/early 2018, including her single "Girl Talk" with friend Mercer Henderson. She premiered her music videos on her YouTube Channel, where she has also posted routine videos and vlogs. On top of all that, she also starred in a movie Trico Tri,which was released in September 2018.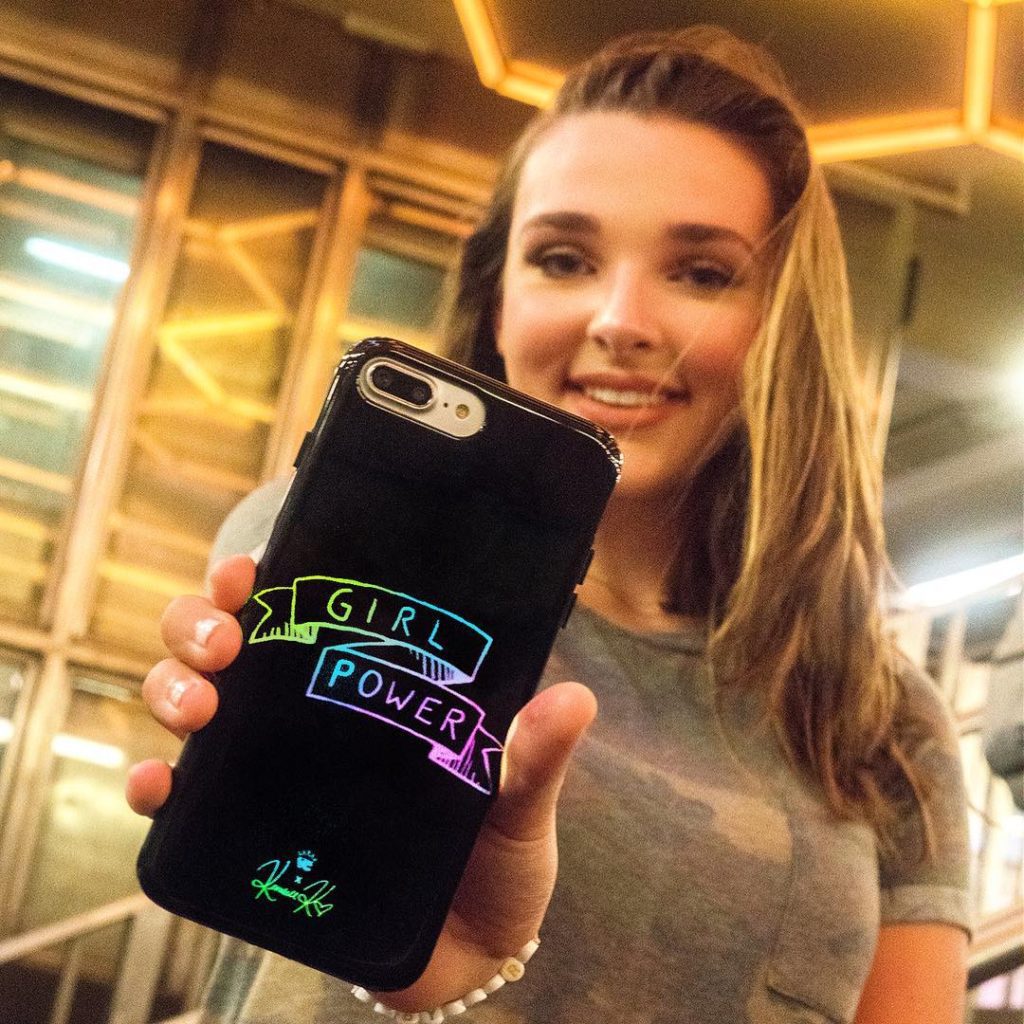 She currently has a limited-edition collection of phone cases with Velvet Caviar, and her own signature turn board (dancers use it to help with their turns) with Ballet is Fun.
NIA SIOUX
Nia was cast on CBS's soap opera, "The Bold & The Beautiful" playing Emma, an intern this past spring.
Nia also appeared in a short stint of "Aladdin" from the end of November to December 2nd.
She also has a YouTube channel documenting her life with over 800K subscribers! Check out one of her videos where she teaches her mom Holly some dance routines. This should be good!
Nia Sioux's Slumber Party airs on Nickelodeon's YouTube channel. In this particular episode she went over making vision boards and went over 2019 goals.
CHLOE LUKASIAK
Chloe collaborated with the brands JustFab and Dazzine to release limited edition clothing collections in 2017. That same year, she signed a publishing deal and then soon after, released her book Girl on Pointe: Chloe's Guide to Taking on The World. She also toured with Kendall, Kalani, and Nia Sioux on The Irreplaceables Tour.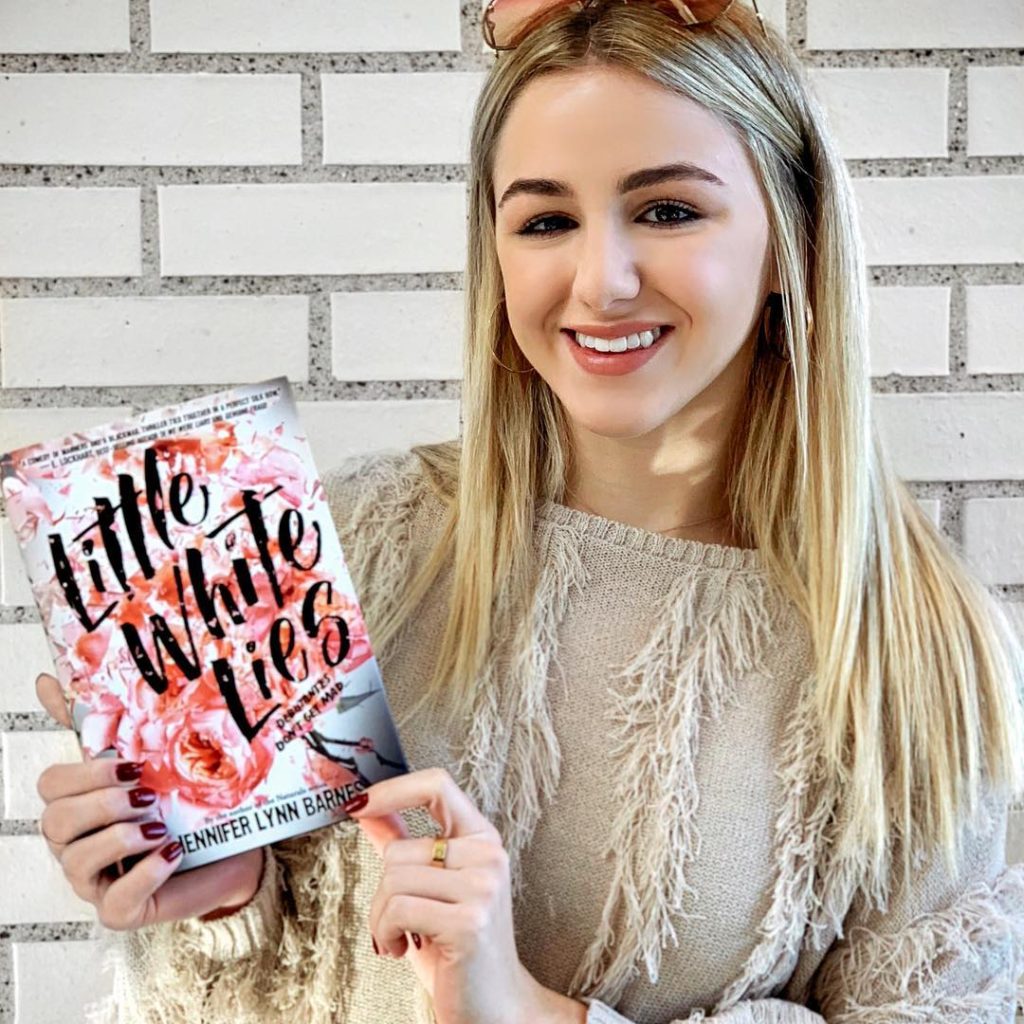 She's currently posts lifestyle and beauty videos on her YouTube channel, which include makeup tutorials and morning/night routines. In July 2018, she also signed with Abrams Artist Agency, and talent management firm Brillstein Entertainment Partners.
Chloe took a work filled trip to NY – check out her adventure!
---
Be sure to follow the girls on Instagram or Twitter to keep up with their day to day lives and even more exciting projects that are sure to come!
MORE ON DANCE MOMS
Get to Know the Cast of "Dance Moms" Season 8
Original 'Dance Moms' Cast Maddie Ziegler, Nia Sioux Have a Mini Reunion During a Johnny Orlando Concert
JoJo Siwa Visits Abby Lee Miller & 'Dance Moms' Season 8 Set in Pittsburgh
20 Fun Facts About "Dance Moms" Lili Ketchman
Kari Highman is a Beauty and Fashion Blogger at Feeling the Vibe Magazine. Otterbein Alum (2017) – English & Psychology. Always learning & creating. Avid fan of mid 2000's TV & pop music. Comments or tips, email kari@feelingthevibe.com