With the season 8 premiere of Dance Moms just around the corner, now is the perfect time to get to know the star studded cast!
The cast of Dance Moms season 8 includes: Brady and Tricia Farrar, GiaNina and Joanne Paolantonio, Hannah and Ann Colin, Kamryn and Adriana Smith, Lilliana and Stacey Ketchman, Sarah and Michelle Georgiana, and lastly Pressley and Ashley Hosbach. Abby Lee Miller is set to coach the new set of girls, and choreographer Gianna Martello is back as well. Get all the details about the Dance Moms: Resurrection dancers and moms below!
Who are the dancers and moms on Dance Moms: Resurrection?
Brady & Tricia
Brady loves ballet and contemporary dance, and has already been hailed as the "next Maddie [Ziegler]" on social media, as he seems to be Abby's favorite. He's been dancing for 9 years, and his favorite move is the 'Firebird.' His mom, Tricia is very supportive, even letting her son teach her a penché.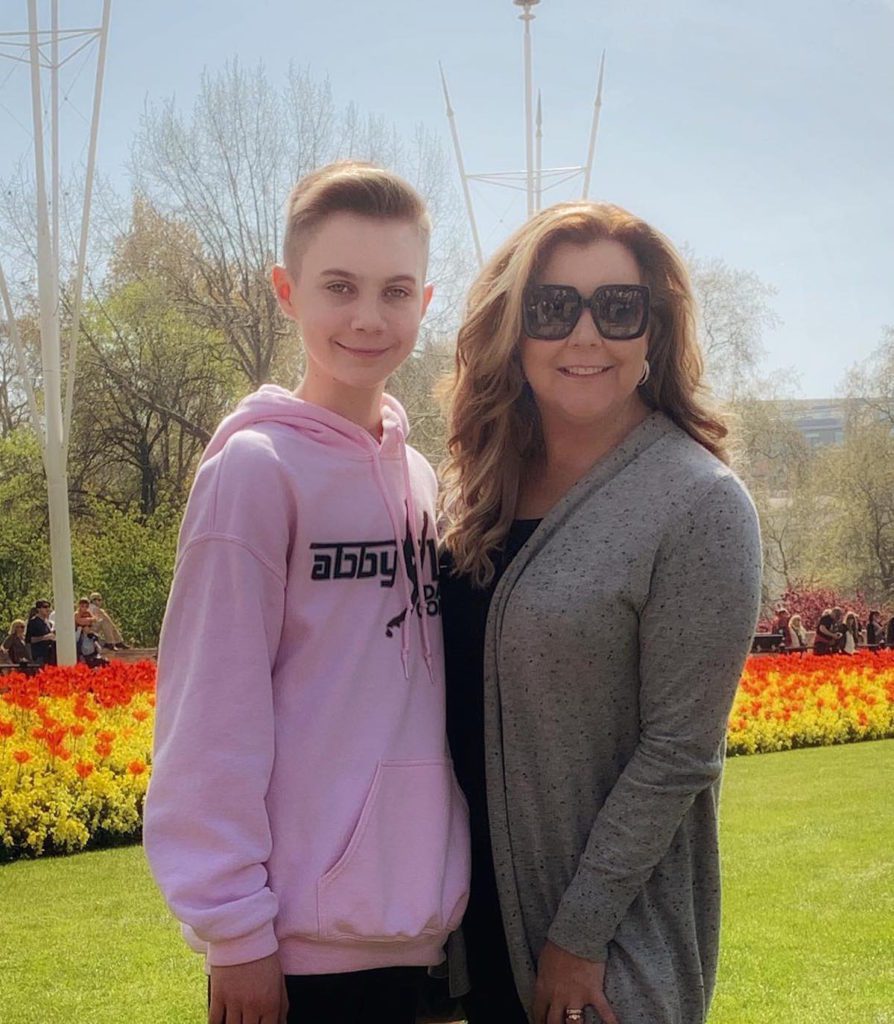 ---
GiaNina and Joanne
GiaNina is a spitfire who is a young professional, having 12 years of dance under her belt already. Her favorite routine from the new season is her dance that was dedicated to her grandmother. Her mom, Joanne is just as high energy as her daughter, and is ready to showcase GiaNina's talent!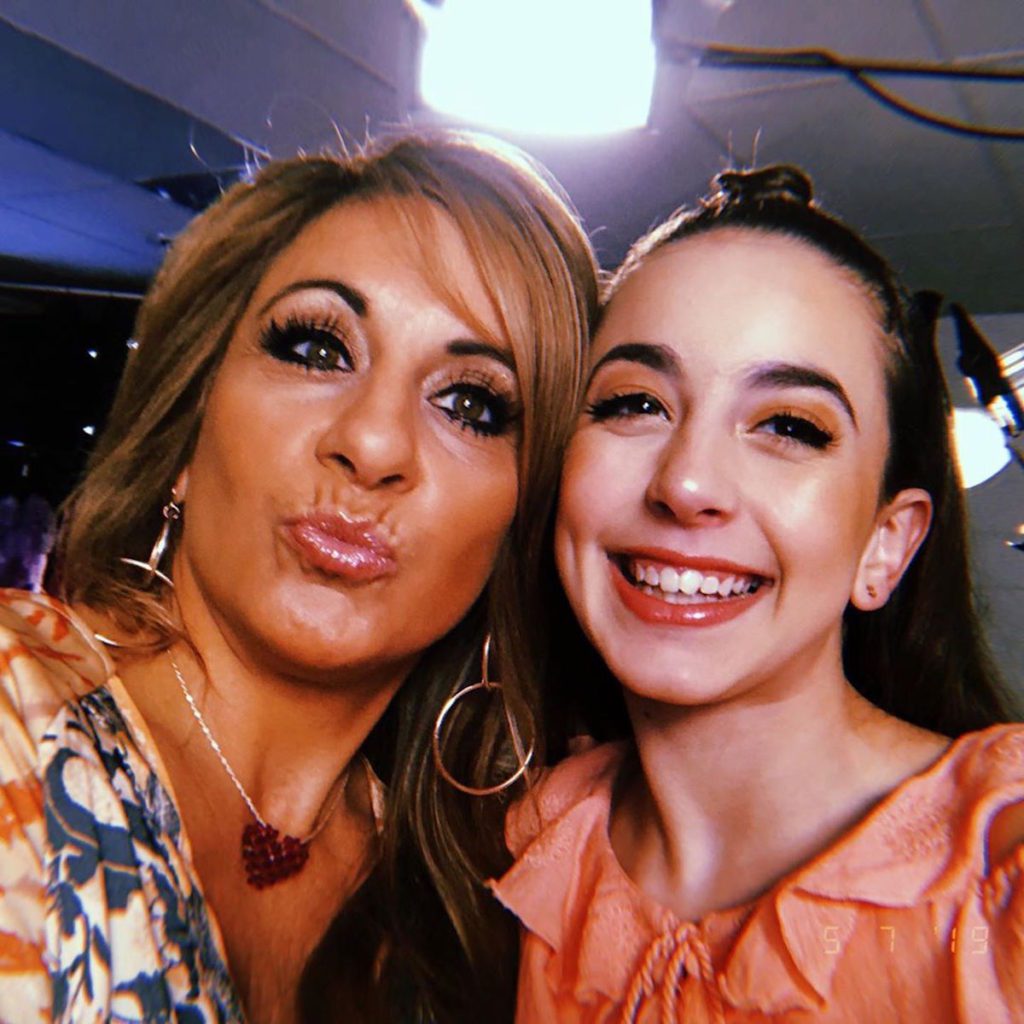 ---
RELATED Original 'Dance Moms' Cast Maddie Ziegler, Nia Sioux Have a Mini Reunion During a Johnny Orlando Concert
Hannah and Ann
Hannah's favorite style of dance is lyrical and her favorite move is (an) aerial. She's been dancing for 12 years and she's super psyched to be a part of the team. Hannah's mom, Ann is pretty talented herself, showing off her tap moves with her daughter in an Instagram video. Check it out below!
Kamryn and Adriana
Kamryn loves jazz and one of her role models is Misty Copeland. She's also been compared to Dance Moms alum Nia Sioux. Kamryn's mom, Adriana loves to rock out just as much as her daughter. They're both super excited for the new season!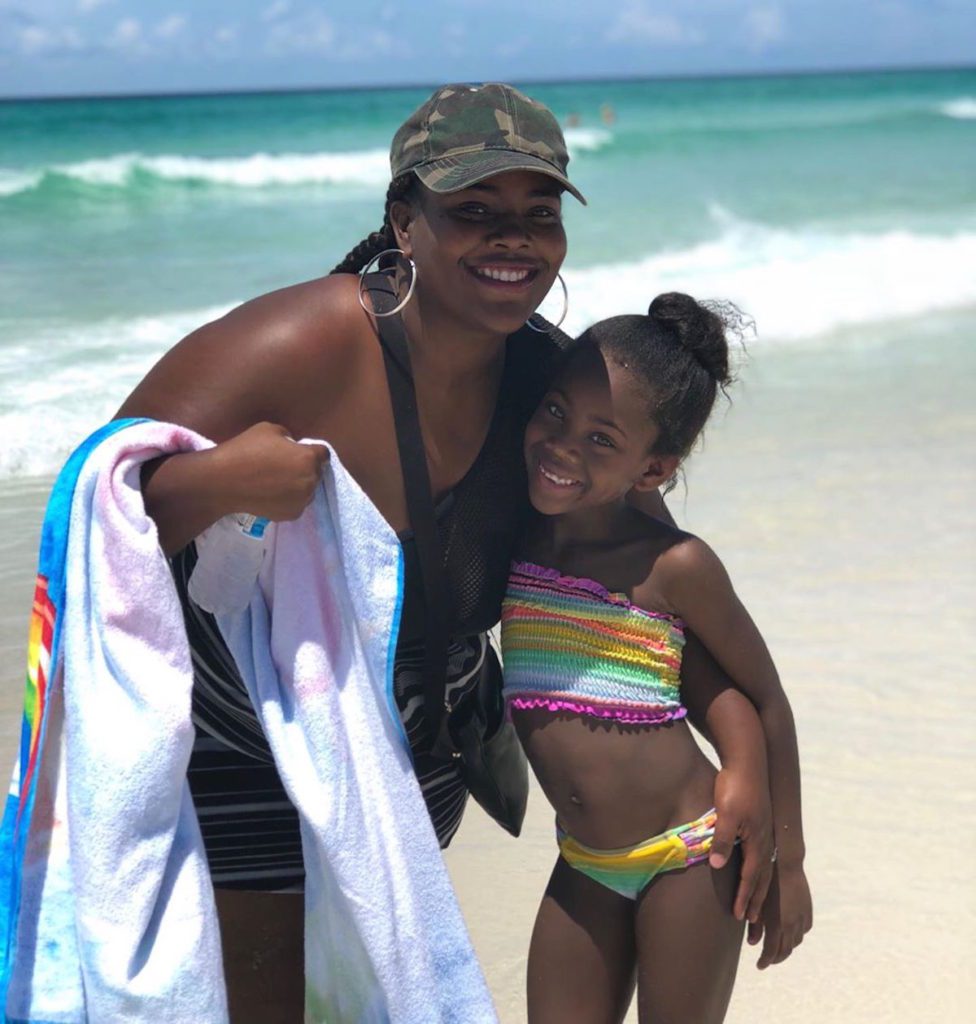 ---
RELATED: JoJo Siwa Visits Abby Lee Miller & 'Dance Moms' Season 8 Set in Pittsburgh
Lilliana and Stacey
Now Lilliana (or Lilly, as she's sometimes called), is the only returning member of Dance Moms – she previously worked with Abby in competitions, so she's feeling a little bit more pressure to make this a killer year. She's no quitter, so don't expect her to be putting away her dance shoes anytime soon! Lilliana's mother, Stacey is just as experienced, having gymnast skills, even though she actually works as a therapist!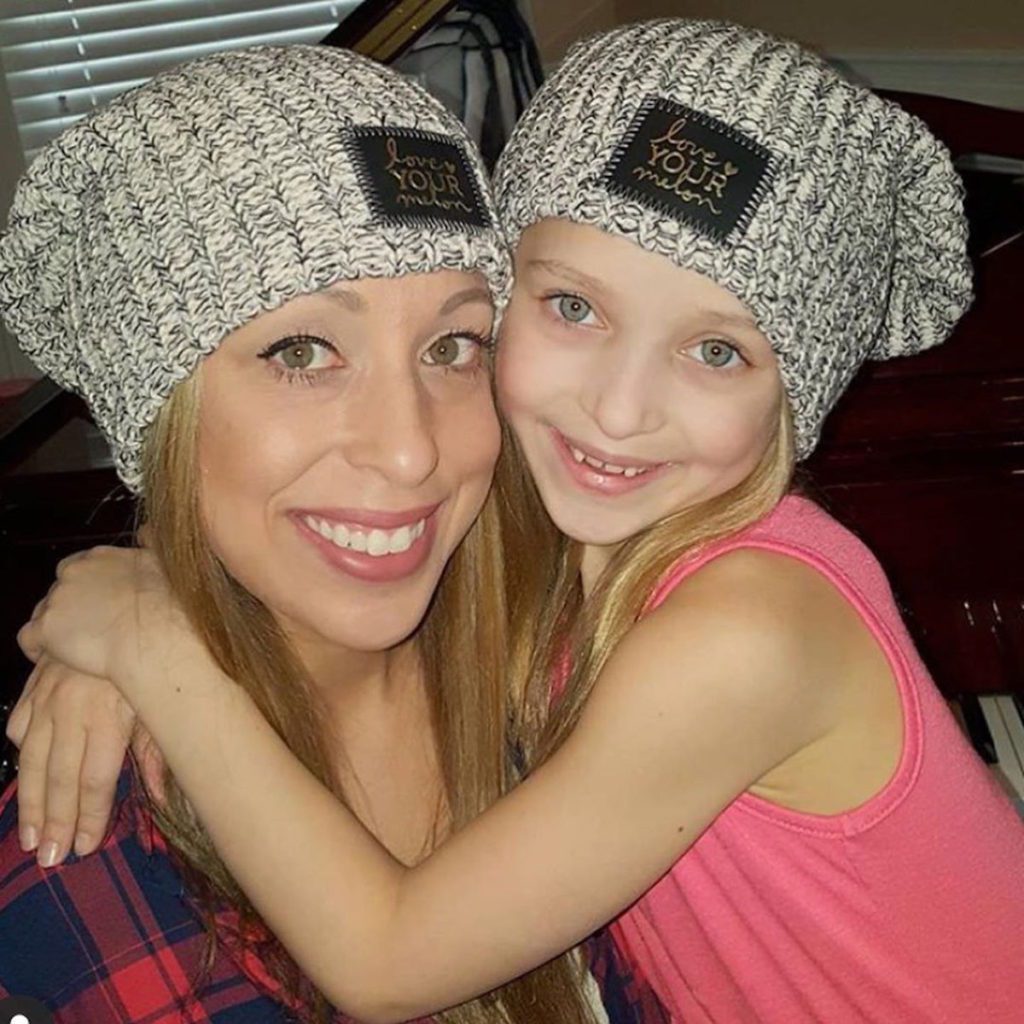 Sarah and Michelle
Pittsburgh native Sarah Georgiana is ready to step into the spotlight and prove to Abby that she deserves her place on the elite team. Sarah's been hailed as the new "Chloe [Lukasiak]" – they even look alike in some ways! Her favorite move is a full back split, and her mom, Michelle (a former dancer) is skilled at ballet!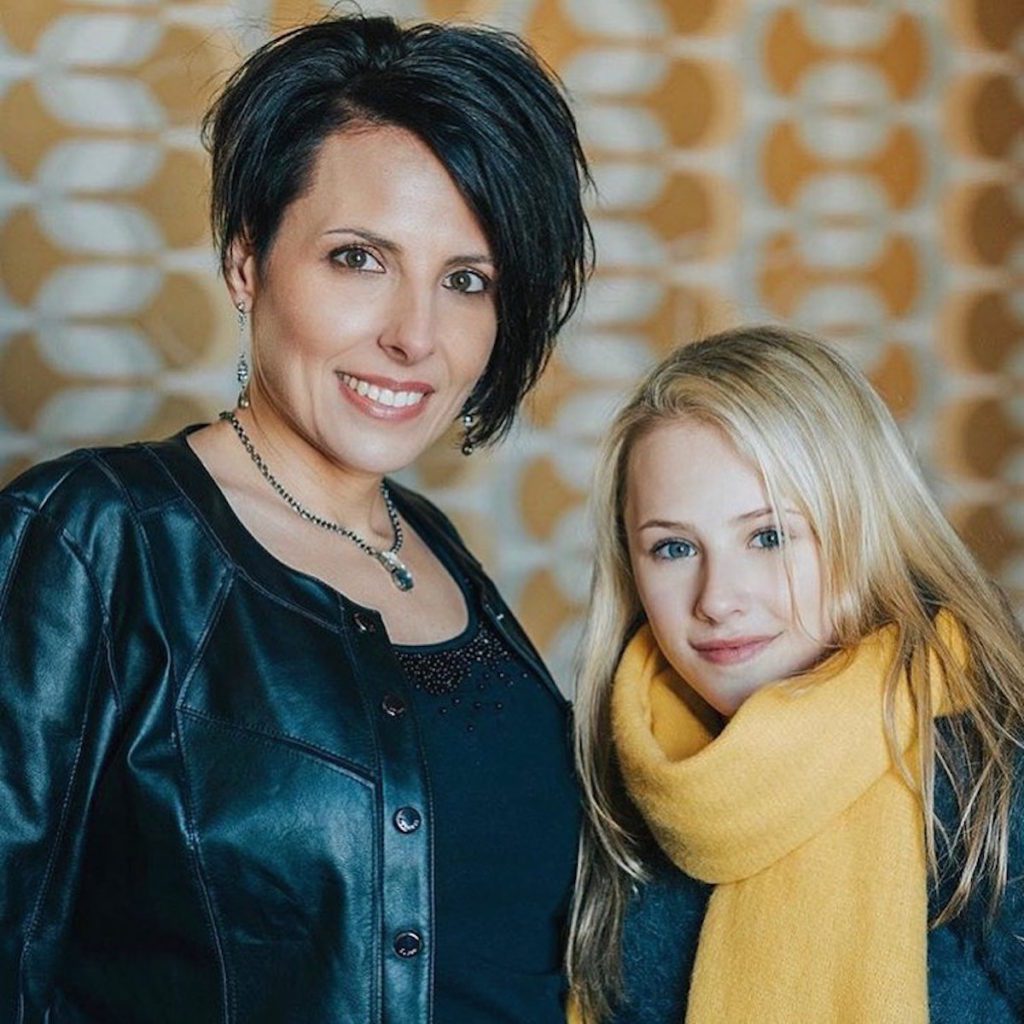 ---
Pressley and Ashley
Pressley has been dancing for 10 years and has been dubbed the next "Kendall [Vertes]." The pint sized blonde has already made a major impression on Abby, and she's ready to stake her claim in the competition. Her mom, Ashley is a dance studio owner, so you know she's got the knowledge to help her daughter succeed!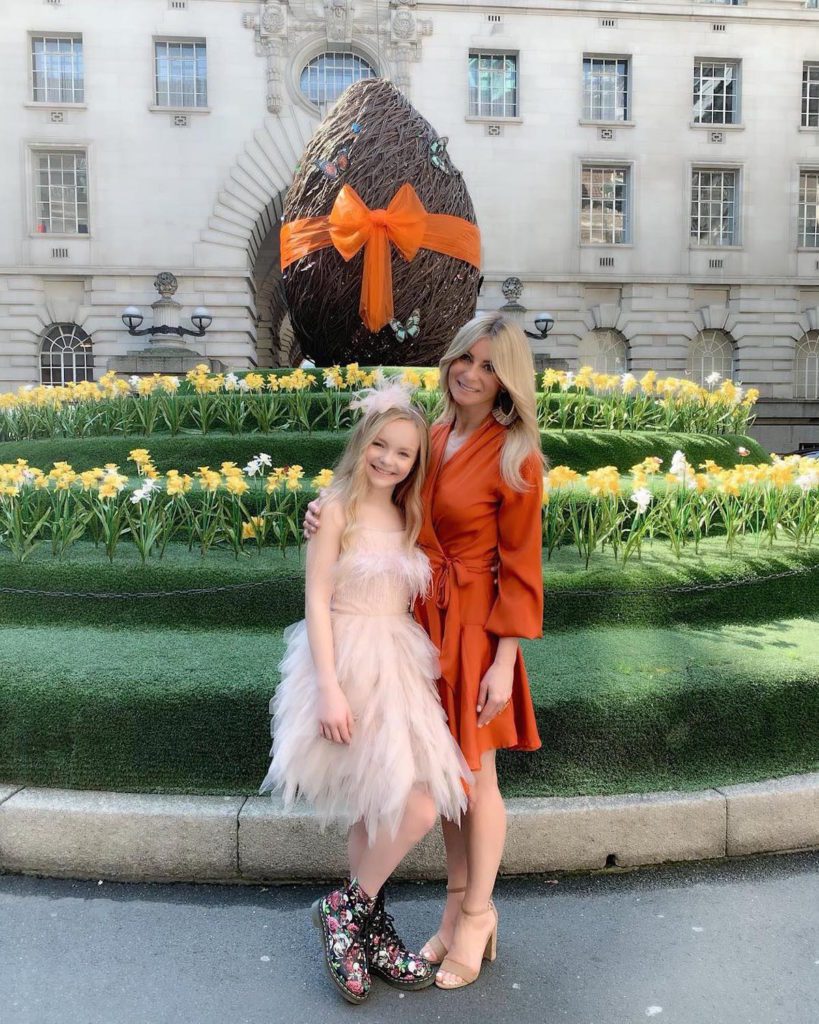 ---
You can catch Abby, Gianna, Brady and Tricia, GiaNina and Joanne, Hannah and Ann, Kamryn and Adriana, Lilliana and Stacey, Sarah and Michelle, as well as Pressley and Ashley when Dance Moms: Resurrection premieres on Lifetime Tuesday, June 4!
Mackenzie Ziegler Offers Advice to Dance Moms: Resurrection Girls!
40 Fun Facts About the Dance Moms Season 8 Cast!
20 Fun Facts About Dance Moms Star Lilliana Ketchman
Kari Highman is a Beauty and Fashion Blogger at Feeling the Vibe Magazine. Otterbein Alum (2017) – English & Psychology. Always learning & creating. Avid fan of mid 2000's TV & pop music. Comments or tips, email kari@feelingthevibe.com