If you like country music and feel-good family shows, then you'll love this new Netflix reality show that features Rascal Flatts' Jay DeMarcus. His wife Allison, and their two kids, Madeline Leigh and Dylan Jay are also a part of DeMarcus Family Rules, which is also produced by Chrisley Knows Best's Todd Chrisley. Keep reading below to learn more about the cast, and about the show.
Who's who of DeMarcus Family Rules?
JAY DEMARCUS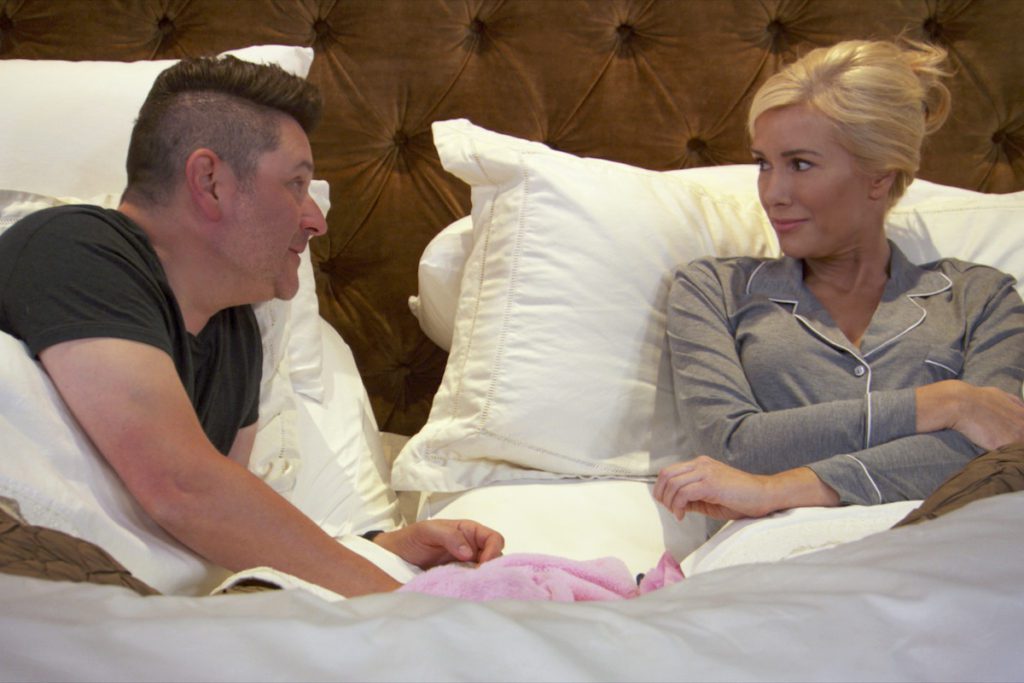 If you're a fan of country music, then Jay DeMarcus' name may sound familiar. He's the bassist of the band Rascal Flatts, and they recently released their EP "How I Remember You" on July 31.
Aside from this latest venture into reality TV, Jay has made cameos on shows such as Nashville and of course, Chrisley Knows Best, as he and Todd are good friends. Pre-pandemic, he enjoyed golfing as well as going on outings with his kids and wife. His motto is "always give 100% to your kids" because he thinks they can grow up too fast.
ALLISON DEMARCUS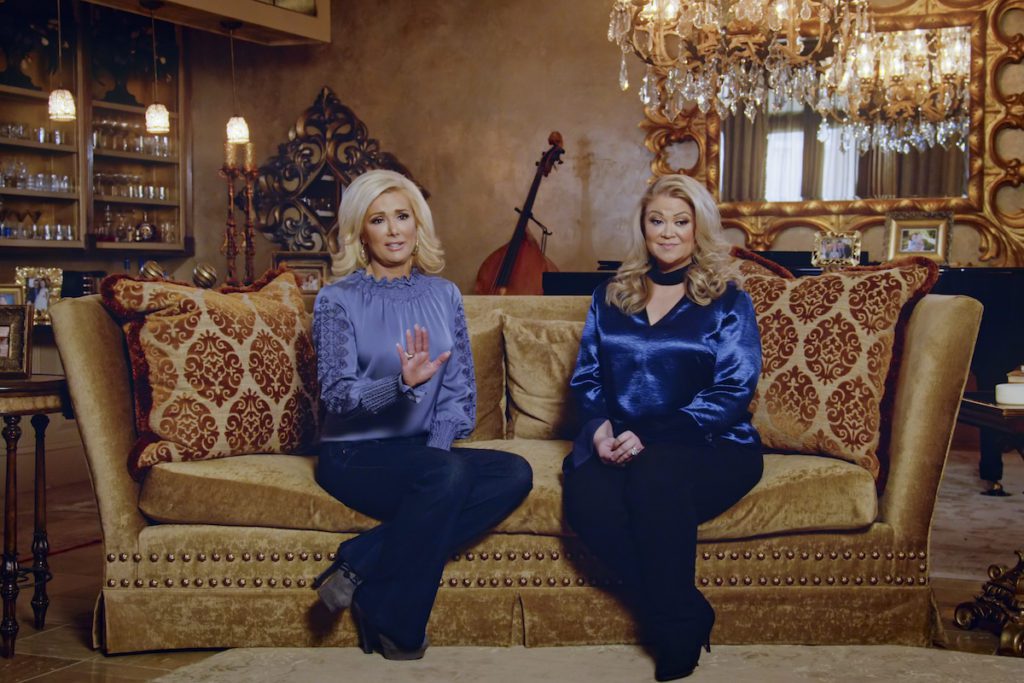 Allison is a former beauty queen: she was Miss Teen USA in 1994, Miss Tennessee 1999, and she represented Tennessee in the Miss USA pageant in 2002. Fun fact – she met her husband Jay on the set of his music video for "These Days."
She's currently hosting CMT's Hot 20 Countdown, and has done pre-red carpet events for the CMT Music Awards. She's very organized, and is prepared for anything. She not only organizes her own life, but her kids' and husband's too!
MADELINE LEIGH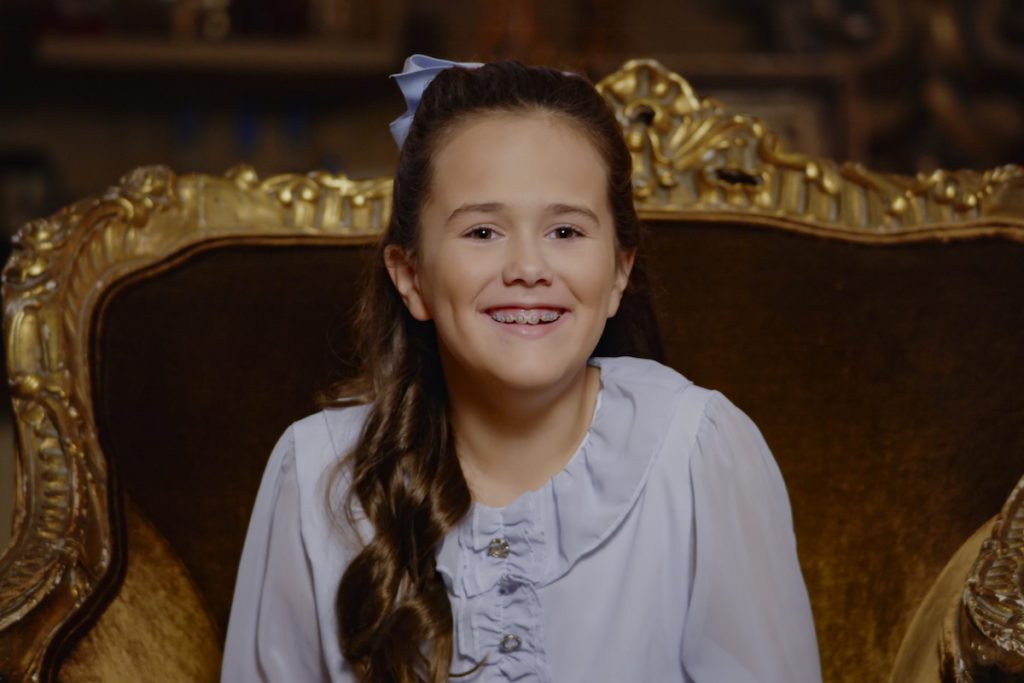 Jay and Allison's eldest child, daughter Madeline, enjoys basketball, and is 9 years old. She's also a huge fan of pretty dresses and hair bows – she knows how to accessorize!
DYLAN JAY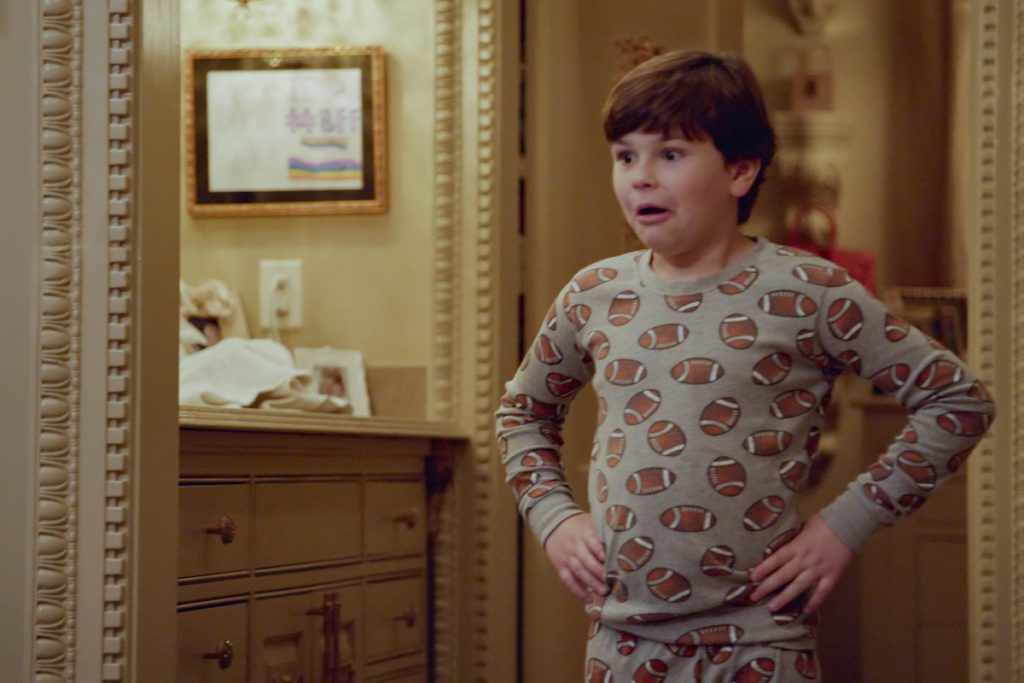 Dylan is 8 years old and plays football. He also enjoys going on golfing trips with his dad, and participating in special events like his school's pet showcase. Guess being multi-talented runs in the family!
Any other details about their show?
Even though free-spirited Jay is a yin to Allison's structured yang, the two manage to make it work with their lovely kids. In being opposite, the couple certainly shows that love conquers all, and that sometimes, the most fun happens when you least expect it.
Their new Netflix show will showcase their parenting styles, as well as the "rules" for their family. If you've seen Chrisley Knows Best, then you're familiar with the parent/sibling setup for their on-camera interviews. The same type of deal is happening with DeMarcus Family Rules. In the trailer below, you'll even see a couple of Allison's relatives stop by to give her a hand while Jay's on tour. Check it out on Savannah Chrisley's IG:
Be sure you're following Jay and Allison on Instagram to keep up to date with their family life. See the foursome in action on DeMarcus Family Rules when it premieres on August 19, only streaming on Netflix.
---
MORE NETFLIX NEWS
Did Savannah and Nic from Chrisley Knows Best Break Up?
Meet the Couples from Love on the Spectrum on Netflix
See What Movies & TV Shows are New to Netflix!
Kari Highman is a Beauty and Fashion Blogger at Feeling the Vibe Magazine. Otterbein Alum (2017) – English & Psychology. Always learning & creating. Avid fan of mid 2000's TV & pop music. Comments or tips, email kari@feelingthevibe.com