Dating can be complicated, but for young adults with autism it can be even more challenging.
In a new Netflix docu-series, Love on the Spectrum, those challenges will be chronicled as the reality show follows the dating life of various couples who are trying to find love while autistic.
The series, which first premiered on ABC in Australia last year, is set to be released on Netflix July 22nd, and will include several young adults as they navigate the ups and downs of the dating world while being on the spectrum.
Meet Some of the Young Adults from Netflix's Love on the Spectrum!
Michael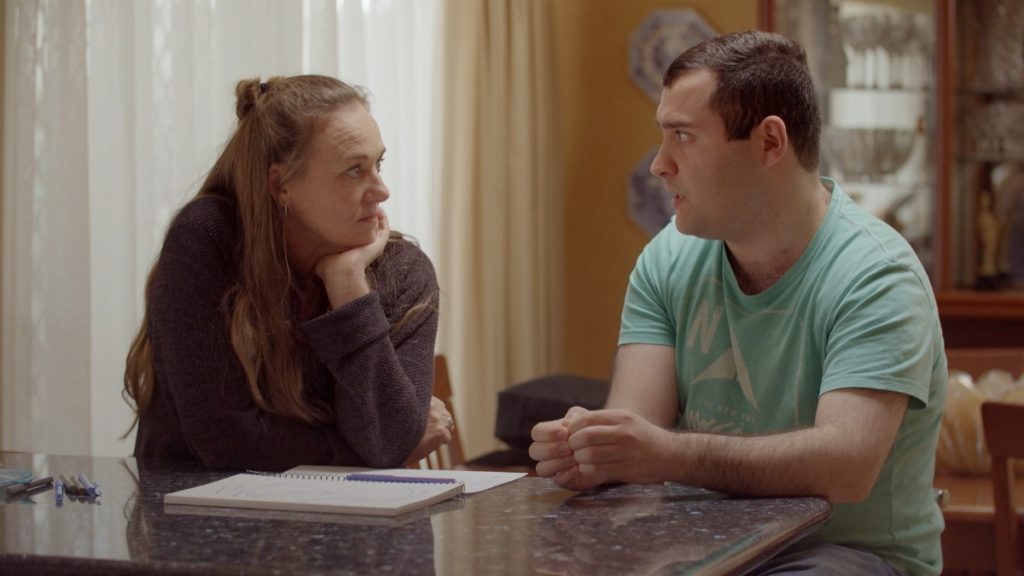 Michael, a fun-loving guy with a big heart. He admitted that his biggest dream is "to become a husband". Michael says he already has an engagement ring selected for his future wife, a ring shaped like a crown to symbolize his future wife being the queen of his heart.
Despite never having been on a date, Michael is determined to find the girl for him. And in episode one of Love on the Spectrum, he meets with Jodi Rogers (a relationship expert) to help him navigate going on a first date.
Sharnae and Jimmy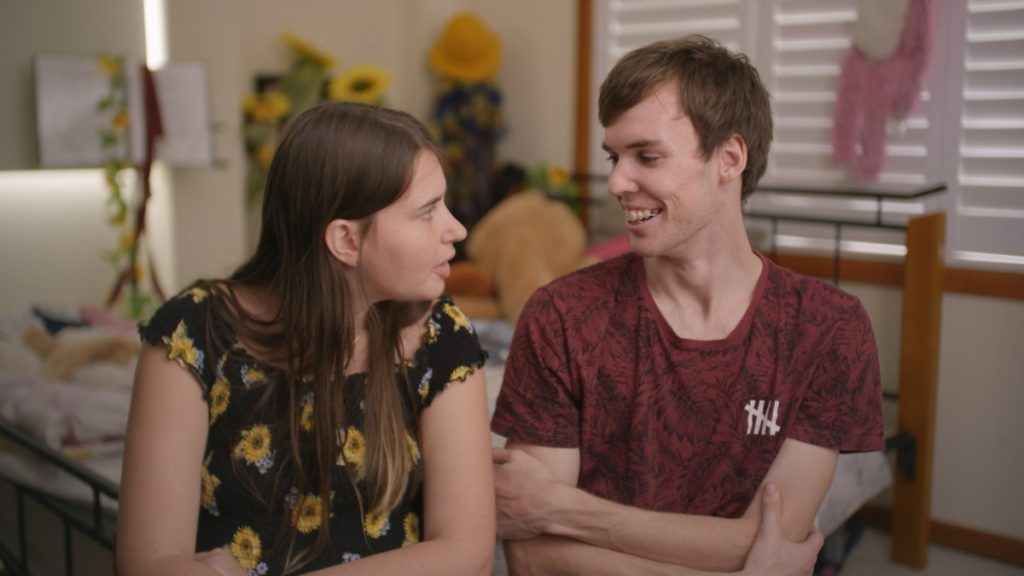 Jimmy and Sharnae, both 21 years old, have known each other for almost 3 years. When they first met, Jimmy had not yet been diagnosed, but Sharnae (who is also on the spectrum) knew that he was autistic even before his diagnosis.
When asked why they believe they were compatible, Sharnae answered, "We were made for each other."
Thomas and Ruth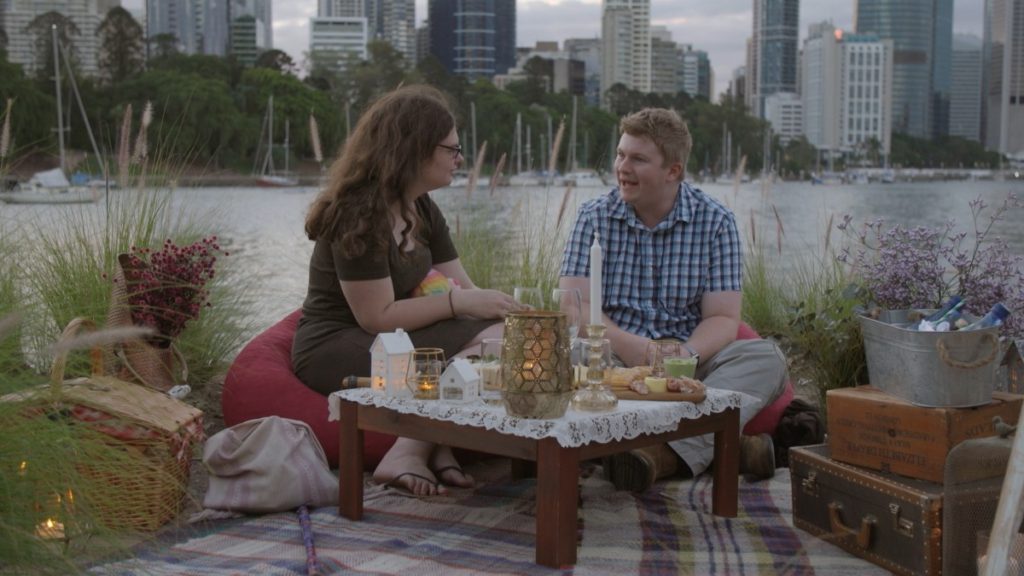 Thomas and Ruth have been together for over 4 years, and have been engaged for a year and a half. They are both on the autism spectrum, and Ruth is also deaf.
These two represent a success story for many couples with autism. And they credit their relationship success to the fact that they are both "ok with each other's quirks and nerdy-ness."
Chloe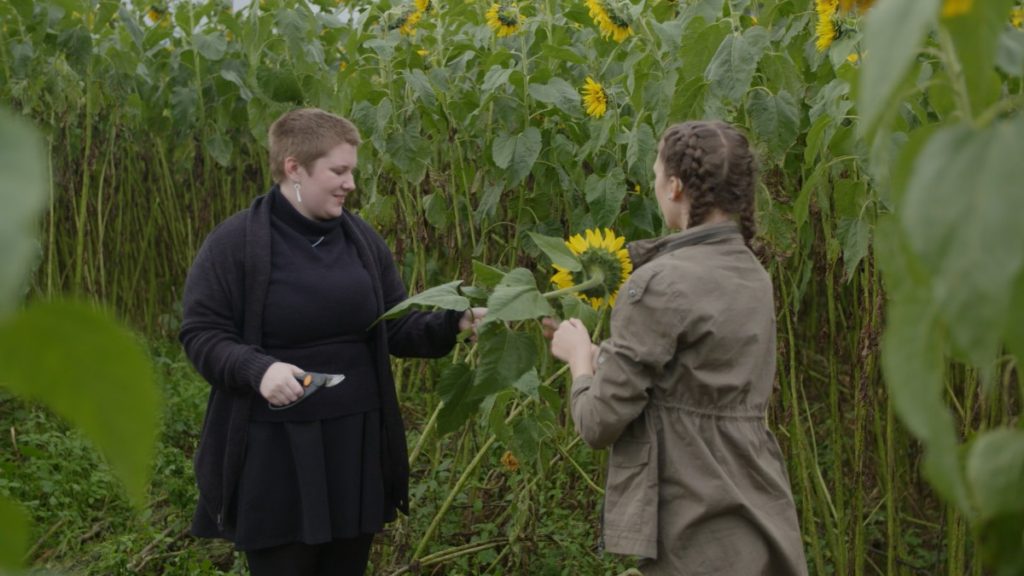 Chloe, who is 19 years old, was both diagnosed with autism around the age of 11. And in episode one of the series she goes on her first date with Lotus. Both nervous, as anyone would be on a first date, the two go to a sunflower field to pick flowers. By the end of the date both Chloe and Lotus are excited to continue going out as they talk about the possibility of dating.
Watch Love on the Spectrum only on Netflix starting July 22, 2020 at midnight.
MORE ENTERTAINMENT NEWS
The Cast of 'Matilda': Where Are They Now?
Brad Womack from 'The Bachelor': Where Is He Now?
Olivia Rodrigo Celebrates at the DMV During Quarantine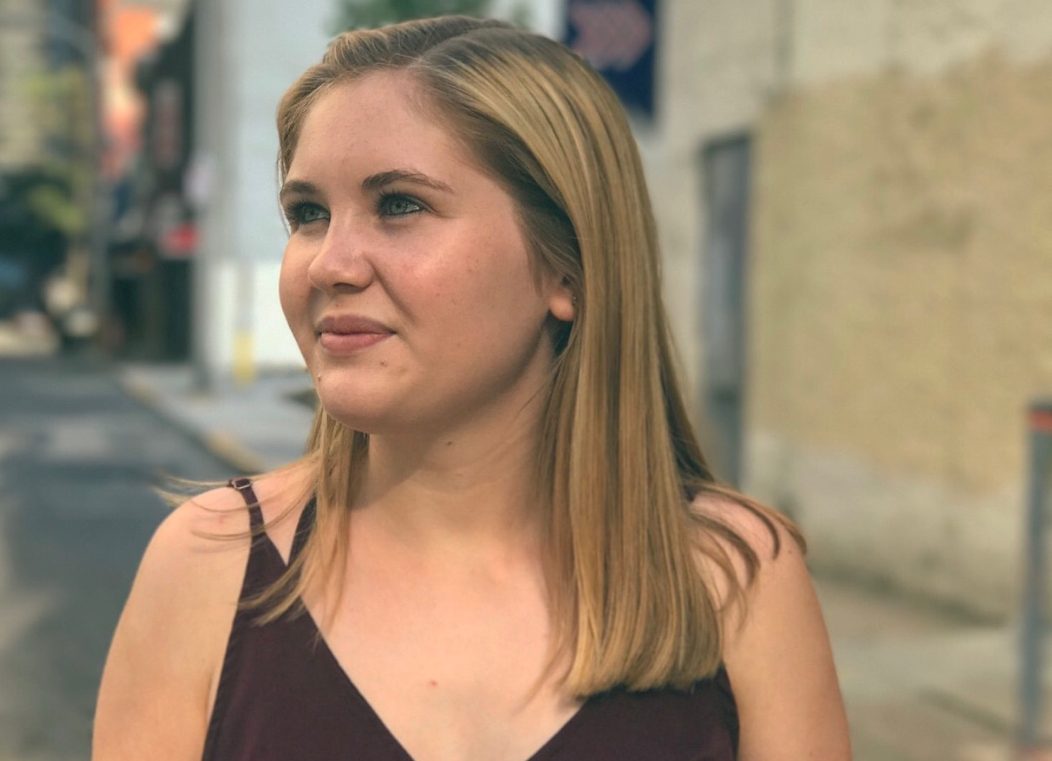 Julia is an Entertainment Writer at Feeling the Vibe Magazine. She is currently a Journalism student at Temple University. She is always in the know about everything celebrity and pop-culture.