As the month of July begins, Netflix is adding a whole slate of fresh TV shows and movies – of the new and old variety!
The titles coming to the streaming platform this month include brand new seasons of popular Netflix series, Netflix Original films, comedy specials, critically acclaimed docu-series, and more.
Find out some of the most highly anticipated new additions coming to Netflix this month!
The Baby-Sitters Club
Netflix's brand-new adaption of the beloved 90's young adult book The Baby-Sitters Club, will the friendships and babysitting business adventures of 5 middle school girls. The series is set to be released with 10 episodes on Friday July 3rd.
RELATED: The Babysitter's Club Cast: Then and Now- See Photos!
The Last Dance
The 10-part ESPN docu-series which chronicles the untold story of NBA superstar Michael Jordan and the dynasty that was the Chicago Bulls, is coming to Netflix on July 19th. The series first premiered on ESPN in April, giving viewers a look into Jordan's final season with the Chicago Bulls (1997-1998), as he competed for his sixth NBA title.
The Kissing Booth 2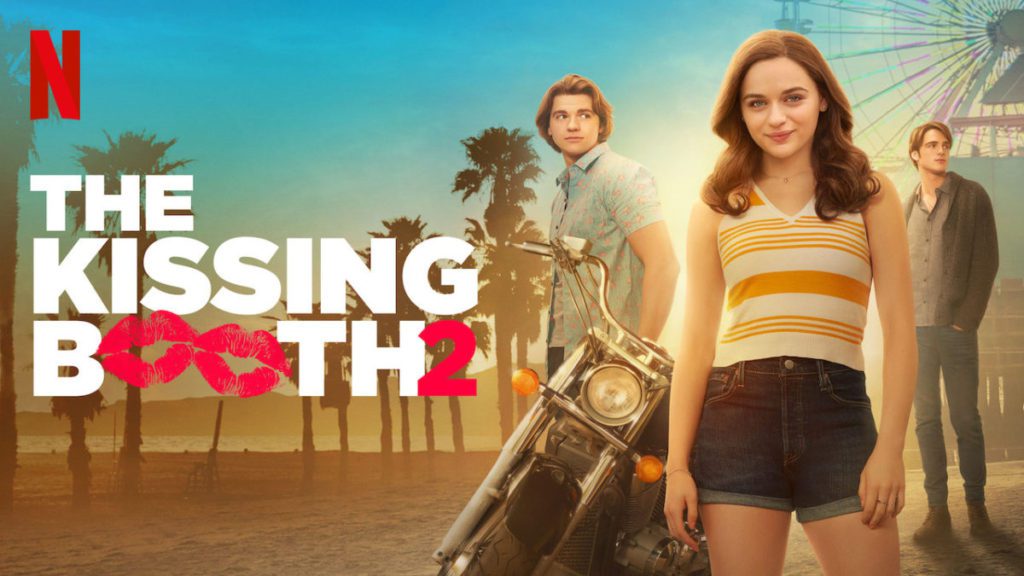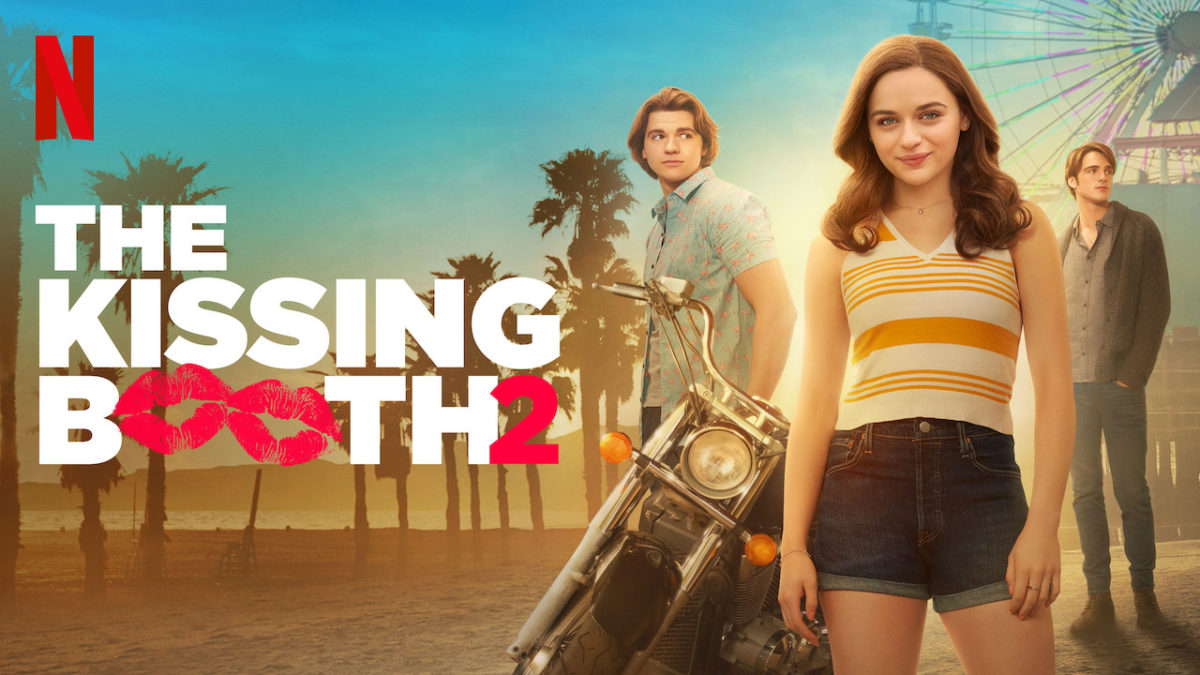 The long-awaited sequel to Netflix's The Kissing Booth is set to premiere on July 24th. The Kissing Booth 2 follows Elle as she makes post-high school plans, struggles to maintain a long-distance relationship with Noah, while going through a changing friendship with Lee and an attraction to a new classmate.
RELATED: Joey King Announces The Kissing Booth 2 Release Date
Down to Earth With Zac Efron
Zac Efron will take a journey around the world with wellness expert Darin Olien on the new Netflix series Down to Earth With Zac Efron. In the series, which drops on July 10th, Efron and Olien travel to France, Puerto Rico, Iceland, London, Costa Rica, Lima, Sardinia, and Iquitos on a mission to explore human connection, as well as healthy and sustainable ways to live.
Desperados
After hopeless romantic, Wes, finally finds a relationship, she risks it all when she accidentally sends a cringeworthy email full of complaints to her new boyfriend. In a panic, she convinces her best friends to fly with her to Mexico so she can erase the email before her boyfriend reads it. This Netflix Original Film is set to be released on Friday, July 3rd.
Last Chance U: Laney
The critically acclaimed docuseries, Last Chance U: Laney, will return for its fifth and final season on July 28th. The series, which focuses on junior college football, gives viewers a window into the hard work and grind that goes into playing football for Laney College JUCO in Oakland, CA. This final season will follow the players and coaches as they navigate through injuries, teamwork, and various roadblocks that they come up against as they strive to defend their 2018 national championship title.
MORE ENTERTAINMENT NEWS
Bob Saget and Padma Lakshmi to Appear on ABC's 'Match Game'
10 Fun Facts About Frankie Delgado from 'The Hills'
Siesta Key: Juliette and Chloe Still Don't Think Alex 'Is Ready to Settle Down' After Becoming a Dad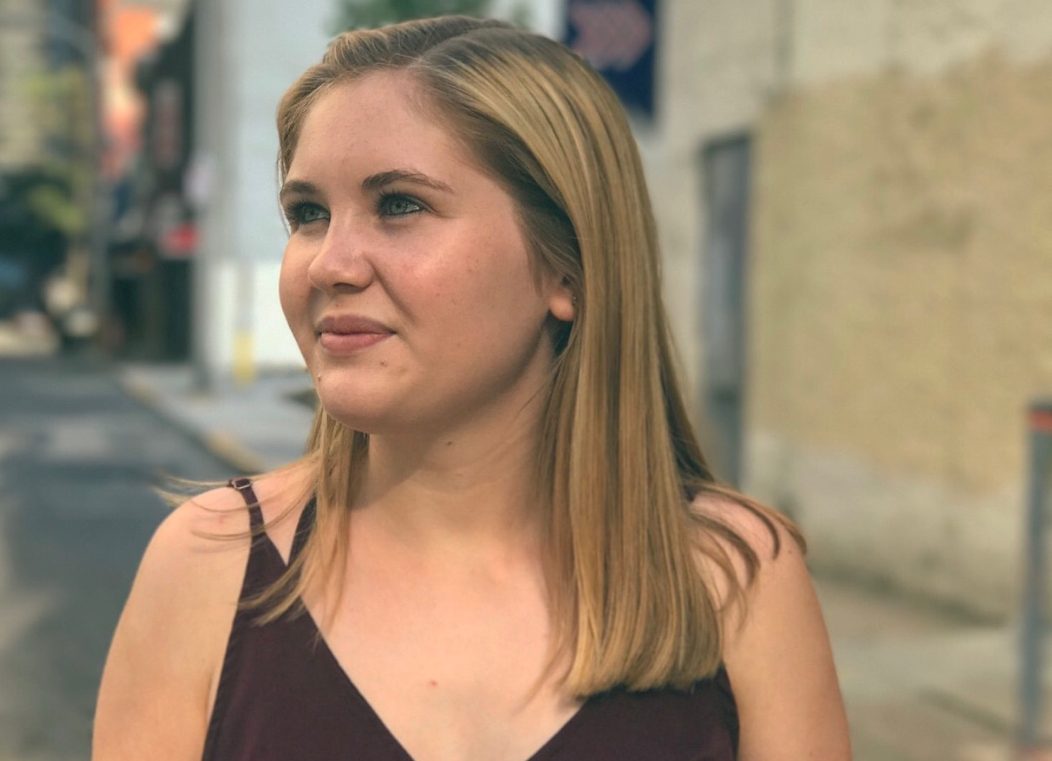 Julia is an Entertainment Writer at Feeling the Vibe Magazine. She is currently a Journalism student at Temple University. She is always in the know about everything celebrity and pop-culture.