It's official: The White Lotus season 3 is happening! The hit HBO series may have just aired its season 2 finale, but there's already discussion about the upcoming third season by the creator and cast. So, what can fans expect for season 3 of The White Lotus? Keep reading below for details on potential plot points, cast news, where to watch the show and more.
---
What can viewers expect from The White Lotus season 3? Any plot hints?
Since The White Lotus is an anthology series, the story may not pick up where last season left off. With seasons 1 and 2 having different plots and (mostly) a different cast, it's safe to say that season 3 will follow suit. Although, series creator Mike White has hinted that season 3 could take place in Asia if they decide to "look at death in Eastern religion and spirituality," Variety reported. Eagle eyed fans could also point to the finale dinner scene when Cameron (Theo James) makes a toast and Daphne (Meghann Fahy) adds: "Next year, the Maldives" as a location hint.
There are probably some questions on fans' minds after the season 2 finale as well, especially after the demise of one beloved character. How will Tanya's (Jennifer Coolidge) shocking end impact other characters? Will Greg (Jon Gries) and Quentin's (Tom Hollander) murder plot be figured out? If so, would Portia (Haley Lu Richardson) be the one to unearth it?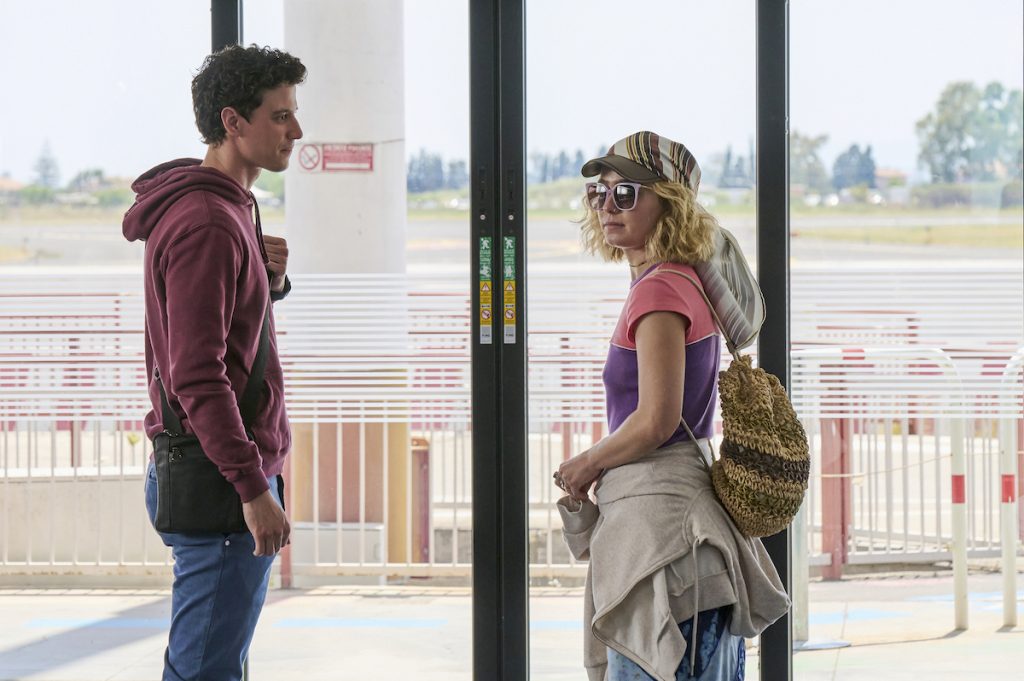 While no concrete plot points have been revealed, there was one idea that ended up being scratched for season 2 that could boomerang back for season 3. Apparently, Mike had the idea to focus on business moguls and politicians for White Lotus' next chapter. Since season 1 dealt with money and season 2 featured sex, perhaps power could be a central theme for season 3.
---
Are any cast members returning for season 3?
Prior to the season 2 finale, one could assume Jennifer Coolidge would've returned for season 3 alongside Jon Gries, since they were the only two main cast members to continue on from season 1. But, after her character's death, the only way Coolidge could come back to The White Lotus would be in a flashback capacity.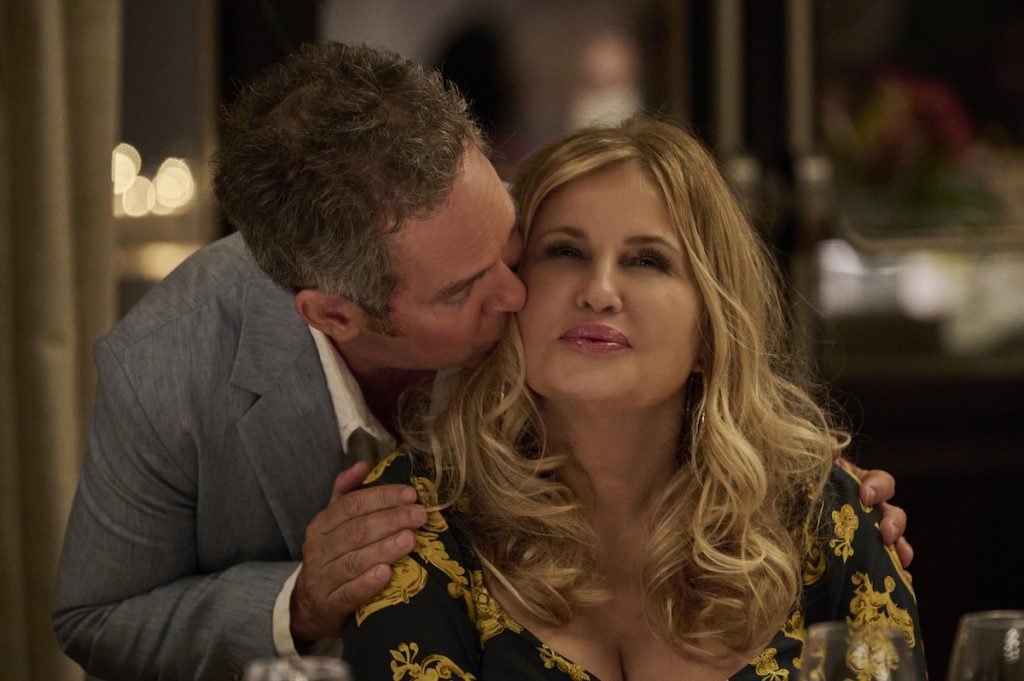 Mike White teased about possibly getting Michael Imperioli as Dominic Di Grosso to return. "Who knows, maybe there'll be another White Lotus season where Dominic comes with his wife and they patch it all up," he told Esquire. Obviously, if they continue with the conspiracy of Tanya's death, then Jon Gries (Greg) and Haley Lu Richardson (Portia) would need to come back to tie up those loose ends. Another character that would be interesting to return is Connie Britton's Nicole, who was last seen in season 1. Britton told Deadline that she couldn't make season 2 work, but that she's hopeful about getting things to work out for season 3.
No official cast announcements have been made regarding returning, departing, or new additional characters. But, we're sure the show's official Instagram page will post major news to their profile when the time comes.
---
Has filming started? How many episodes can fans expect?
Since season 3 was only announced last month, filming hasn't begun yet. But, as far as episodes go, if the upward trend continues, then maybe the third season will have 8 episodes (season 1 had 6 and season 2 had 7 episodes). There's so much drama packed into each episode, it's likely they won't need more than 10 episodes a season.
---
When will The White Lotus season 3 premiere? Where to watch the series now
While no premiere date has been set, since season 1 debuted in 2021 and season 2 aired in 2022, having season 3 air next year would be a good guess. Until 2023 does roll around, you can catch up on The White Lotus seasons 1 and 2 on HBO Max. Plans start at $9.99 a month, while ad-free subscriptions will run $14.99, but you can cancel anytime.
---
RELATED ENTERTAINMENT NEWS
Judy Justice on FreeVee – Season 2, Who is Sarah Rose Levy & More Inside
Tell Me Lies Season 2 – will it happen?
Is Hallmark's 'A Cozy Christmas Inn' a Sequel to 'Christmas Under Wraps' Starring Candace Cameron Bure? See Fan Comments & Reactions!
Kari Highman is a Beauty and Fashion Blogger at Feeling the Vibe Magazine. Otterbein Alum (2017) – English & Psychology. Always learning & creating. Avid fan of mid 2000's TV & pop music. Comments or tips, email kari@feelingthevibe.com