Season 2 of Amazon Freevee's hit series Judy Justice is back and better than ever with all new cases. The Honorable Judge Judy Sheindlin presides over a variety of real-life high stakes claims, all while bringing her sharp wit and wisdom to the courtroom. Read on for what else to expect for season 2, meet the supporting cast, including Judy's granddaughter Sarah Rose and more details below.
---
What can be expected for season 2 of Judy Justice?
Season 2 of Judy Justice brings back the iconic Judge Sheindlin, a retired Manhattan family court judge, to decide on a number of cases, from domestic disputes to civil issues, and of course, some out-of-the-box situations. Judy is a very no-nonsense woman, and she brings that directness to her rulings too. What she says, goes.
For example, the persons involved in the case can't fight her ruling. The plaintiffs/defendants get a $300 appearance fee for their part(s) on the show, meals and flights are paid for as well. They do have to sign a contract, agreeing to whatever ruling Judge Judy decides on. But, if it's in their favor, then it all works out!
---
Who is Sarah Rose Levy? Meet Judy's granddaughter & the rest of the cast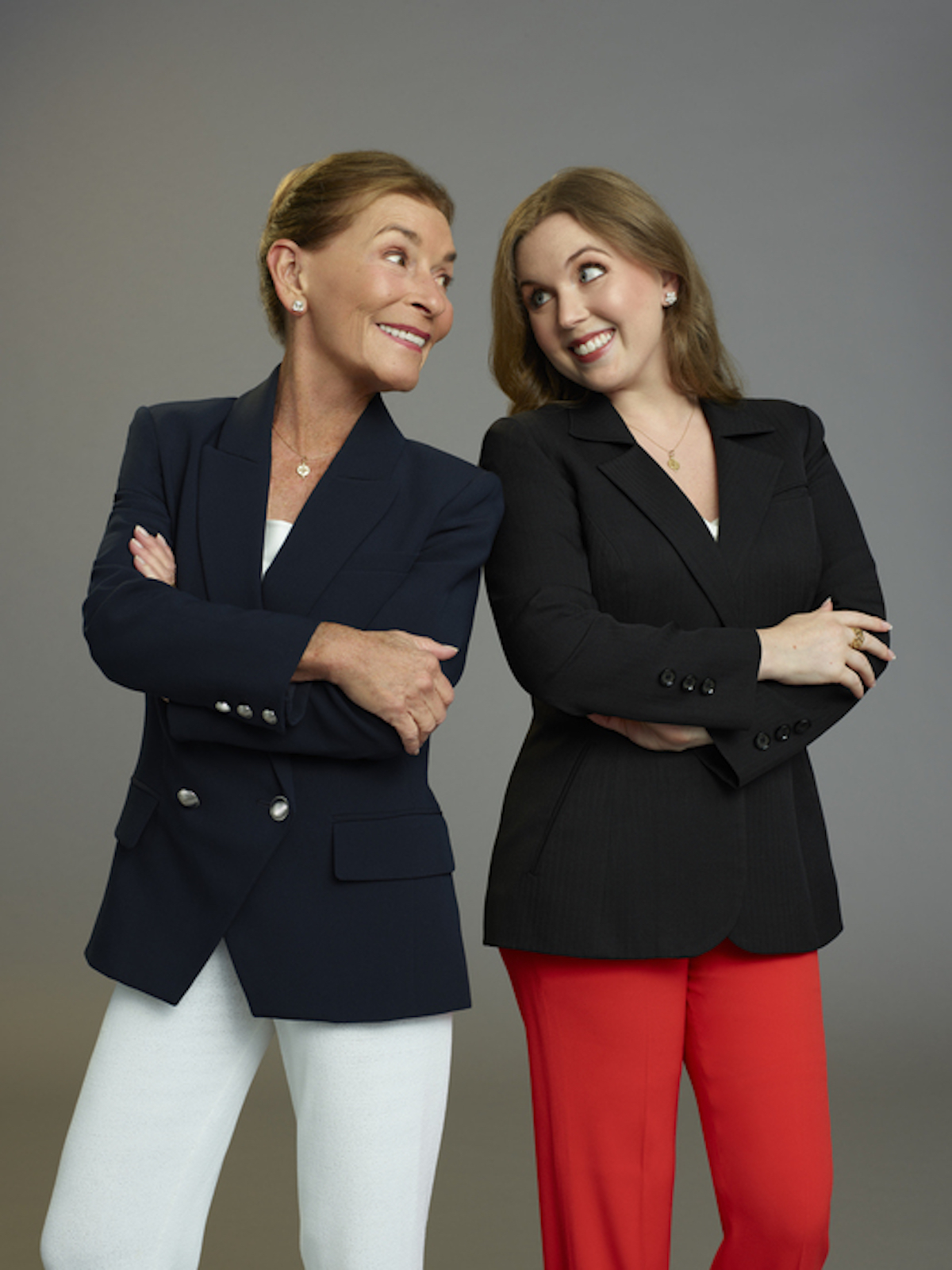 Sarah Rose is Judy's granddaughter. She returned in season 2 and resumed her position as a law clerk in her grandmother's courtroom. According to Amazon, she's a recent graduate of New York Law School, and her presence is "extending the legacy of the television and courtroom pioneer by bringing in a new generation of legal analysis." Sarah's the third generation of the Sheindlin family to get her law degree from NYLS. She's 24 years old and also has a degree in communications and media studies, per LinkedIn.
Whitney Kumar is the court stenographer for Judy Justice. She graduated from South Coast College and has been a deposition and official reporter in California since 2006. Whitney's a certified shorthand reporter and has extensive knowledge of courtroom depositions. In 2013, she and her twin sister Kamryn started their own court reporting firm. Whitney's also handled many high profile cases, so she knows the ins and outs of the court cycle like no one else.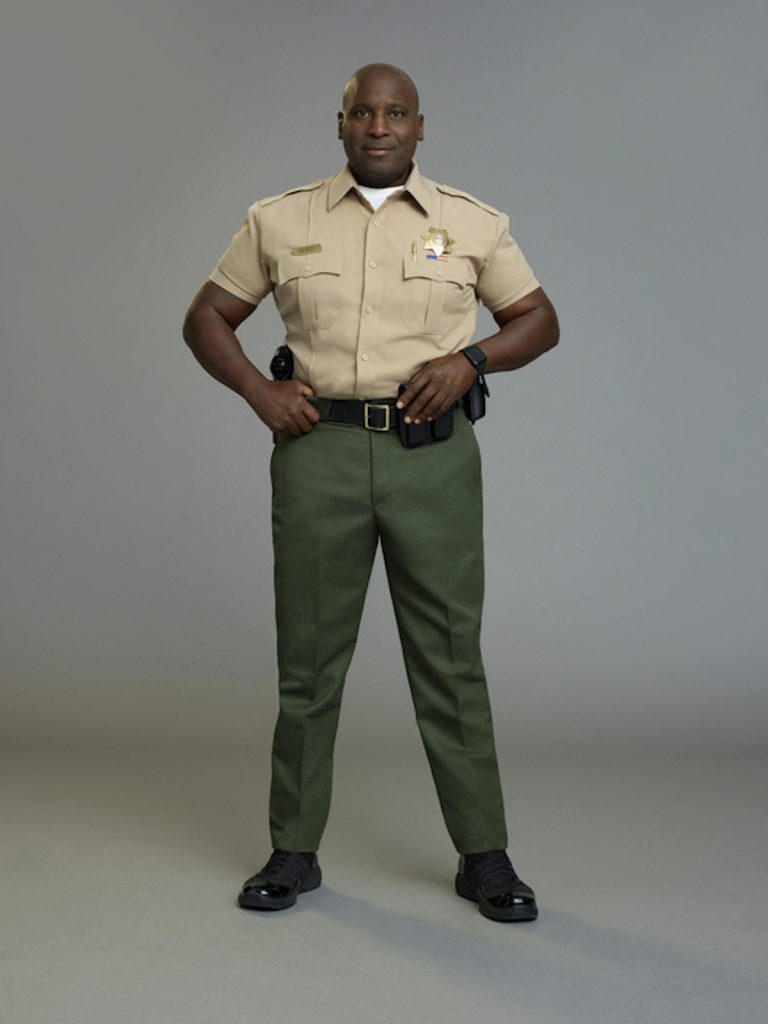 Kevin Rasco is the bailiff for Judy Justice. He spent two decades as a probation officer in Los Angeles before retiring. But, he kept his law credentials and began providing protective services for celebrity clientele. His other passions include: hiking, motorcycle riding, fitness, nature, camping, cycling on the beach, golfing and real estate. Kevin really enjoyed his work with juveniles and previously worked as a youth counselor after getting his education degree.
---
When & where to watch Judy Justice
On November 7, the first four episodes of Judy Justice became available to stream on Amazon Freevee. Per Amazon: "A new episode will be released every weekday until December 16, with a second installment of episodes coming in 2023. All 120 episodes from Season One are currently available." So be sure to catch up, or stream the latest all-new episode of Judy Justice now!
---
RELATED ENTERTAINMENT NEWS
John Stamos & Katelyn Tarver Star in 'Open Book' Based on Jessica Simpson's Shocking Memoir
'Who's the Boss' Reboot with Alyssa Milano & Tony Danza – Everything to Know So Far
Everything We Know about 'Siesta Key: Miami Moves' Season 5
Kari Highman is a Beauty and Fashion Blogger at Feeling the Vibe Magazine. Otterbein Alum (2017) – English & Psychology. Always learning & creating. Avid fan of mid 2000's TV & pop music. Comments or tips, email kari@feelingthevibe.com