'No Good Nick' released season 1 part 2 earlier this month and the fans couldn't have been happier!
The Netflix series about a teenage con artist was a hit, and of course they left viewers off with a major cliffhanger when part 1 ended in April. In the second part, there were 10 more episodes so we could dive deeper into who Nick the con artist really is and what happened to land her father in jail and turn her life upside down.
Warning * This article will contain spoilers if you have not watched the show yet.
Nick and Her Father in Season 1 of No Good Nick
We saw Nick visit her dad in jail during part one of No Good Nick but no one really knew why he was there in the first place. In episode 5 called "The Italian Job," they take you down memory lane to Nick's past.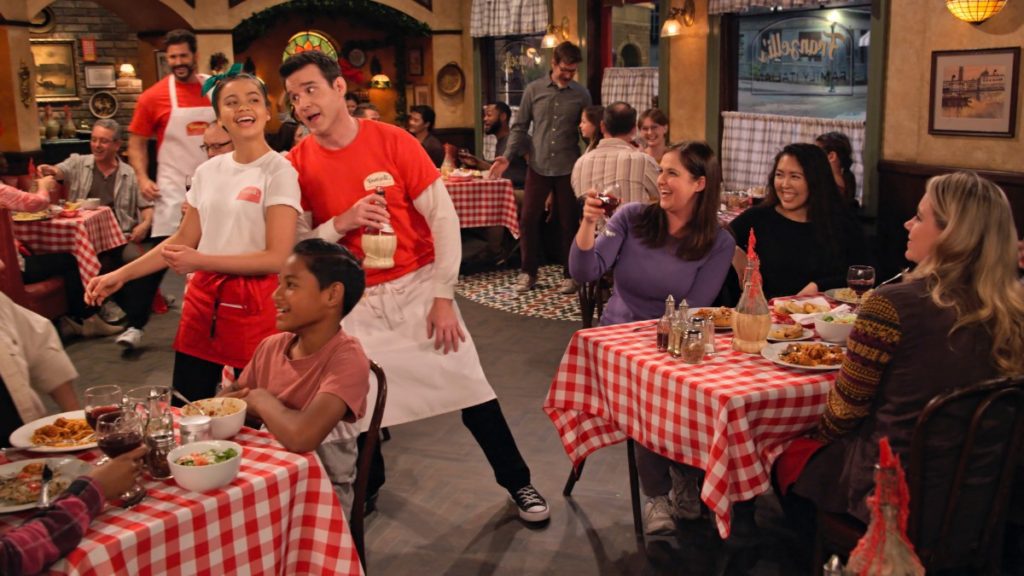 They show she and her father during happier times in their restaurant called "Franzelli's." Franzelli's happened to be across the street from Crescendo, Liz's restaurant. When Crescendo wasn't taking off like she had hoped, Liz and the family got greedy, vying to take business away from their rival across the street.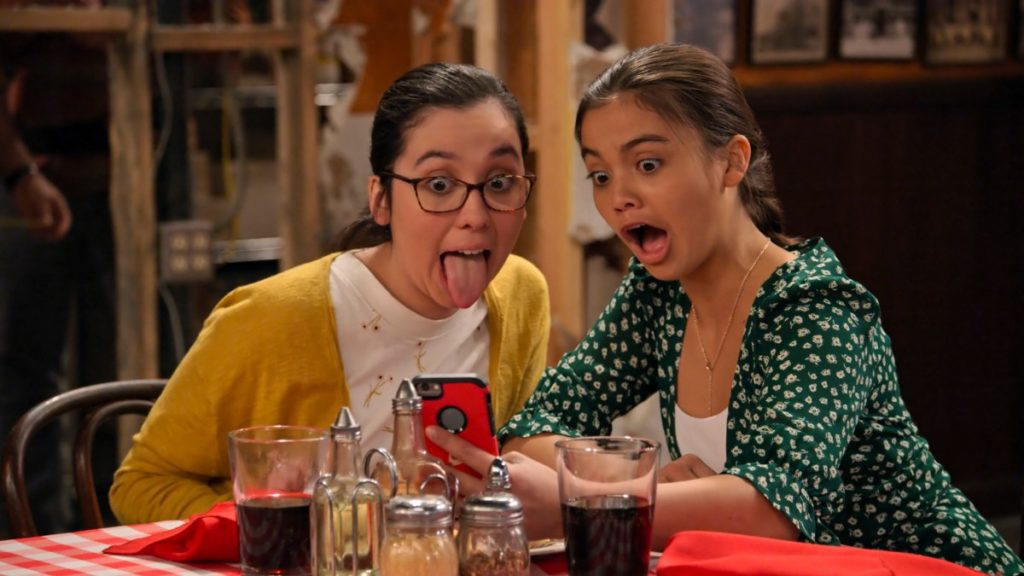 Franzelli's was a more casual type of restaurant where they served a lot of comfort food, and oh tons of extra garlic knots of course. Nick and her father would sing and dance with the very happy guests who were regulars at Franzelli's.
The Thompsons Take the Franzellis Down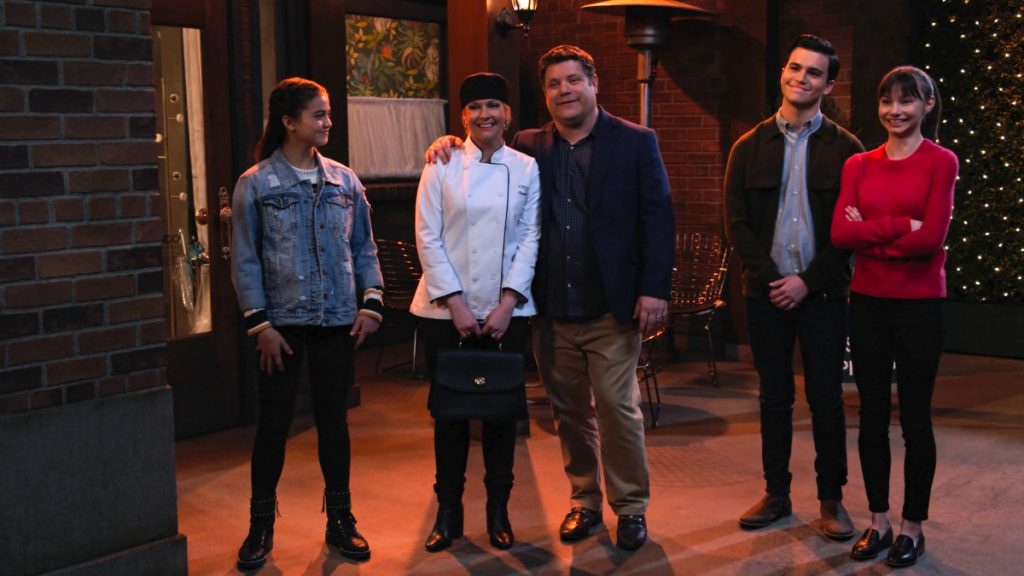 In a jealous rage, Liz vowed to take them down. By spying on their menu, copying the favorites, and her children doing some of the dirty work – their plan was hatched and worked.
Business was taken away from Nick and her father's restaurant, leaving them in such debt that they called on the mob after Ed denied an extension on their loan. In order to pay the loan back, Nick's dad got desperate and robbed nearby stores.
When the cops came for him, it left his daughter shocked, confused, hurt, and…in the hands of Sam and Dorothy.
Now it all makes sense why they want to take the Thompson's down, doesn't it?
So what will happen? Will Nick go through with the plan? Will she and her father get their old restaurant back?
Find out on 'No Good Nick' streaming on Netflix now!
MORE ON 'NO GOOD NICK'
Who is Anthony Turpel? 5 Fun Facts About the 'No Good Nick' Actor, Will
Netflix Releases New Trailer for 'No Good Nick' Season 1 Part 2 – Get Premiere Date Inside!
12 Fun Facts About Siena Agudong, Nick in 'No Good Nick' on Netflix
Diana is the co-editor-in-chief of Feeling the Vibe.  She loves pop culture and is always up to date on the latest news.  If you have any tips or comments, email diana@feelingthevibe.com.