If you watched even one episode of season one of the show "Very Cavallari" you were graced with the presence of Shannon Ford. You can't help but take notice to this outspoken social media manager of "Uncommon James."
With the show airing the second season now, many are curious where Shannon Ford, the fiery redhead from "Very Cavallari" on the e-channel is since she is no longer part of the show. Shannon has decided to go "solo." She was a model prior to being on "Very Cavallari" and is combining the exposure on the show with her previous model following to launch into a full blown "influencer" with her own line of merch.
The girl with the witty sarcasm and snarky responses is taking to social media, particularly Instagram and even YouTube to utilize her personal brand to promote her products and sometimes the products of others.
What does Shannon Ford sell in her own merchandise line?
Shannon first started out with her own custom line of pop sockets which had sayings on them. Some said "Stop Talking" and another newer one says "Tequila Helps." The first set of pop sockets sold out, so the "Tequila Helps" one is a new one now available for $16.
With the success of her pop sockets she decided to go into offering hats, with the same saying "Tequila Helps" in both black and white. Those hats which sell for $26 each are sold out too!
You can see Shannon celebrating her products being sold out on her instastory.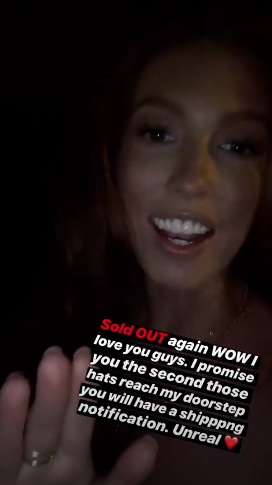 Does Shannon still like the girls from Uncommon James like Brittainy ?
She does! In a recent "Ask Shannon" on her Instagram, a fan asked if she still is close to the girls from Uncommon James to which she responded, "I love the babygurrllss I met while working at UJ alwayz."
Where is Shannon Ford now?
Right right now? Shannon is with best friend and recently new mom, Taylor and they are partying down in South Beach Miami, Florida. She shared a bunch of photos from her time there and not to mention a few bad burns! Literally!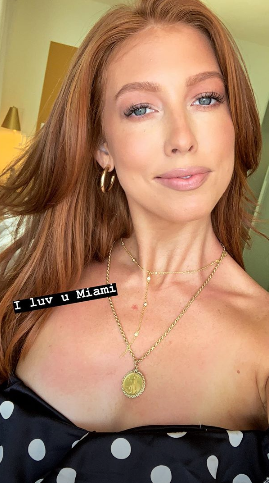 This girl makes no apologies for her straight forward style. She's all about being authentic and says that while she hopes nobody is upset by her additional "swipe up" instastory links, money is money and it's a win-win for everyone involved. Not to worry though, Probablyshannonford will not turn into a selling machine, she promises to keep posting her very "non-swipe up" antics as well.
Does Shannon Ford do anything outside of Instagram?
Yes! She also has a YouTube channel with a modest following where she shares some makeup tips like Winged Eyeliners. Yep and the cash register still rings as she posts affiliate links in her description. Hey, a girl needs to make her own money! Check out her hilarious video below.
While Shannon may be partying down in South Beach, the big premiere of Season 2 of "Very Cavallari" is set to air tonight, March 3, 2019 on the E! Channel at 10 pm EST.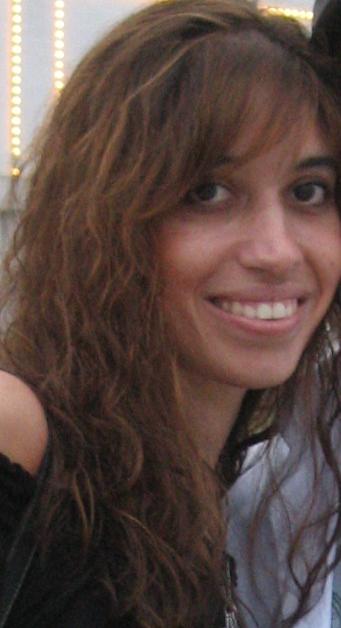 Kristen is co-editor-in-chief of Feeling the Vibe Magazine. Music lover, pianist, and marketing professional. Contact me for any tips or comments at Kristeneditor@feelingthevibe.com .