'Paradise Hotel' has a brand new guest checking in on an all new episode tonight on FOX.
One of the contestants, Tyler Berta is the only one who already knows the girl entering paradise. That's because she is his ex-girlfriend. When Shailee joined host, Kristin Cavallari at the end of last week's episode unbeknownst to the rest of the cast, she spilled a secret about Tyler no one else knew.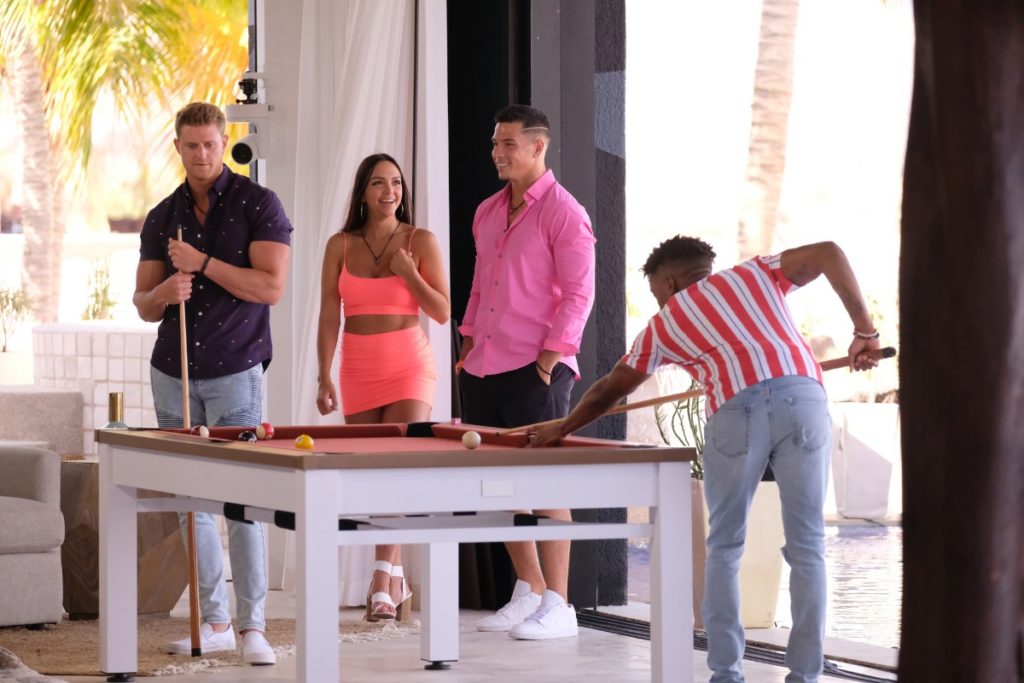 When Kristin asked when the last time she saw her ex-boyfriend, the answer surprised us. "He spent the night at my house the day before he left to be on this show," she said.
Tyler and Rosanna have been the strongest "power" couple on "Paradise Hotel" thus far, but things might get shaken up when Shailee enters!
Even though Tyler is from Illinois, it appears that Shailee is living in St. Petersburg, Florida according to Instagram.
She even makes a few appearances on Tyler's official Instagram from 2018. In the photo below, the couple was " ?? of the ? with you," according to Tyler. They were hanging out at The Signature Room at the 95th in Chicago.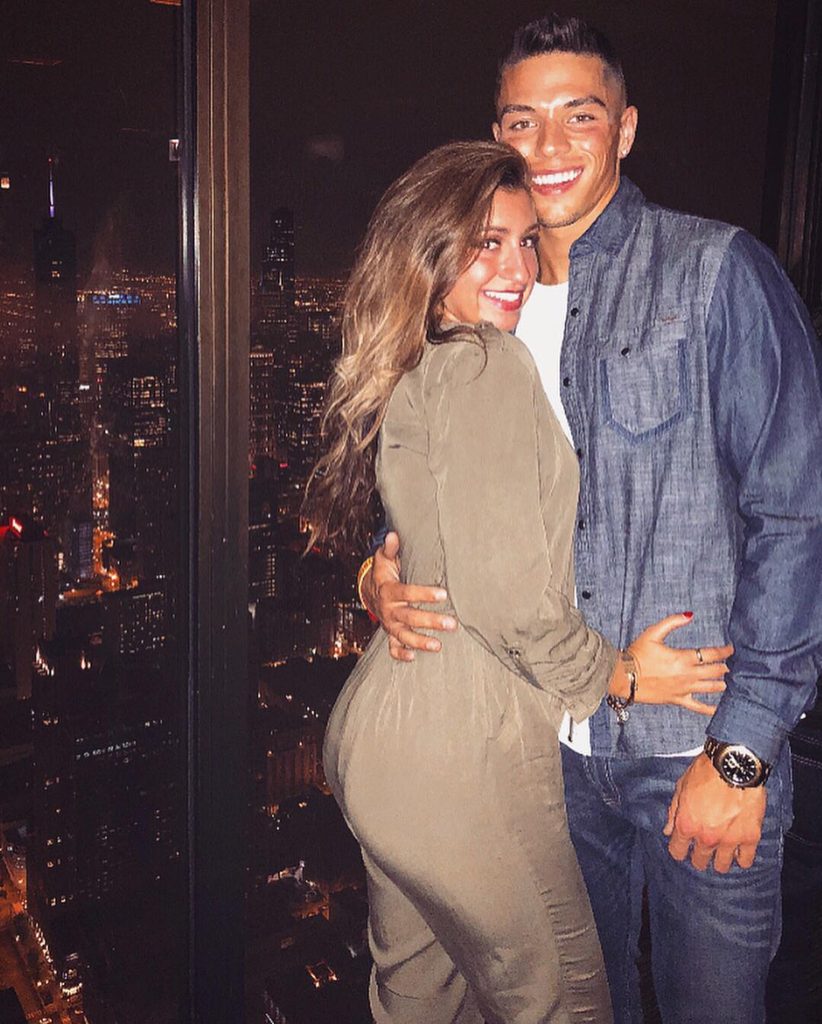 RELATED What Exactly Went Down Between Tyler and Rosanna When Ex Shailee Joined 'Paradise Hotel'
That wasn't the only time Shailee made an appearance. He also posted this photo from April 2018 with the caption, "Breakin' every one of my rules with this girl so what's one more."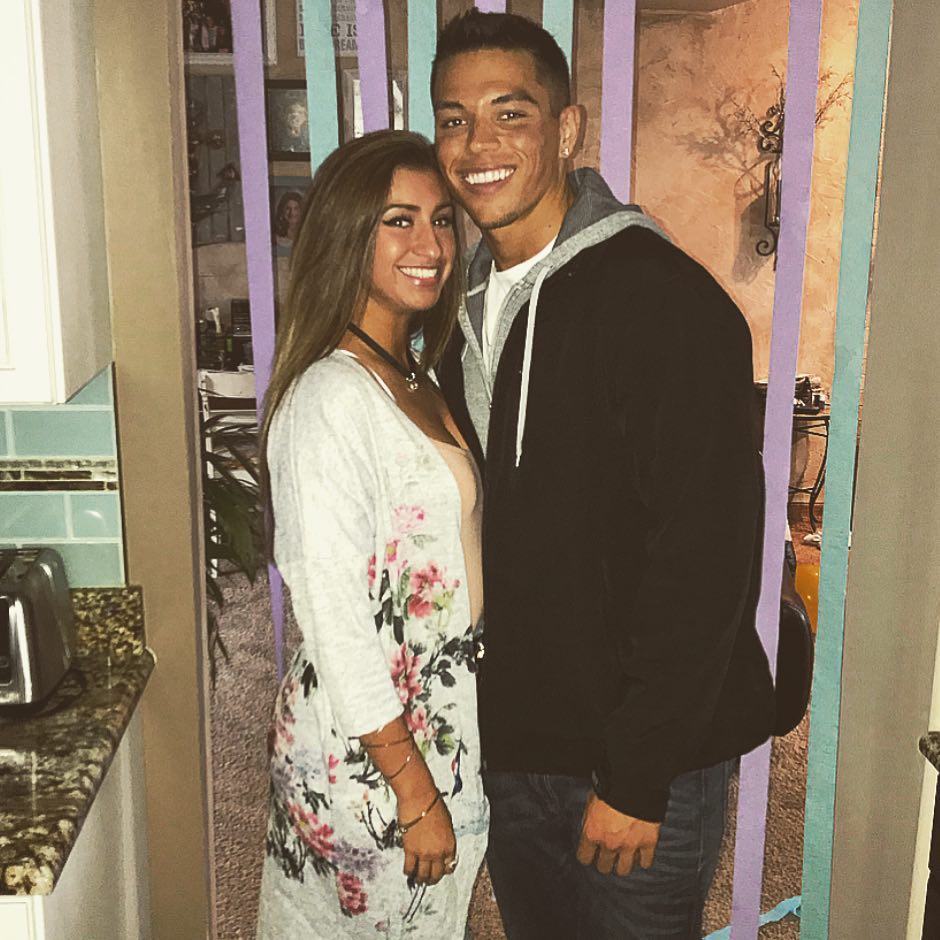 These two looked pretty close! So are they really over and where will that leave his new partner Rosanna? It's no wonder Shailee's entrance in this sneak peek from tonight's episode has Tyler looking pretty shocked.
Tune into Paradise Hotel on FOX tonight at 8pm EST.
MORE ON PARADISE HOTEL
What Exactly Went Down Between Tyler and Rosanna When Ex Shailee Joined 'Paradise Hotel'
Fans of FOX's 'Paradise Hotel' React to Show's Cancellation
Rosanna Has to Choose Between Tyler and Hans on 'Paradise Hotel'
The 'Paradise Hotel' Couples Who Have Been Together From the Start: David & Kendall and Tyler & Rosanna
20 Fun Facts about David, Mariaelena, Deiondra, Rosanna & Tatum from 'Paradise Hotel'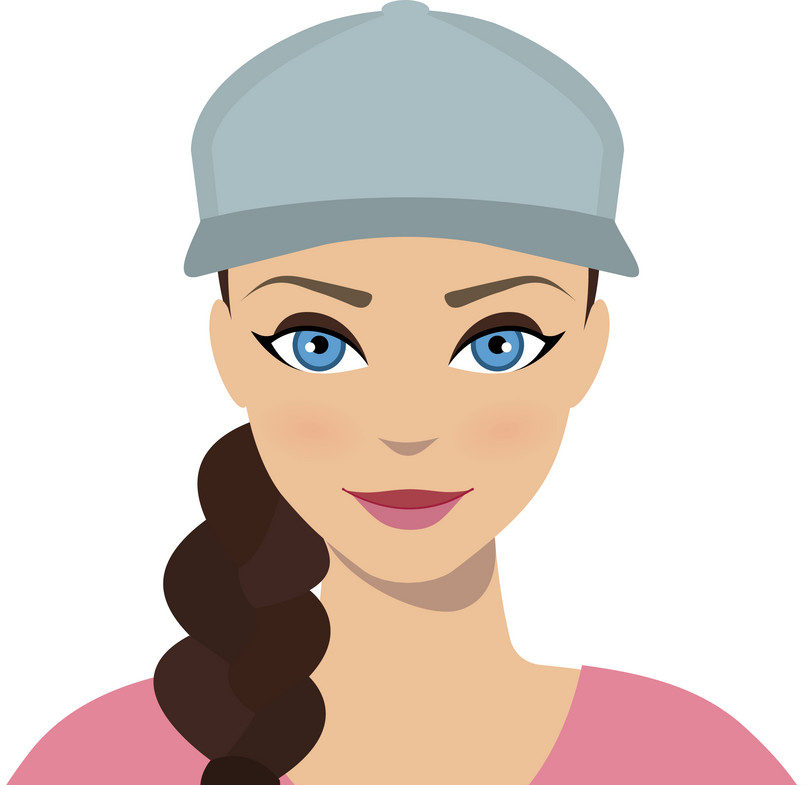 I'm Madison. I live, breathe, and sleep pop culture. You'll either find me at festivals, concerts, or catching up on the newest Netflix shows. For tips or comments, email madison@feelingthevibe.com.