'Paradise Hotel' aired on FOX featuring 11 sexy singles all vying for the prize money and love of course.
We are now onto episode 6 and wanted to take a look at the strongest couples in the bunch. From the get go, two couples in particular seemed like they had the best connection. They are David & Kendall and Tyler & Rosanna.
Let's get to know them a little better, shall we?
Tyler Berta is a 24 year old stock trader from Illinois. The 'Paradise Hotel' contestant he most connected with was Rosanna who also happens to be from Illinois. Coincidence?
Tyler is on Instgram just in case you want to follow him. His username is @tylerberta .
Searching through his profile a bit, we catch the vibe that is a family man. He posted a number of photos with his mom and dad.
He also spends a lot of time in the gym. Can you tell? It's certainly paying off!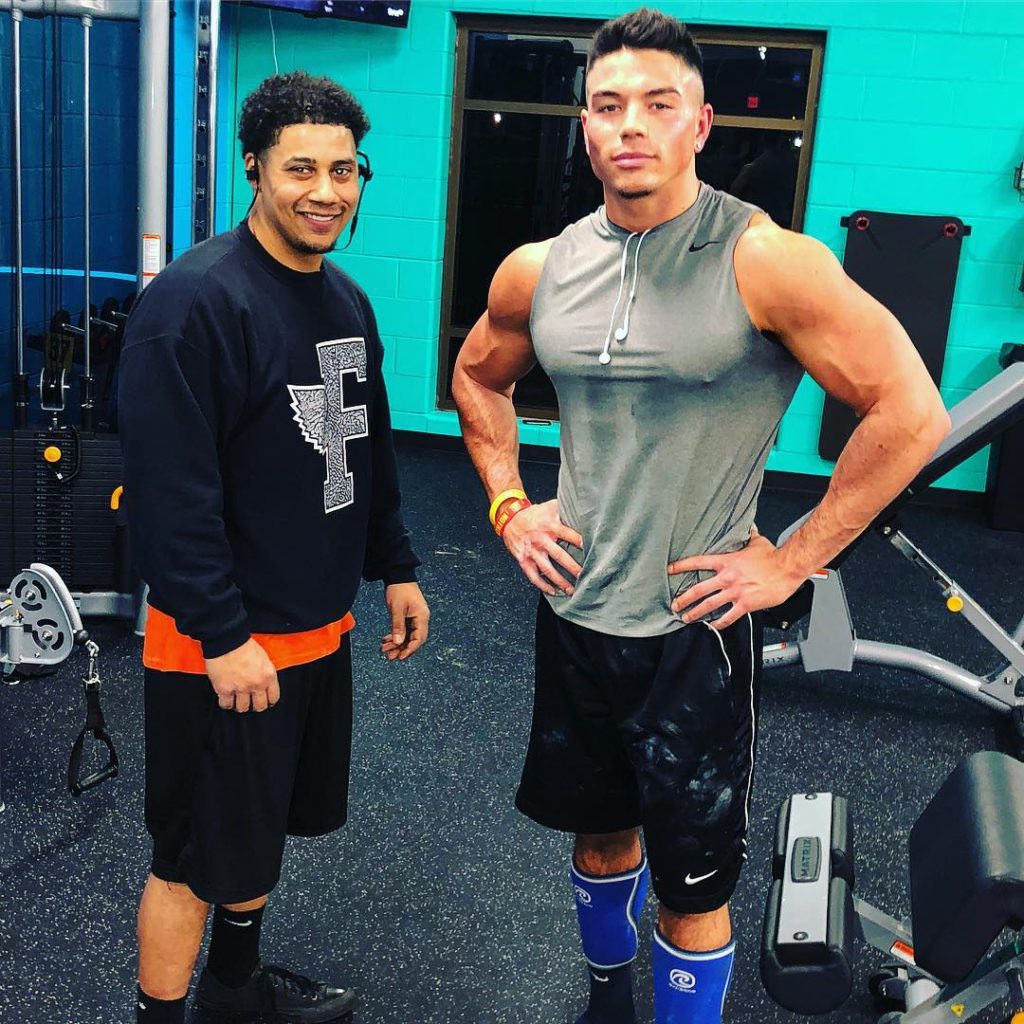 His love interest, Rosanna on the other hand keeps it pretty straightforward on her Instagram page. She doesn't share much as far as inside her life. Her page seems to be more of a modeling portfolio of shots in cool places.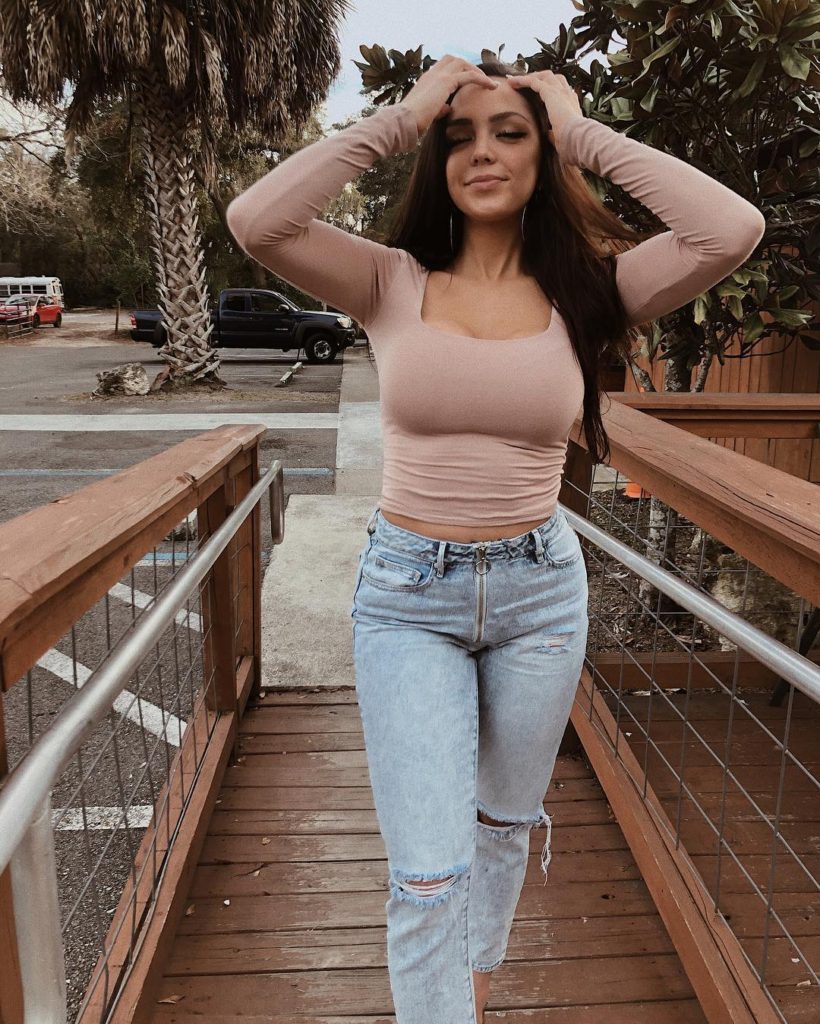 You can find Rosanna on Instagram at @rochacone.
Check out Photos of Tyler and Rosanna Together on 'Paradise Hotel'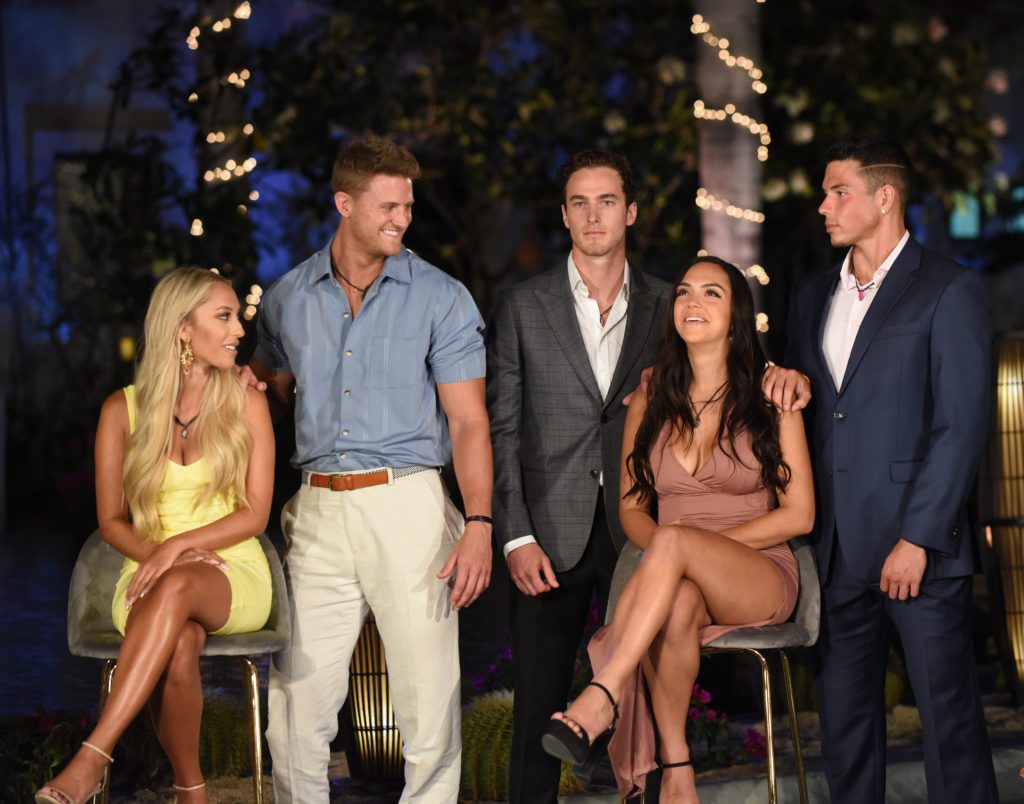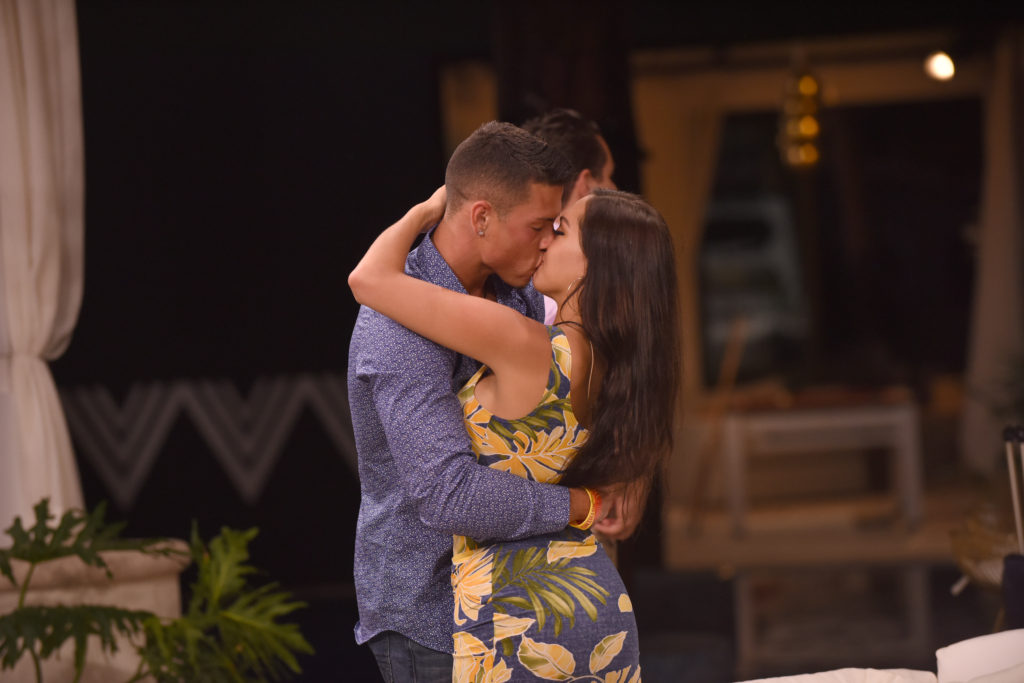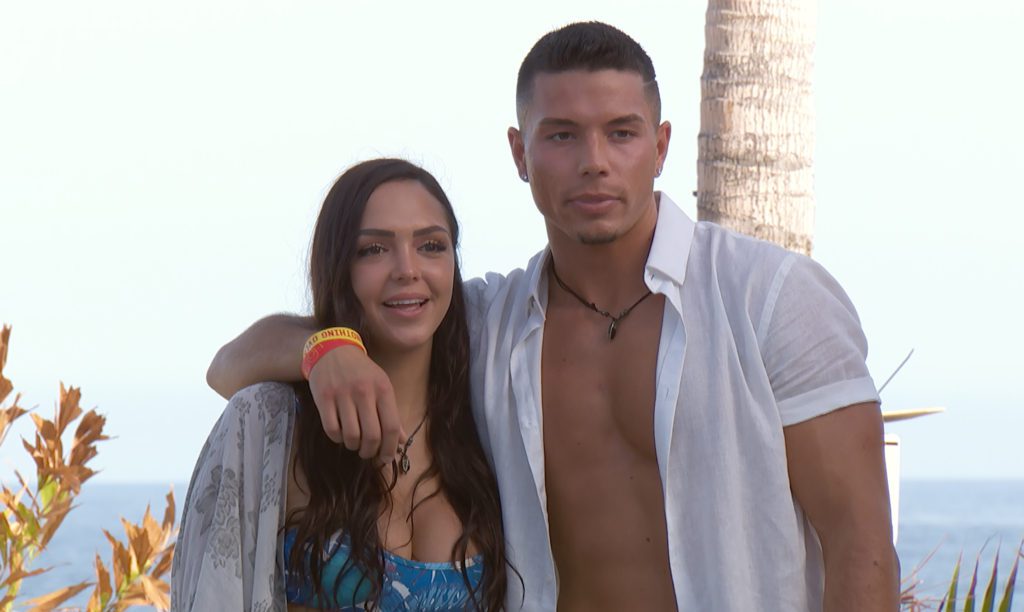 Onto the next 'Paradise Hotel' couple!
David was definitely introduced as one of the "good guys." From the start, he hit it off with Kendall. David is a model and has worked for a number of different brands. His #1 supporters? His mom and dad of course!
Look at this sweet photo he posted to his Instagram.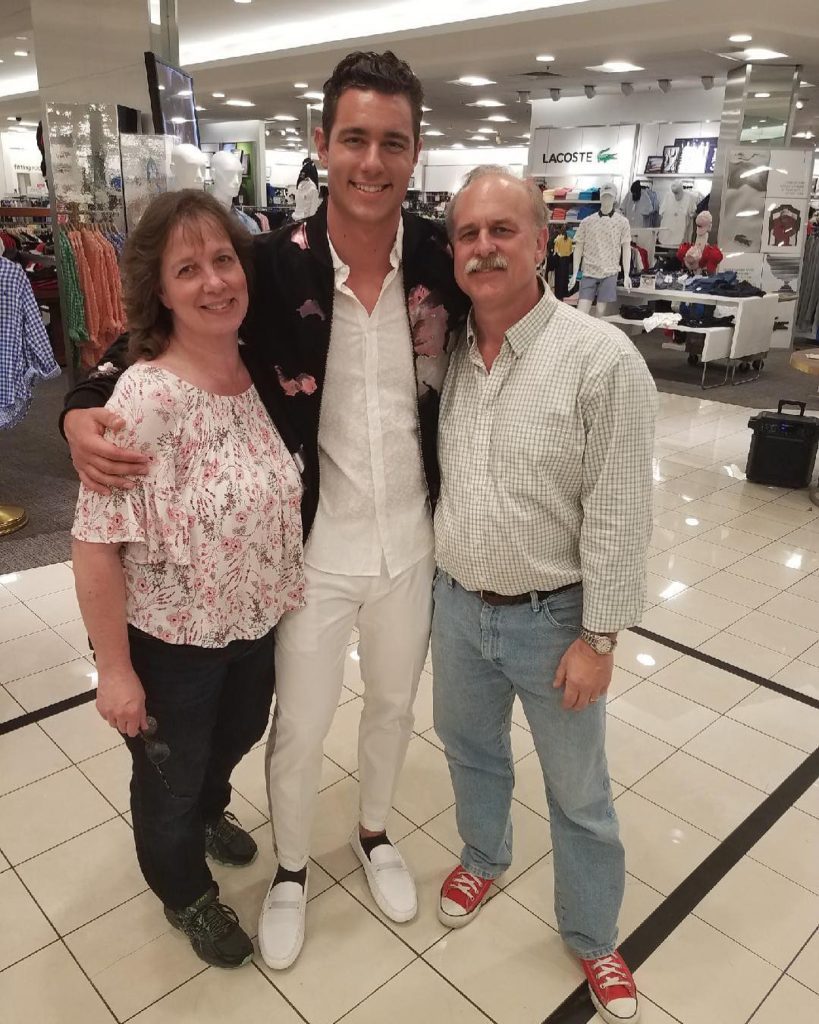 Want to follow him on Instagram? Check out @therealdbart_
David's "roommate" on 'Paradise Hotel' is also a model. She is signed with the famed Wilhelmina Models according to her Instagram page.
Her page is full of pretty low-key and chill model shots. You can follow her at @kendalllmariee.
Check out Photos of David and Kendall Together on 'Paradise Hotel'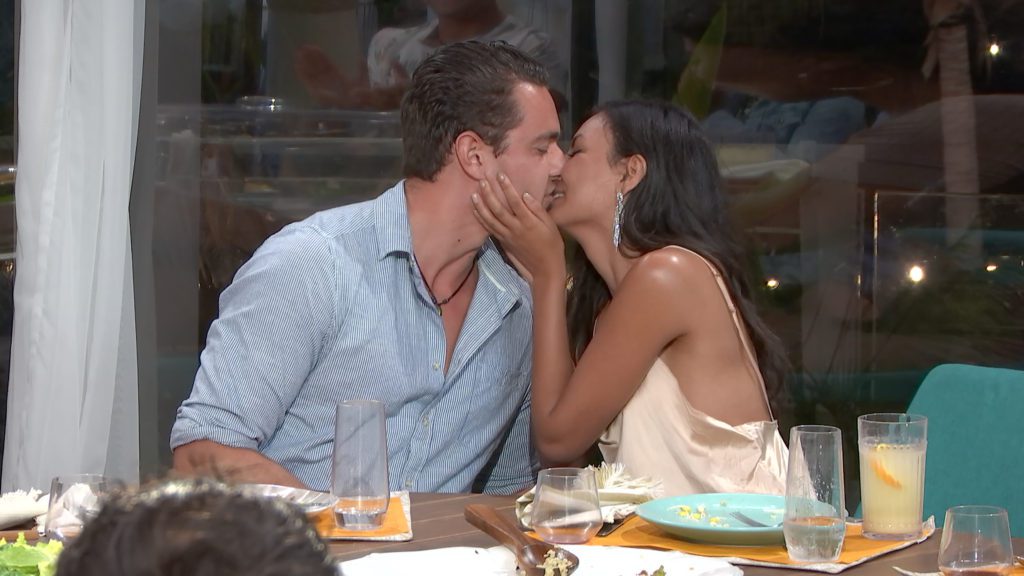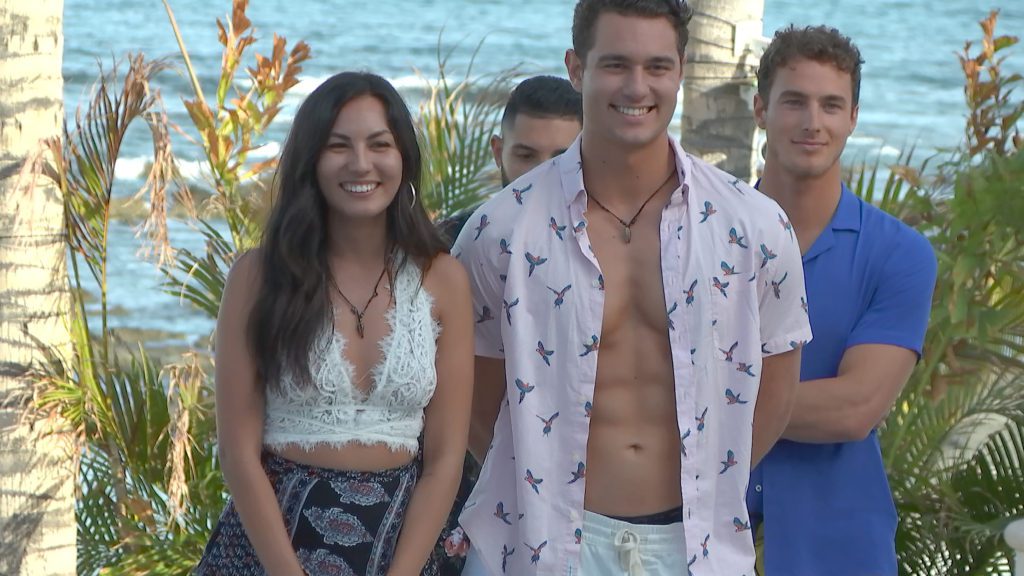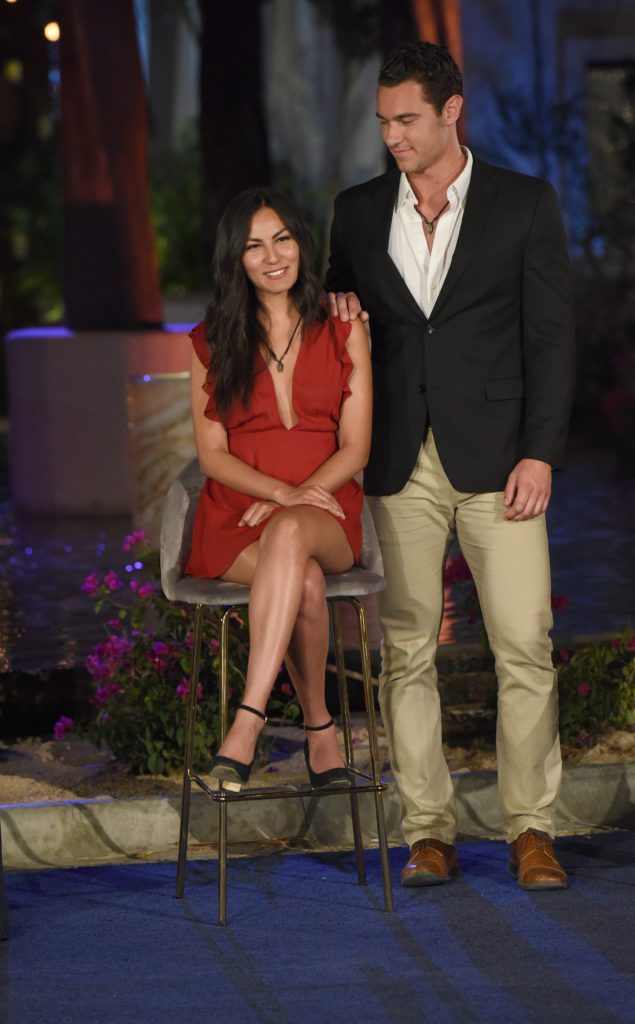 MORE ON 'PARADISE HOTEL'
Rosanna Tells Tyler "I Guess This is Goodbye" on 'Paradise Hotel' Spoiler
All the Times Tatum from 'Paradise Hotel' Schemed Against the Other Contestants
Fans of FOX'S "Paradise Hotel" React to Show's Cancellation Courtney Rose is an Entertainment Writer at Feeling the Vibe Magazine based in New York. Pop culture and rom-com obsessed. Studied Journalism and is up to date on all the latest entertainment news. For tips or comments, email me at Courtney@feelingthevibe.com