Shannon Ford, known for her stint on E!'s "Very Cavallari," where she worked at Kristin Cavallari's store, "Uncommon James before being let go," has some exciting news to share – she's engaged! The social media manager, who gained fame for her dramatic presence on the show, recently flaunted her engagement ring, a token of love from her boyfriend of two years, James Middleton. Let's see the fans react to Shannon Ford's engagement ring now, keep reading.
Instagram's Cheers and Jeers
When Shannon shared the news on Instagram, her followers had mixed reactions. Some fans couldn't contain their excitement and showered her with compliments and well-wishes. Rachel_dtx expressed, "Anyone else feel like a proud big sis watching their relationship blossom the last few years? Just magical." Misssarahashleyy chimed in with, "Shannon Middleton just sounds rightttttt," echoing the sentiments of many who thought the engagement was a perfect match.
Others couldn't help but marvel at Shannon's stunning ring. Nad007 gushed, "one of the most gorgeous rings I've ever seen. Congratulations to you both! You both did good!" Nataliekennedyblog even shared her experience, noting, "this ring in person… about fell over," emphasizing the ring's undeniable beauty.
Reddit's Skepticism
On Reddit, however, opinions took a different turn. Stellaincognita expressed doubt about the relationship's health, saying, "for anyone who's been paying attention, it's pretty much impossible to believe this is a healthy development. There really is not a single good thing to say about this man." Reddit users like Sonjaramona7 and SonjasIntern1 even drew unconventional comparisons, likening the ring's vibes to Amazon or Party City, hinting at their reservations.
Comment
byu/scarxcupcake from discussion
inCelebWivesofNashville
---
The Sponsorship Controversy
Amidst the engagement buzz, some fans raised concerns about the source of the ring, alleging that it came from a company named RWFine, which sponsors Shannon. CJ0620, one user, mentioned a friend's experience with the sponsor, saying, "They also don't sell quality pieces. My friend got a necklace then went and got the diamonds appraised and they were not the quality she paid for." These claims added a layer of controversy to Shannon's engagement announcement.
Exploring the Engagement Drama
As the engagement news rippled through social media, it became clear that Shannon Ford's life continues to be a magnet for drama, much like her days on "Very Cavallari." Her rollercoaster journey on the show, working alongside Kristin Cavallari, earned her both admirers and critics. Now, her engagement has only fueled the ongoing fascination with her life. Fans can't help but wonder how her relationship will unfold, given the diverse range of reactions.
The Intricate Web of Reality TV
Shannon's transition from reality TV star to an engaged woman also raises questions about the impact of reality TV on people's lives. The blurred lines between personal and public life can result in intense scrutiny, and fans, as well as critics, closely dissect every move and decision. In an age where social media magnifies every aspect of a person's life, Shannon's engagement story serves as a reminder of the complexities of fame and the challenge of maintaining a private life in the public eye.
In the end, Shannon's engagement has sparked a whirlwind of reactions, from heartfelt congratulations to skepticism. As the couple embarks on this new chapter, the buzz around Shannon Ford's engagement continues to captivate fans and followers.
---
Related
From Dating to Engaged: Shannon Ford + James Middleton Relationship Timeline
Shannon Ford's Daring Dip After Engagement
James Middleton: The Fitness Coach Behind Shannon Ford's Journey to Health and Homeownership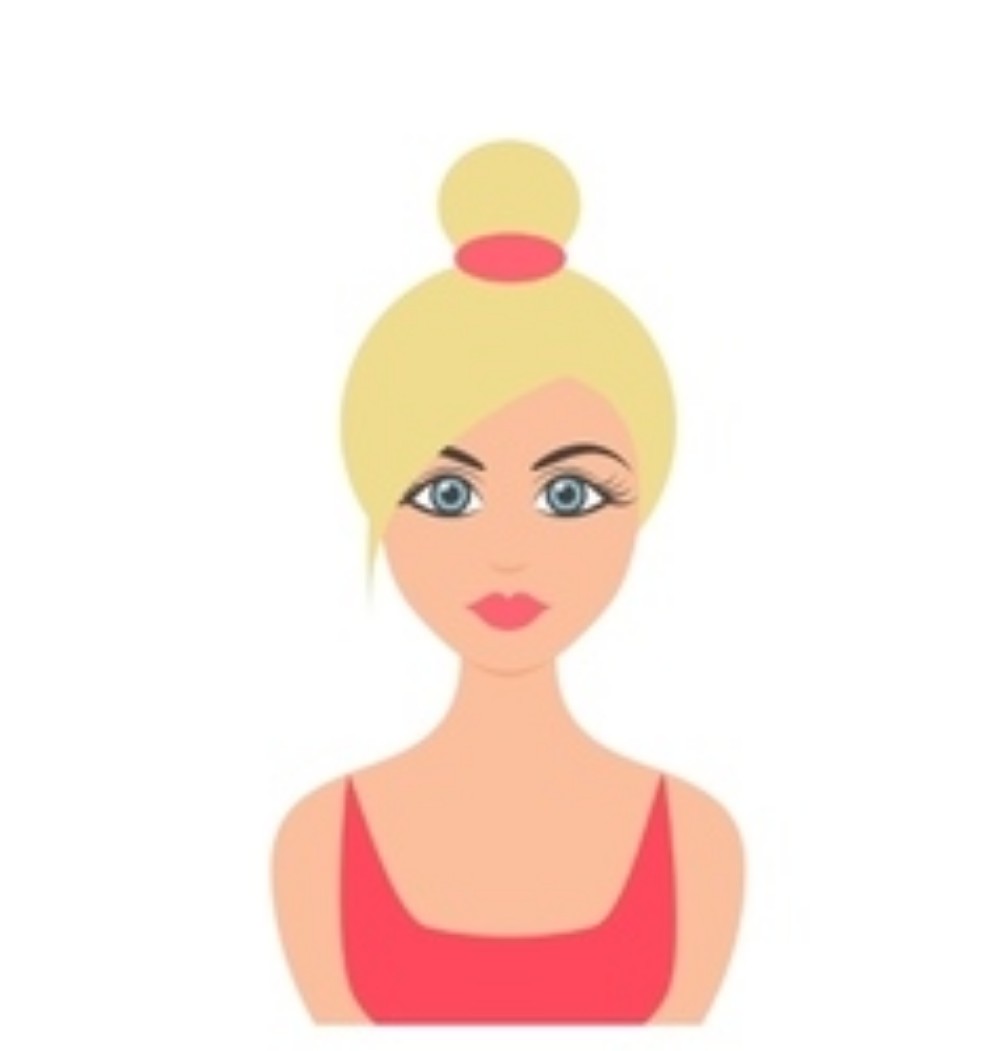 Lover of all things pop culture. 'Catfish' is my guilty pleasure. Hopeless Romantic. For tips or comments, email jaclyn@feelingthevibe.com