The 90s were a decade full of memorable moments that continue to be cherished by people all over the world. In an interview, Jodie Sweetin, who played Stephanie Tanner on "Full House" and the reboot "Fuller House," shared her favorite 90s memory. She reminisced about the time in 1992 when the "Full House" cast went to Hawaii for an amazing family vacation, calling it "a pretty damn good memory." For many fans of the show, the Hawaii episodes were some of the most unforgettable and heartwarming moments of the series.
Elizabeth Berkley, who played Jessie Spano on the iconic 90s TV show "Saved by the Bell," also shared her favorite 90s memory in an interview. She reflected on the experience of working with her incredible cast on the show, saying that "our dreams were coming true together," and that it was "something that I really cherish and hold dear to my heart." "Saved by the Bell" was a cultural phenomenon that touched the lives of millions of viewers and continues to inspire new generations of fans today.
Both Jodie Sweetin and Elizabeth Berkley's favorite 90s memories involve working with a talented group of people to create something special. For Jodie, it was the experience of going on a family vacation with her "Full House" cast, while for Elizabeth, it was the camaraderie of working together with her fellow actors on "Saved by the Bell." These memories are a testament to the power of teamwork, friendship, and shared experiences to create lasting memories that stay with us for a lifetime.
The 90s were a decade of change, growth, and new beginnings, filled with moments that captured the imagination and hearts of a generation. From iconic TV shows to hit movies, unforgettable music, and groundbreaking fashion trends, the 90s were a time of exploration and experimentation that continues to shape our world today. Jodie Sweetin and Elizabeth Berkley's favorite 90s memories are a reminder that the past is never truly gone and that the memories we create today will stay with us forever.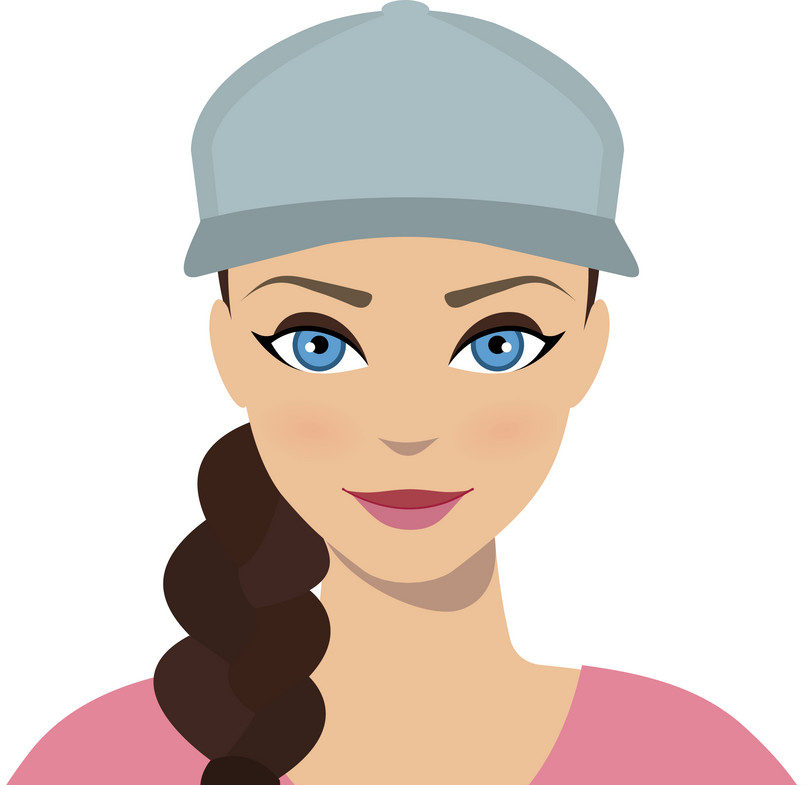 I'm Madison. I live, breathe, and sleep pop culture. You'll either find me at festivals, concerts, or catching up on the newest Netflix shows. For tips or comments, email madison@feelingthevibe.com.