The 90scon 2023 was a blast from the past for attendees who were looking to relive their childhood and teen years. The show as presented by That's 4 Entertainment, a company "specializing in conventions and events that focus on creating meaningful and memorable experiences for both fans and celebrity guests alike." Held in Hartford, Connecticut over the weekend of March 17 – 19, 2023 at the Connecticut Convention Center, this convention was a true celebration of all things 90s. The event featured 50 celebrity guests from some of our favorite shows from the 1990s, including the headliners of the casts from "Full House" and "Saved by the Bell," Joey Fatone from NSync, Jeff Timmons from 98 degrees, and rare gems like Steve from "Blues Clues."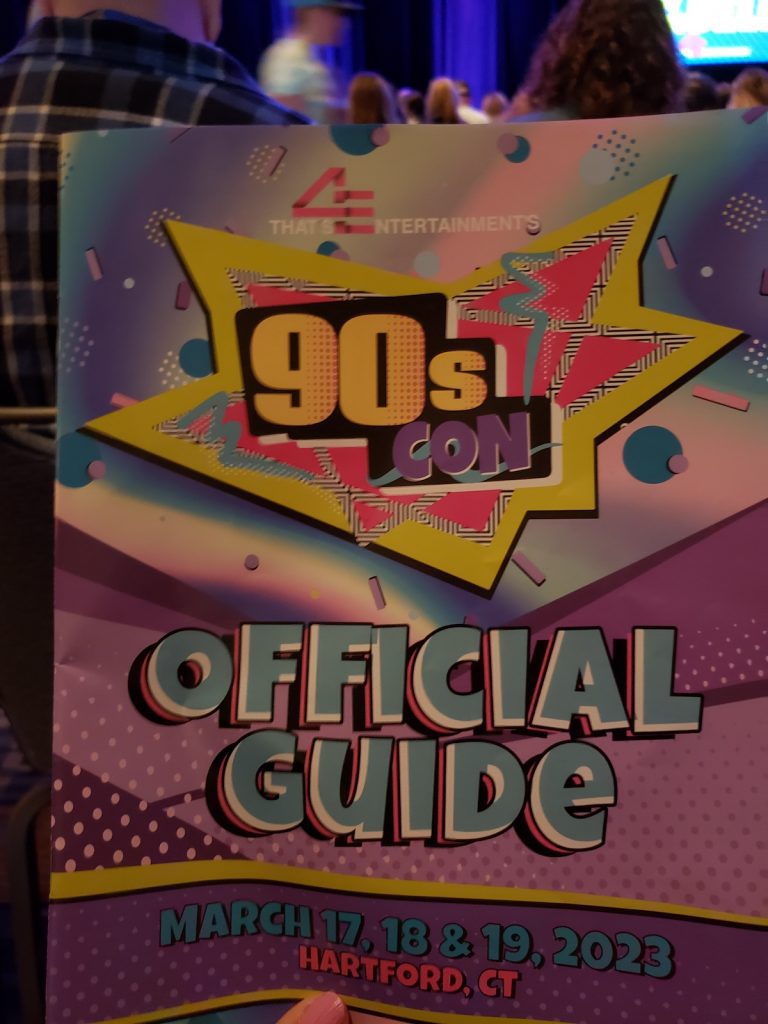 The convention featured an impressive lineup of 50 celebrity guests from all of our favorite shows from the 1990s. The headliners of the casts from Full House and Saved by the Bell were present, along with Joey Fatone from NSync, Jeff Timmons from 98 degrees, and rare gems like Steve from Blues Clues. Fans were delighted to meet their childhood heroes and were amazed by how down-to-earth they all were.
Throughout the day, there were panels featuring the casts of the famous shows. Fans were thrilled to hear about their favorite moments from the show and also learn some behind-the-scenes secrets. The most exciting panel was, of course, Saved by the Bell where Zack, Slater, and Jessie all reunited for an exciting Q&A with the moderator from People Magazine.
At the panels, fans got to hear some fascinating stories from the stars. Elizabeth Berkley Lauren (Jessie) remembered their first meeting, including a pool party at Peter Engle's (the producer's) house. Mark Paul Gosselaar (Zack) talked about the fact that nobody realized blonde was not his real hair color even though it would change shades throughout the season, sometimes having a big bleach patch on his hair. The crowd was delighted to hear their takes on everything and were excited about the many projects the trio is working on to this day.
Back on the convention floor, rows and rows of booths housed a different celebrity. Fans lined up for hours prior to their signings to be able to connect with their favorite stars. The busiest booths we saw were definitely those for Mario Lopez, Elizabeth Berkley, and Mark Paul Gosselaar. On the opposite end of the room, and equally as busy, were Andrea Barber, Candace Cameron Bure, Dave Coulier, and Jodie Sweetin's booths. Fans were delighted to meet and connect with their favorite stars. See more photos of your favorite 90s stars with their fans from the 90s Con!
There were also some rare cross-show moments on the convention floor. Candace Cameron Bure said her dream was made when she hit the red carpet for a photo opportunity with the cast from Clueless, not to mention getting a quick picture with Mario Lopez! Fans loved seeing show casts crossing show lines and connecting with each other.
The organizers of the event had gone all out to ensure that fans had a great time. They had an original phone booth that people enjoyed taking pictures in, and there were cars from 1990s movies including the Mystery Machine from Scooby Doo and the JP12 Jeep from Jurassic Park! The nostalgia was everywhere, and it was hard not to feel like a kid again.
One of the best parts of the event was getting to connect with Andrea Barber, who played "Kimmy Gibbler" on Full House. She took the time to speak with each of her fans, who would reminisce about the Full House days, to the more recent Fuller House days and the She Wolf pack. Barber was charming and made everyone feel special.
Overall, the 90scon 2023 was a fantastic event that brought together fans of all ages to celebrate the pop culture of the 1990s. With its impressive lineup of celebrity guests, exciting panels, and fun photo opportunities, it was truly a nostalgic trip down memory lane. For those who love reminiscing about their childhood and teen days, this convention was a dream come true. We can only hope that the organizers will continue to bring this event back year after year, allowing fans to relive their favorite moments from the 90s and make new memories with their favorite stars.
Photos from 90s Con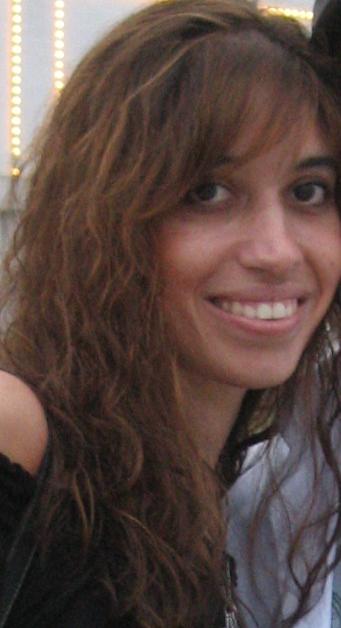 Kristen is co-editor-in-chief of Feeling the Vibe Magazine. Music lover, pianist, and marketing professional. Contact me for any tips or comments at Kristeneditor@feelingthevibe.com .