'The Perfect Date' teen heartthrob is going strong! Did you know Noah Centineo has 13 movie titles to his name already at only 22 years old?
The Miami native just wrapped up the upcoming movie, 'Charlie's Angels' where he's playing Langston. Some early images have been released for you to get a cool sneak peek of him in action.
Let's dive into Noah's long list of credits, shall we?
Noah Centineo's Movie List
1. 'Masters of the Universe'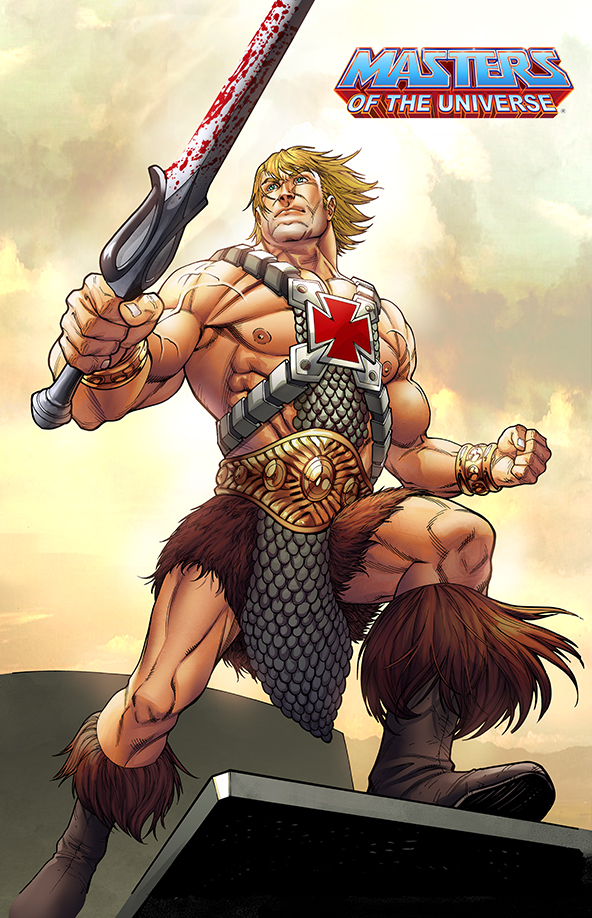 Noah is working on his newest movie, currently filming "Masters of the Universe." He-Man, played by Centineo is the most powerful man in the universe. Watch as he goes against the evil Skeletor to save the planet Eternia and protect the secrets of Castle Grayskull. Release date TBA!
2. 'To All The Boys I've Loved Before 2'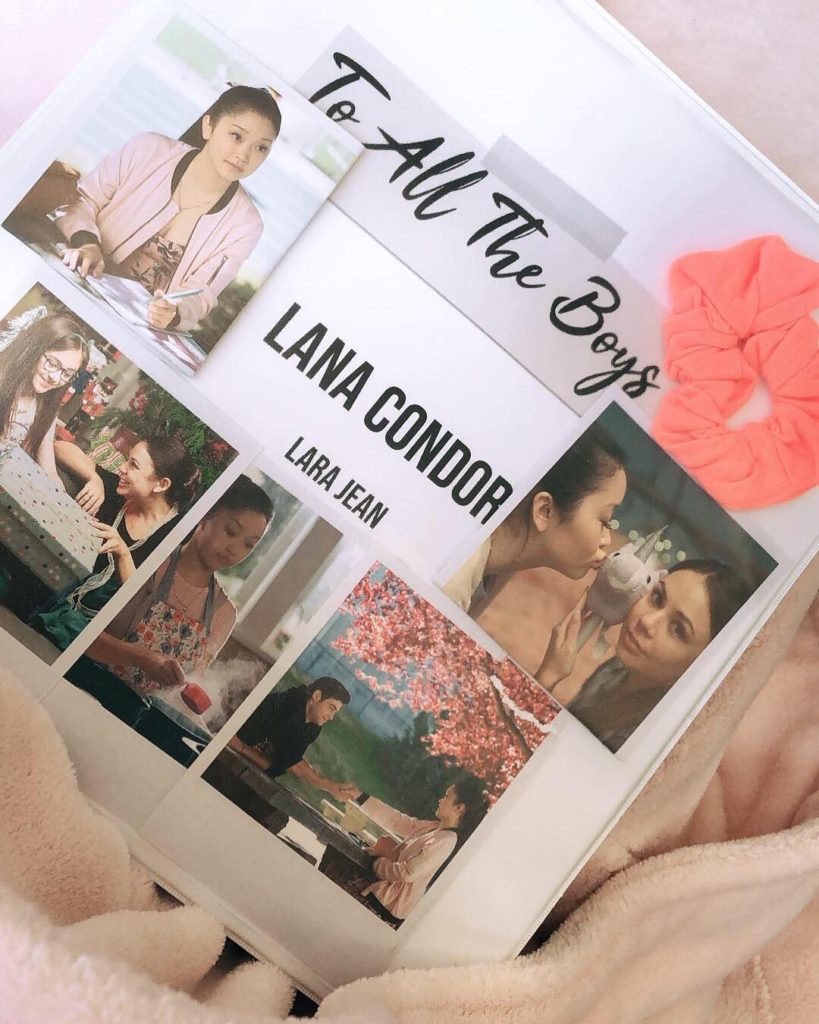 Everyone was super excited when it was announced that there would be a sequel to the hit Netflix movie. Lana Condor and Noah Centineo are back as the lead characters and are currently filming the chick flick. "You are not ready for this," said Condor.
3. 'The Diary'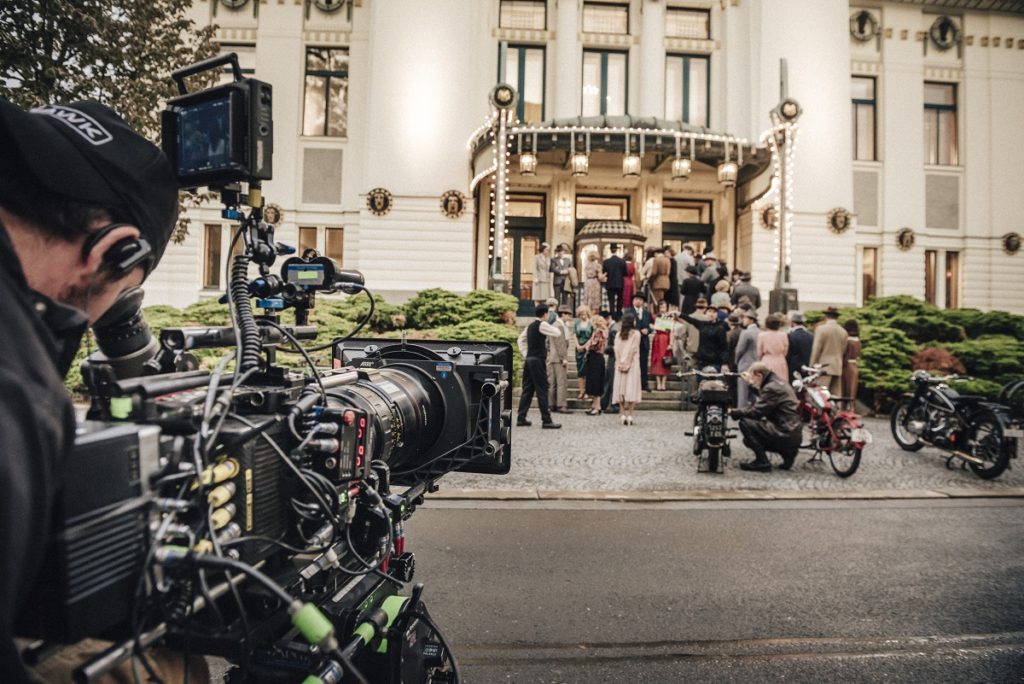 A drama, hoped to be released this year takes it way back to the 1930's era. A young man leaves Shanghai en route to Europe to reunite with the love of his life.
4. 'Charlie's Angels'
Everyone has heard of 'Charlie's Angels,' the famous show that first took place in the 1970's starring Farrah Fawcett and Jaclyn Smith. A movie was created based on the TV series back in 2000. Now, they are rebooting it again, this time starring Kristin Stewart, Elizabeth Banks, and Noah Centineo. The movie will be released in 2019.
5. 'The Perfect Date'
Following Noah's super popular 'To All The Boys I've Loved Before,' Netflix couldn't wait to book Noah again for another rom-com. This time, 'The Perfect Date' starred Laura Marano, who he once worked with back in his Disney days and newcomer, Odiseas Georgiadis who played his best friend. Noah portrayed Brooks, the high school student who created an app where anyone can pay him to play their perfect boyfriend. Currently streaming on Netflix.
RELATED Zac Efron Was Considered For Noah Centineo's Role in 'The Perfect Date'
6. 'Swiped'
'Swiped' sounded a lot like 'The Perfect Date.' Noah portrayed Lance, a womanizing college student who enlists his genius friend to create the ultimate hookup app. However, when his divorced mother starts using the app, unforeseen consequences occur. Fun Fact – If you're a 'Dance Moms' fan, you will notice Kalani Hilliker in the trailer above!
7. 'Sierra Burgess is a Loser'
This is one of our personal favorites. Shannon Purser did a great job as Sierra in this romance/comedy/drama 2018 Netflix movie. When there is a case of mistaken identity, the most popular girl in school and the biggest "loser" must work together in order to win over their crushes.
8. 'To All The Boys I've Loved Before'
This one really catapulted Noah Centineo's career. Co-starring Lana Condor as Lara Jean and Centineo as Peter, one of Lara's crushes. How would you feel if you wrote secret letters to your crushes in complete confidence when all of a sudden you found out that each crush has received your letters?! That's what happened to Lara Jean in this 2018 drama/romance. Check it out, it's streaming on Netflix.
9. 'Can't Take It Back'
We all know Noah in the rom-com movies, but this one was different. Noah played Jake. This movie followed a group of students who left nasty comments on the webpages of a fellow student. Sci-fi/thriller genre.
10. 'SPF – 18'
Have you ever seen this one? Noah portrayed Johnny Sanders Jr. Again, Noah's character is the object of a girl's affections. This time 18 year old Penny Cooper has been pining over Johnny Sanders Jr, but things change when a musician shows up to the beach.
RELATED 15 Fun Facts You Didn't Know About Noah Centineo
11. 'Abraham & Sarah, the Film Musical'
This 2014 musical starred a 17 year old Centineo as the Young Ishmael. Based upon the Biblical Account, this story follows the trials, tribulations, tests, and triumphs of Abraham, his wife Sarah, and his nephew Lot. It follows the family as they leave the land of Ur and head to the land God promised to Abraham.
12. 'Turkles'
This was Noah's second film, created in 2011. It follows the adventures of very curious group of kids from Camp Loggerhead as they try to solve the mystery of the missing sea turtle eggs. A 14 year old Centineo played David.
13. 'The Gold Retrievers'
The very first movie on Noah's filmography is for the adventure/comedy family friendly movie, 'The Gold Retrievers' in 2009. Noah played the lead of Josh Peters. He and his dog were on a mission in search of a fabled local treasure in order to save the family house from being foreclosed.
There you have it! Noah's full movie filmography from 2009 – 2019. This 22 year old is on a hot path and we can't wait to see where it brings him next!
Zac Efron Was Considered For Noah Centineo's Role in 'The Perfect Date'
Noah Centineo is Starring in New 'Charlie's Angels' Movie
10 Fun Facts About Odiseas Georgiadis, Noah Centineo's Friend Murph in 'The Perfect Date'
Diana is the co-editor-in-chief of Feeling the Vibe.  She loves pop culture and is always up to date on the latest news.  If you have any tips or comments, email diana@feelingthevibe.com.