Laura Marano may be playing Noah Centineo's love interest in the new Netflix rom-com, The Perfect Date but this won't be the first time.
Did you know these two appeared together on the Disney Channel hit, Austin & Ally starring Marano?
Laura posted a very appropriate throwback to her Instagram of a young Centineo who was trying to dance with Marano. Check out the clip below.
In Netflix's The Perfect Date, Centineo plays Brooks, a high schooler in need of money for his college education. To earn a little money, Brooks agrees to get paid to take out a combat-boot loving girl, Celia (played by Marano).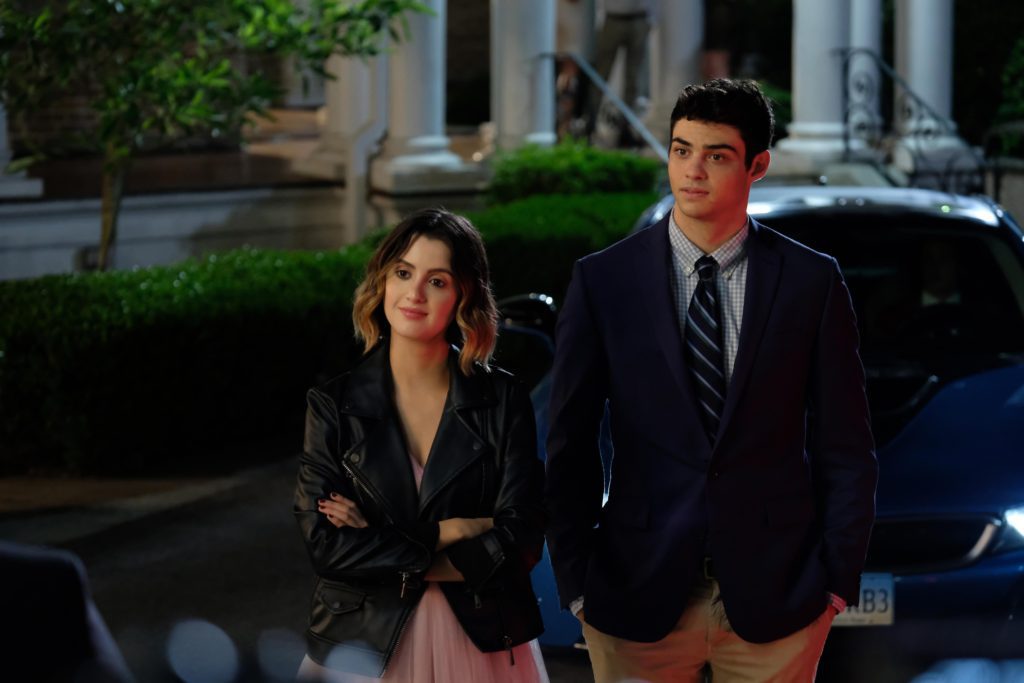 Inspired by this new gig, Brooks decides to launch an app offering himself as a "plus-one" for other girls too. When business starts to boom, he must start coming to terms with what really matters. We can't wait to see it! Who's with us?
Check out the official The Perfect Date trailer below.
Charles Melton's real life girlfriend, Camila Mendes also appears in the new Netflix movie. She portrays Shelby, the girl of his dreams who Centineo's character happens to meet along the way. But will he end up with his dream girl or the combat-boot loving girl?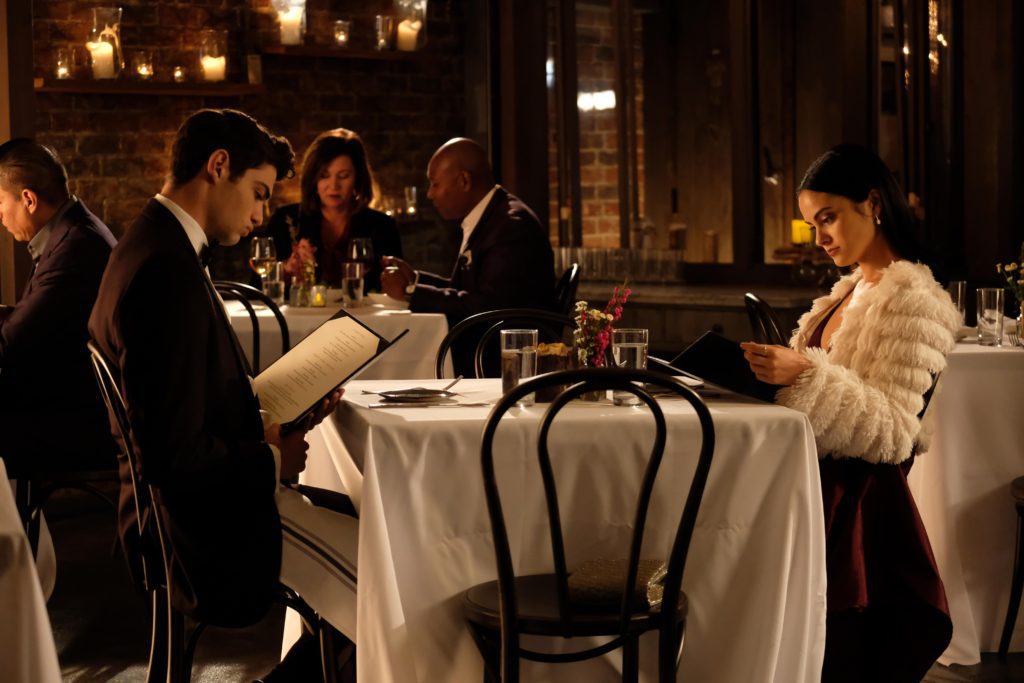 The Perfect Date will be out on Netflix Friday, April 12, 2019.
Diana is the co-editor-in-chief of Feeling the Vibe. She loves pop culture and is always up to date on the latest news. If you have any tips or comments, email diana@feelingthevibe.com.