Meet Odiseas Georgiadis. He is appearing on your Netflix screens today as the highly anticipated movie, 'The Perfect Date' comes out!
You met him as Murph, Brooks'(Noah Centineo) programmer friend in the new Netflix hit.
So who is Odiseas Georgiadis, aka Murph from 'The Perfect Date?'
1. Odiseas is from Ghana, West Africa
2. He will be starring in the new Netflix series, 'Trinkets' as Noah Simos. Take a look as he preps and gets into character for the new role.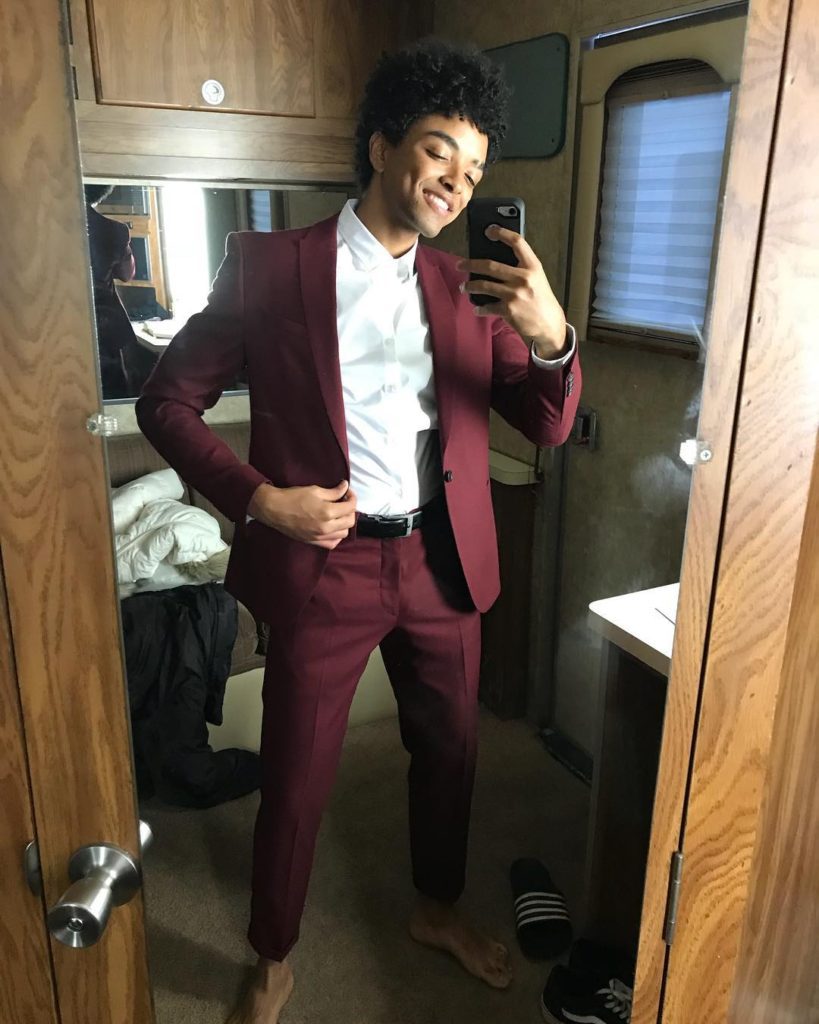 3. So thankful to be part of 'The Perfect Date' starring alongside Noah Centineo and Laura Marano. He gives it a shoutout on his official Instagram page.
4. Georgiadis has been acting for a while, with his first role in Collegehumor Originals during 2011.
5. He gives off major Bruno Mars vibes.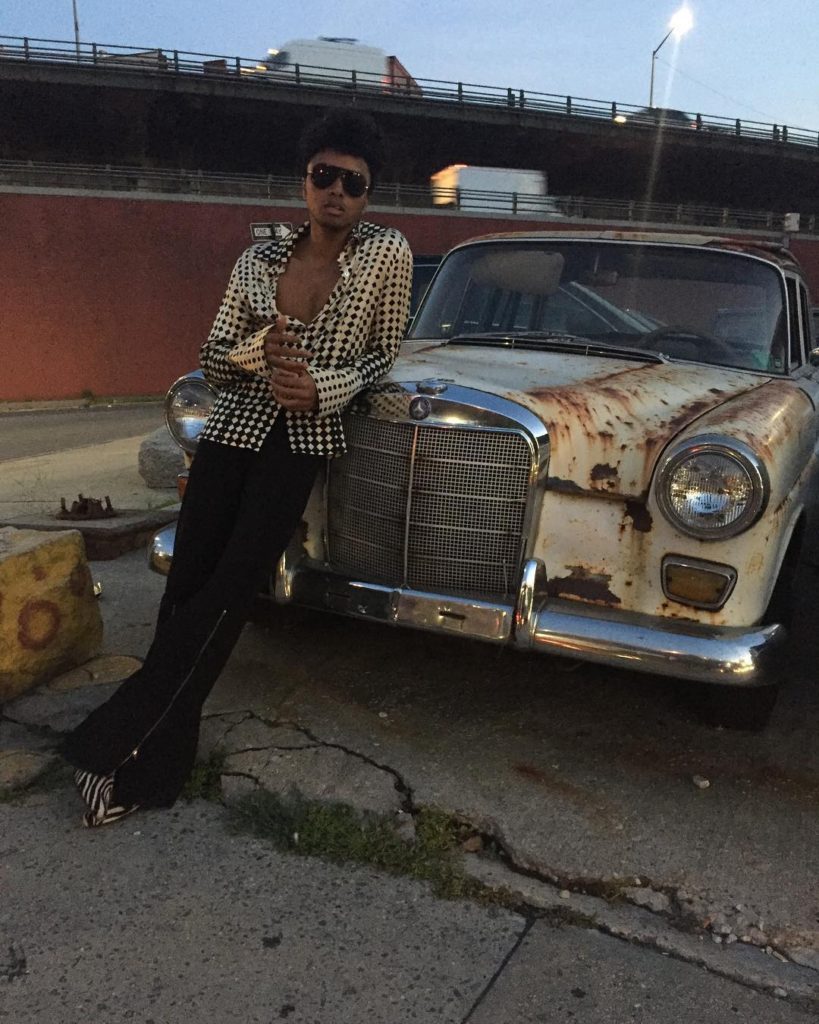 6. Odiseas Georgiadis once auditioned for "The Voice" singing The Lazy Song by Bruno Mars.
7. He believes in not comparing yourself to others. Keep true to who you are!
8. He has one younger brother. Look how cute they were as kids.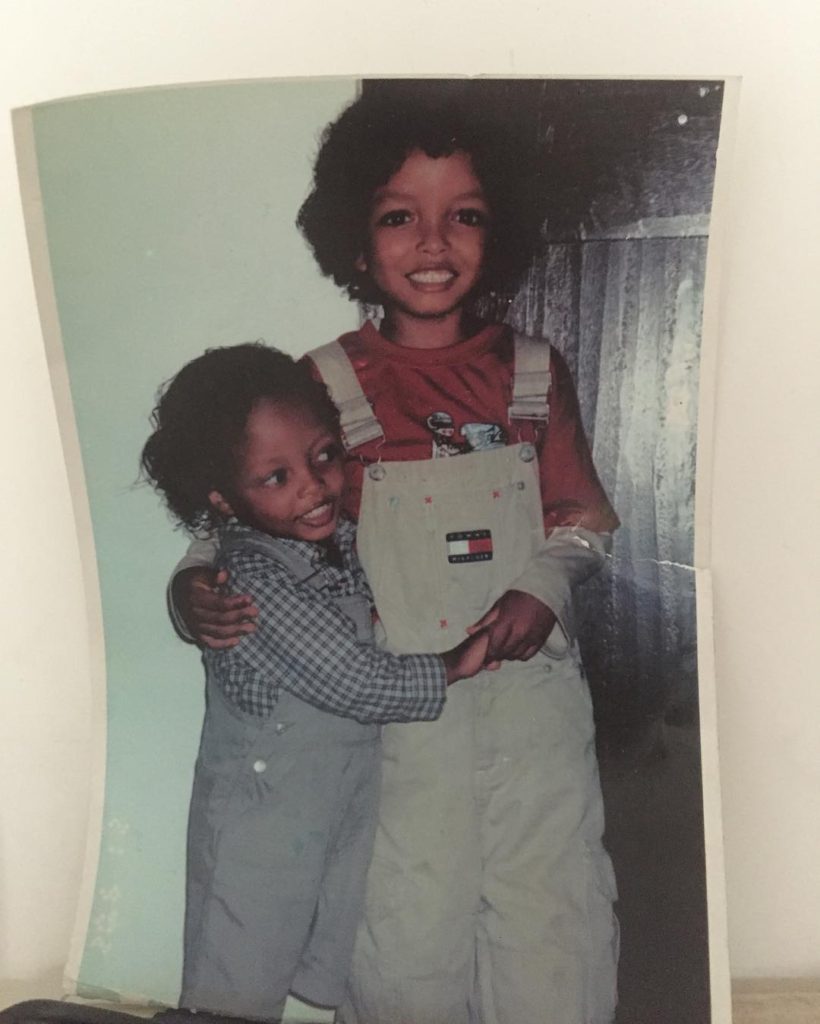 9. He and his brother are super close to their mother.
10. This boy can dance! Check out this cute video where he does famous dances with his 'Perfect Date' co-stars.
There you have it! 10 fun facts about the Odiseas from 'The Perfect Date!'
He may be the newcomer to the Netflix movie, however, did you know Laura Marano and Noah Centineo once worked together on Austin & Ally? It's true!
'The Perfect Date' is now streaming on Netflix.
Play 'Guess the Price' with Odiseas Georgiadis and the Cast of 'Trinkets' – Watch!
Zac Efron Was Considered For Noah Centineo's Role in 'The Perfect Date'
Laura Marano's New Song Was Inspired By 'The Perfect Date'
Flashback of Laura Marano & Noah Centineo from 'Austin & Ally' Courtney Rose is an Entertainment Writer at Feeling the Vibe Magazine based in New York. Pop culture and rom-com obsessed. Studied Journalism and is up to date on all the latest entertainment news. For tips or comments, email me at Courtney@feelingthevibe.com