An all-new episode of ABC's The Hustler airs tonight and this time, things are coming full circle. A slew of new contestants join the ever-popular game show this week, trying to figure out which one of them is in fact, "the hustler." Using the clues they're given by host Craig Ferguson, the players will attempt to answer tricky questions, all while having some fun along the way. We've got some details on the episode, along with some photos for you below. So, keep reading to learn more about tonight's The Hustler.
Details on The Hustler "A Real Imposter at Work"
According to ABC "motorcycles and moon cycles are clues to discovering The Hustler" on this week's all-new episode. While the title suggests potential occupational hazards (in good fun of course), the clues seem to have a pattern as well, if they're meant to be looked at literally. Even though they're miles apart in that one's a mode of transportation, and the other's a possible destination, they both involve movement and cycling. Perhaps if one person is knowledgeable of selenography (moon study), or has a need for speed, then the clues can be utilized in a smart way.
Speaking of the team, there's a bunch of new members this week. They are: India Brown, John Salazar, Mark Quach, and Deena Brown. The final contestant's name is William, and he's in real estate, but he's not identified in the promotional photos from the network. You can see his occupation mentioned by the other contestants below in this preview clip:
The show's official Instagram account also dropped a photo with Mark, captioning it: "Who's ready for tonight's all-new episode of #TheHustler?! Drop a 🙌 below if you can't wait!"
Last but not least, we have a few promotional photos to share from tonight's all-new episode. Check out photos from "A Real Imposter at Work" below.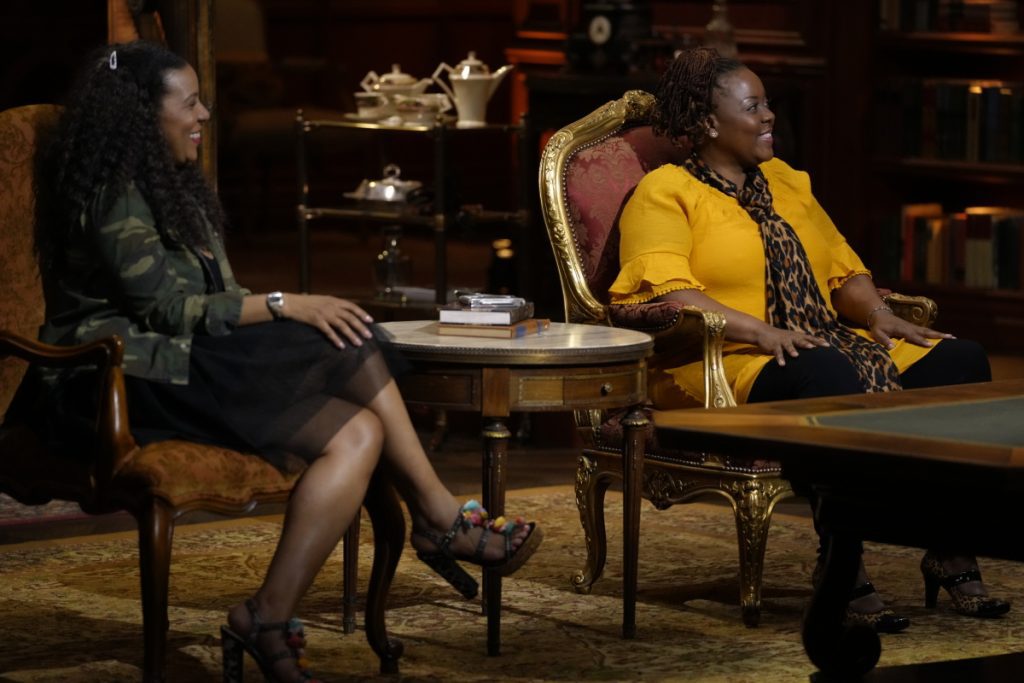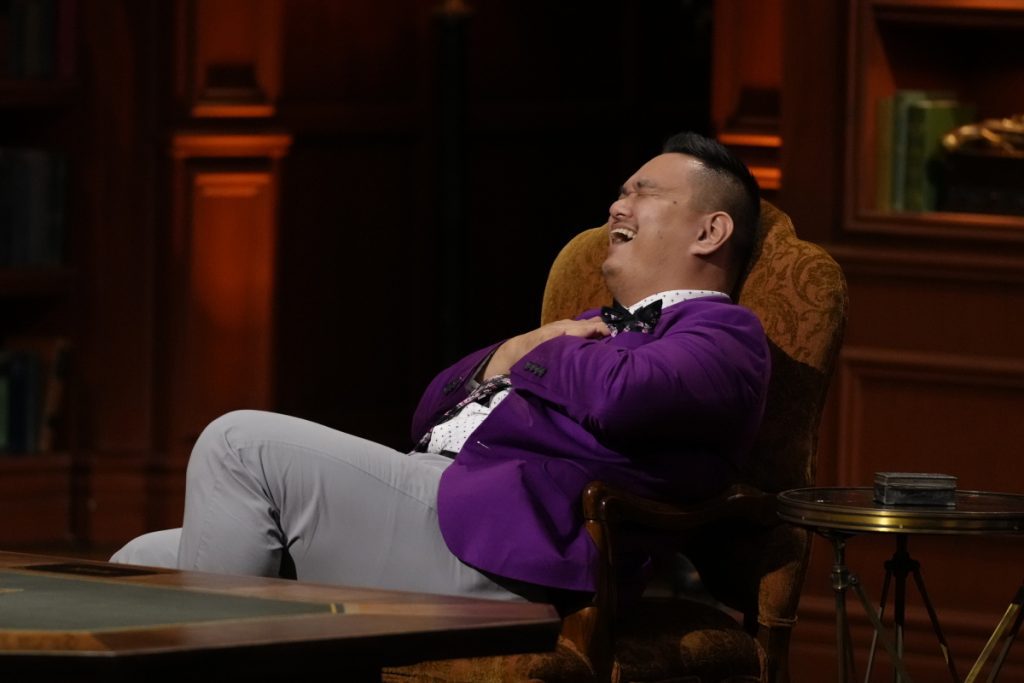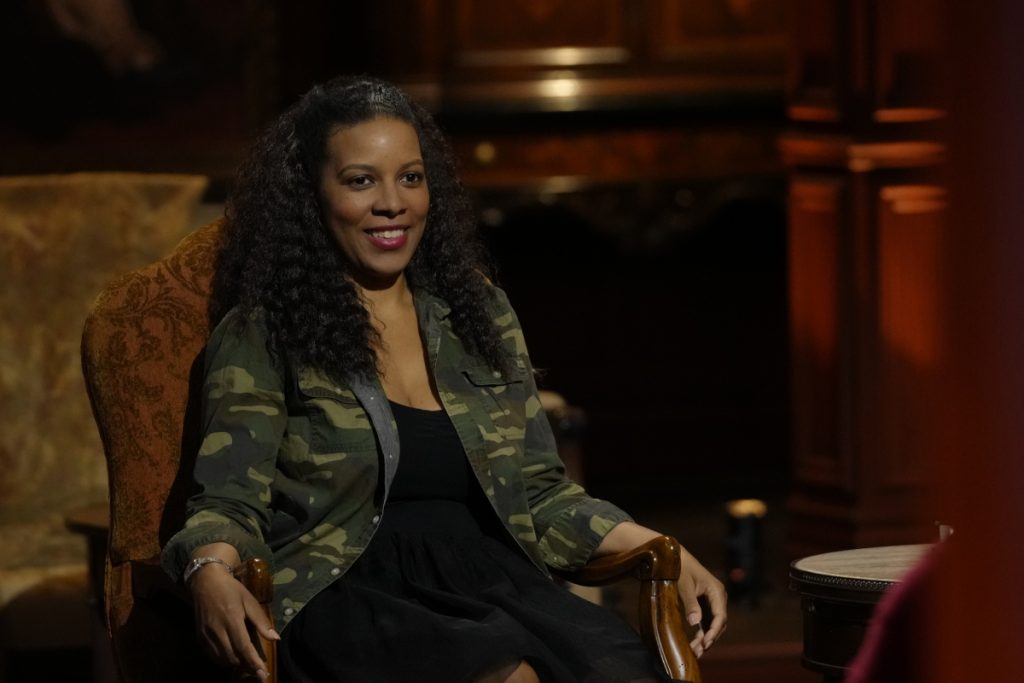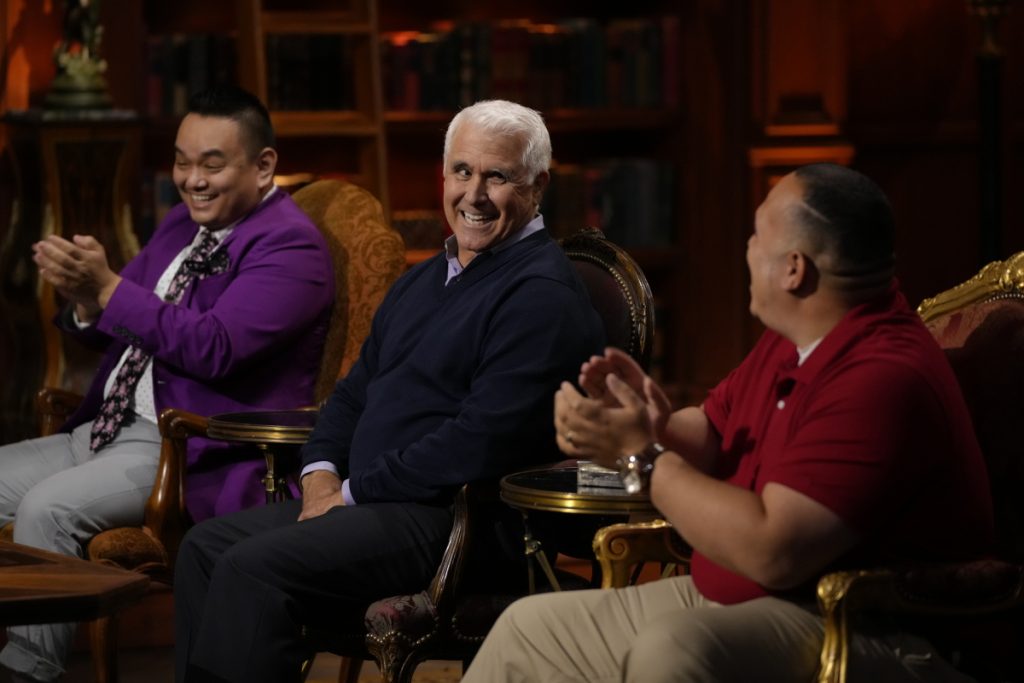 Catch the all-new episode of The Hustler airing tonight, Thursday September 9 at 10 PM on ABC.
---
MORE THE HUSTLER NEWS
The Hustler "You're Overcompensating!" New Episode Details + Photos
New Episode of The Hustler "Teamwork, Huzzah!": Photos & Details Inside
Get Details on All-New Episode of The Hustler "That's A Lot of Whips" Inside – See Photos!
If you purchase an independently reviewed product or service through a link on our website, Feeling the Vibe may receive an affiliate commission.
Kari Highman is a Beauty and Fashion Blogger at Feeling the Vibe Magazine. Otterbein Alum (2017) – English & Psychology. Always learning & creating. Avid fan of mid 2000's TV & pop music. Comments or tips, email [email protected]