'Love in the Sun' is one of Hallmark Channel's awesome original movies premiering on Memorial Day Weekend!
We have a special place in our heart for this one because "the man" himself Shawn Christian is not only acting in it but he also wrote the film. The former 'Days of Our Lives' actor sat down with Debbie Matenopoulos and Cameron Mathison on 'Home and Family' to discuss the new movie.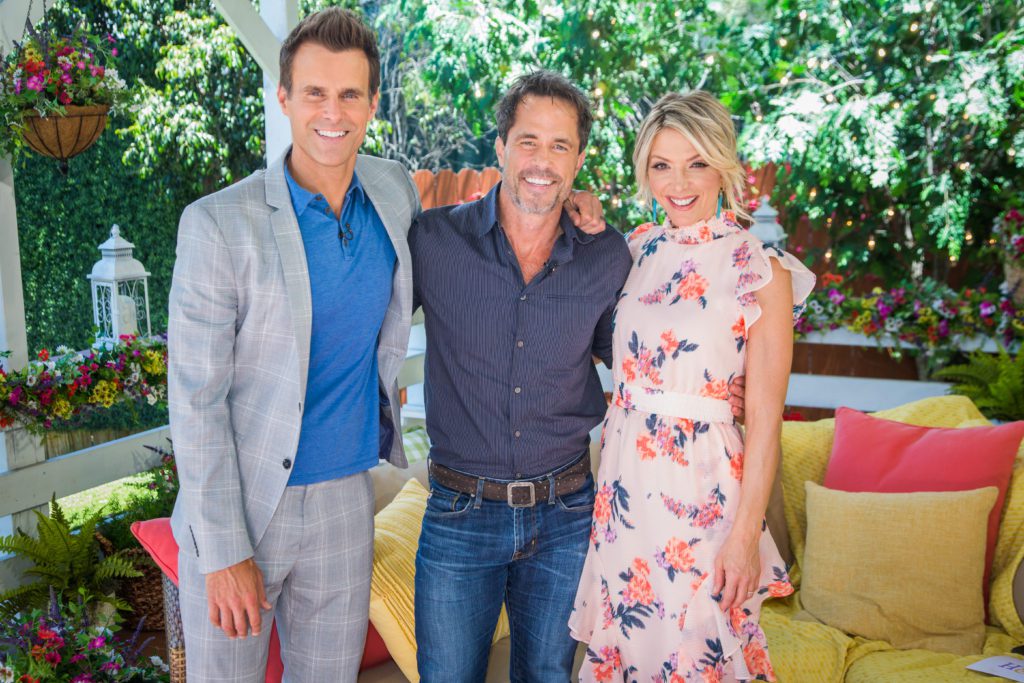 "I wrote this story based on an experience I had in Hawaii and it got picked up at Hallmark," he explains. "I couldn't wait to be part of it," he continues.
Shawn was thrilled that the network decided to keep wonderful moments he wrote into the script. "There is a great romance with the younger kids," he says referring Emeraude Toubia and Tom Maden who star as Alana and Kai.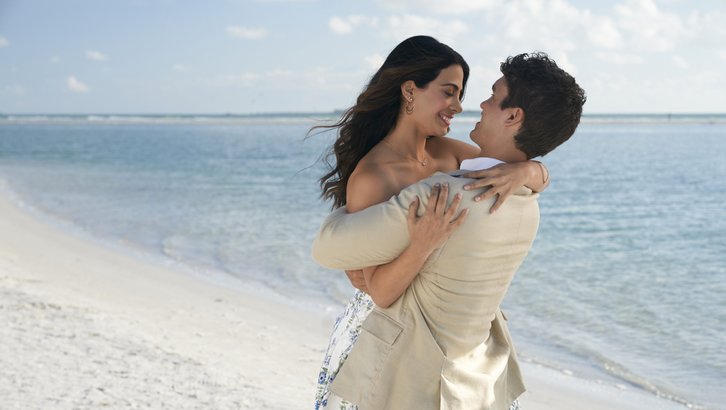 "I'm the old guy holding it down, I'm the dad," he says with a laugh. "The beauty is that there is a father daughter relationship and she helps her dad find love again."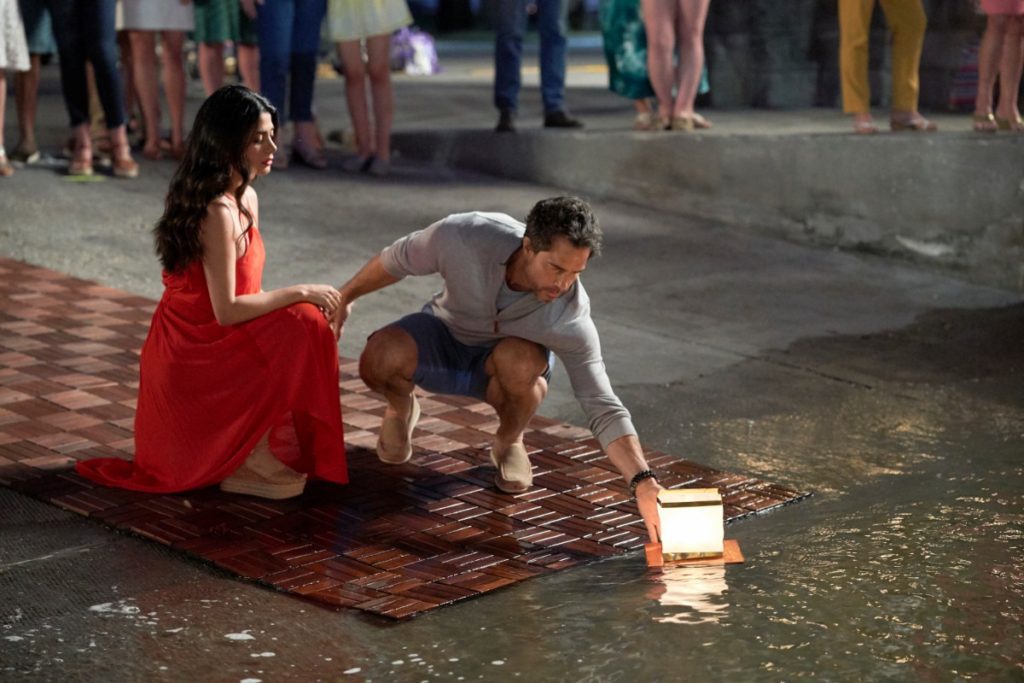 The film was shot in the beautiful St. Petersburg, Florida which is off the coast of Tampa. He even grabbed some cool behind the scenes photos on location to share with his fans while shooting.
'Love in the Sun' is widely based off Shawn Christian's personal experiences from living in Hawaii.
If you know Shawn, you know he loves adventures! When you live in Hawaii like he did, you get to experience things many tourists never would. What exactly did he get to do? Watch Shawn talk about it in the video below!
Tune into 'Love in the Sun' on the Hallmark Channel Monday, May 27th at 8pm EST.
Emeraude Toubia's New Hallmark Movie 'Love in the Sun' Gets a Preview
Shawn Christian and Taylor Cole Star in Hallmark Channel's Ruby Herring Mysteries
30 Fun Facts About Shawn Christian from "Famous in Love"
Inside 'Famous in Love' Actor, Shawn Christian's Workout – Exclusive
Sit Down Interview with Shawn Christian from 'Famous in Love'
Diana is the co-editor-in-chief of Feeling the Vibe.  She loves pop culture and is always up to date on the latest news.  If you have any tips or comments, email diana@feelingthevibe.com.