Mario Lopez is starring in another original Lifetime Christmas Movie for the 2020 Christmas season. It's called Feliz Navidad and will premiere on November 21st.
What is the Feliz Navidad Movie About?
Mario Lopez plays a high school principal from Arizona who is a single dad to his 14 year old daughter, Noel played by Paulina Chavez. After losing his wife a couple years ago, David (Mario Lopez) has lost the spirit for the holidays. However, his sister Marissa (Marycarmen Lopez) and daughter, Noel are determined to change that.
Since it is 2020, how else could David find dates but through a dating app? Yes, his sister and daughter decide to set him up with a profile where he can swipe right and left on potential dates. When Sophie (AnnaLynne McCord) swipes right on David, who happens to be the delivery driver on her route, something magical takes place between them.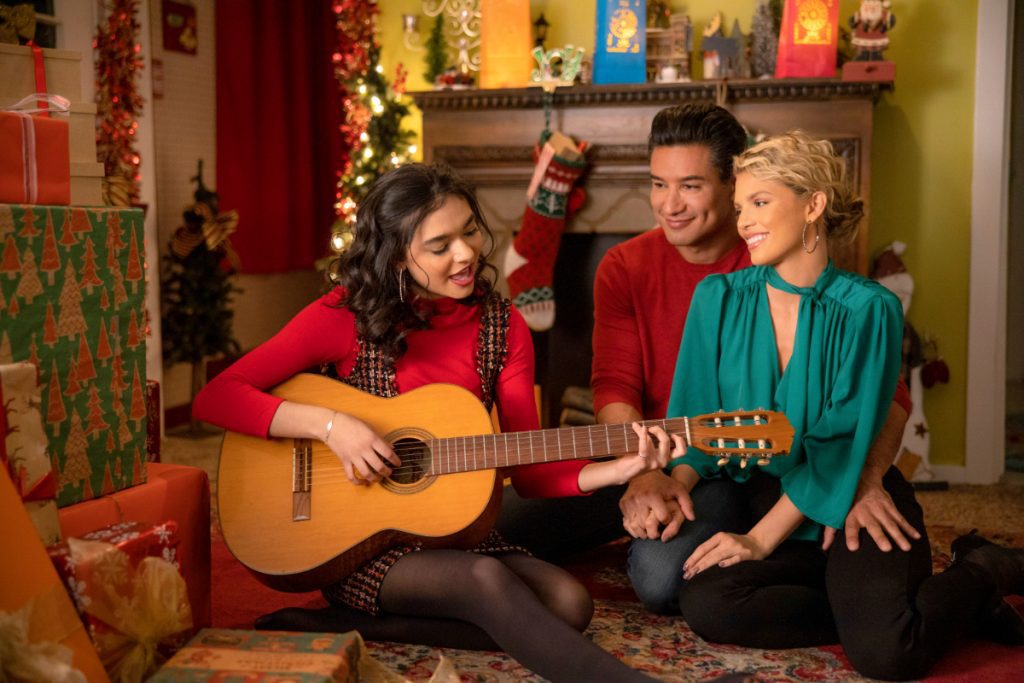 Who is Who in the Cast?
Mario Lopez as David Morales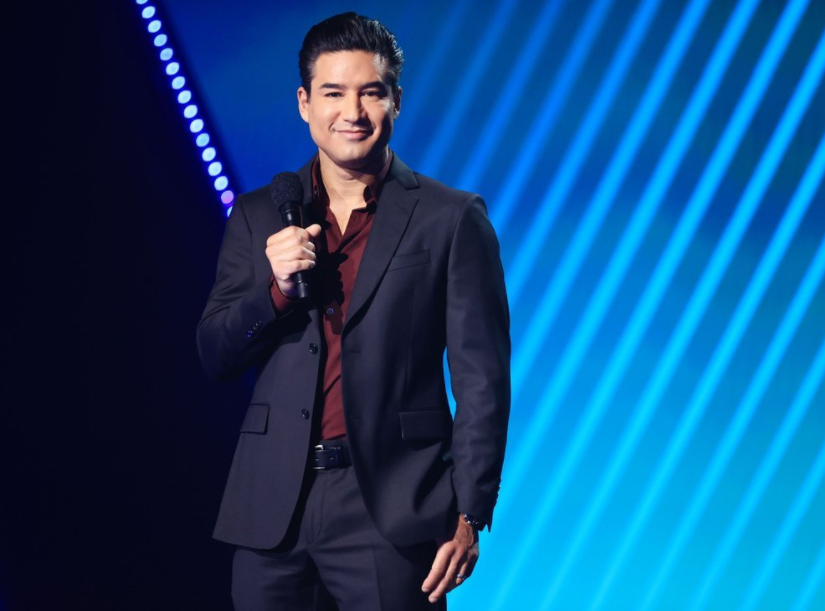 AnnaLynne McCord as Sophie
Paulina Chavez as Noel
A little fun fact about Paulina is that she actually stars in the Netflix series 'The Expanding Universe of Ashley Garcia, which was co-created by Mario Lopez.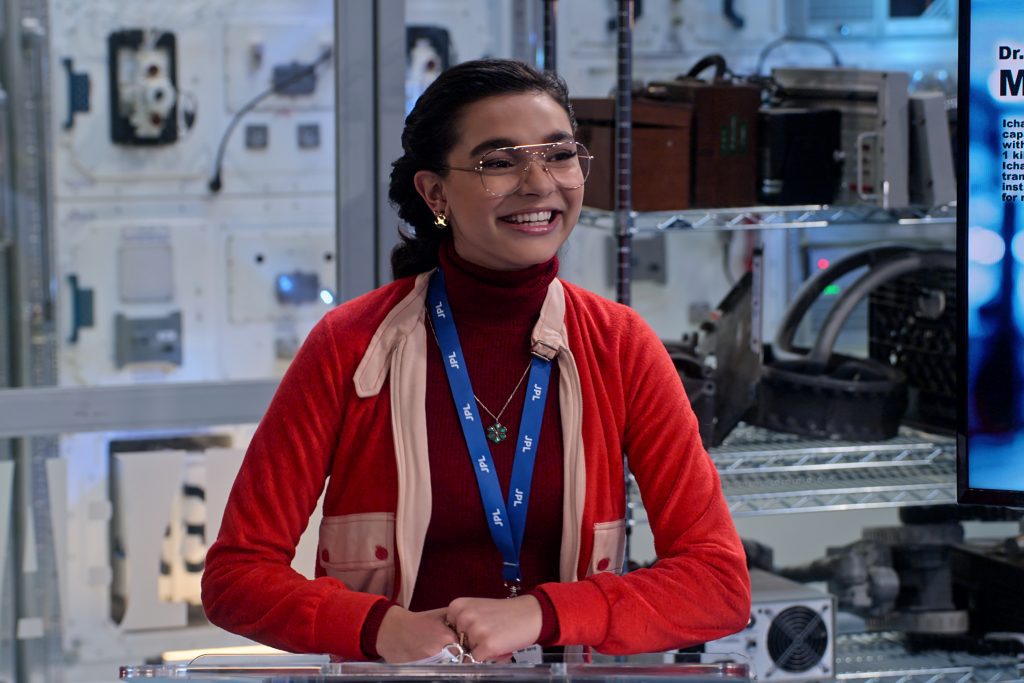 Marycarmen Lopez as Marissa

The movie is executive produced by Mario Lopez and Mark Schulman and produced by Paula Hart and Mark Roberts. Melissa Joan Hart directs from a script by Peter and Aliza Murrieta.
See the Feliz Navidad Video Clip from Lifetime
See More Feliz Navidad Photos
Catch Feliz Navidad on Lifetime November 21st at 8pm EST and streaming on the Lifetime app.
Related
Mario Lopez Says 'Saved by the Bell' Reboot Will Be Edgier than Original – Details Inside!
Mario Lopez and Daddy Yankee Become Cardboard Cutout Fans as Baseball Season Begins
NBC Announces 'Saved by the Bell' Reboot Including Original Cast Members Mario Lopez and Elizabeth Berkley – Could Mark Paul Join In? Courtney Rose is an Entertainment Writer at Feeling the Vibe Magazine based in New York. Pop culture and rom-com obsessed. Studied Journalism and is up to date on all the latest entertainment news. For tips or comments, email me at Courtney@feelingthevibe.com