A Taste of Christmas is coming to the Lifetime Network! This Lifetime original movie will star Anni Krueger, Gilles Marini and Nia Vardalos in a sweet story about romance and working together to make your dreams come true.
What is "A Taste of Christmas" "About?
Nia Vardalos plays Francesca, the cousin of Natalie (Anni Krueger). When Natalie learns that her cousin needs to cancel the Christmas Eve opening of her new restaurant, she steps in to lend a helping hand.
The attractive put frustrated Chef Stefano is played by Gilles Marini. He believes it's impossible for Natalie and Francesca to make the opening happen, after all they only have three days until Christmas. As Natalie and Chef Stefano are forced to work closely, side-by-side, their chemistry in the kitchen develops.
Who is Who in the Cast?
Anni Krueger as Natalie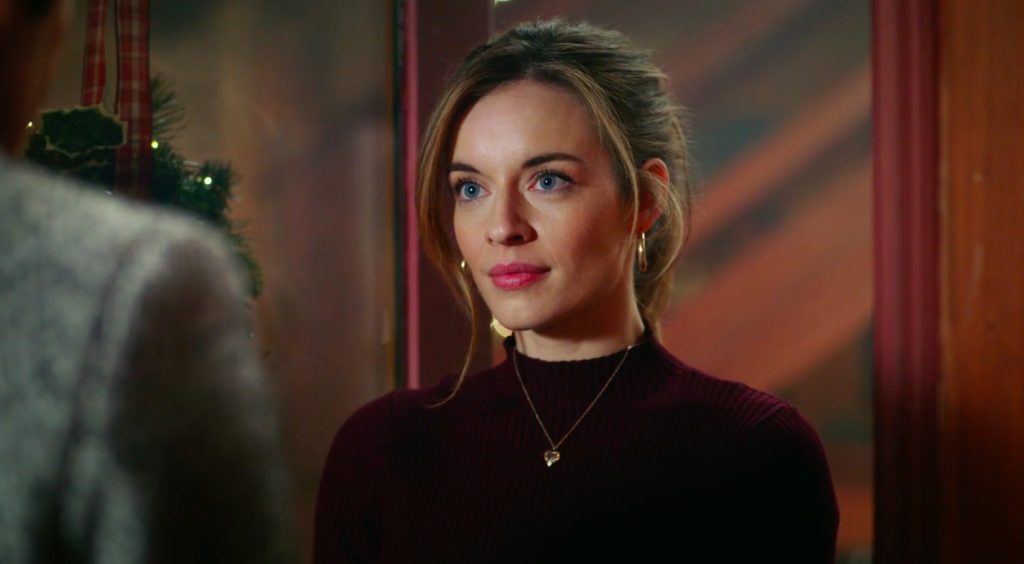 Gilles Marini as Chef Stefano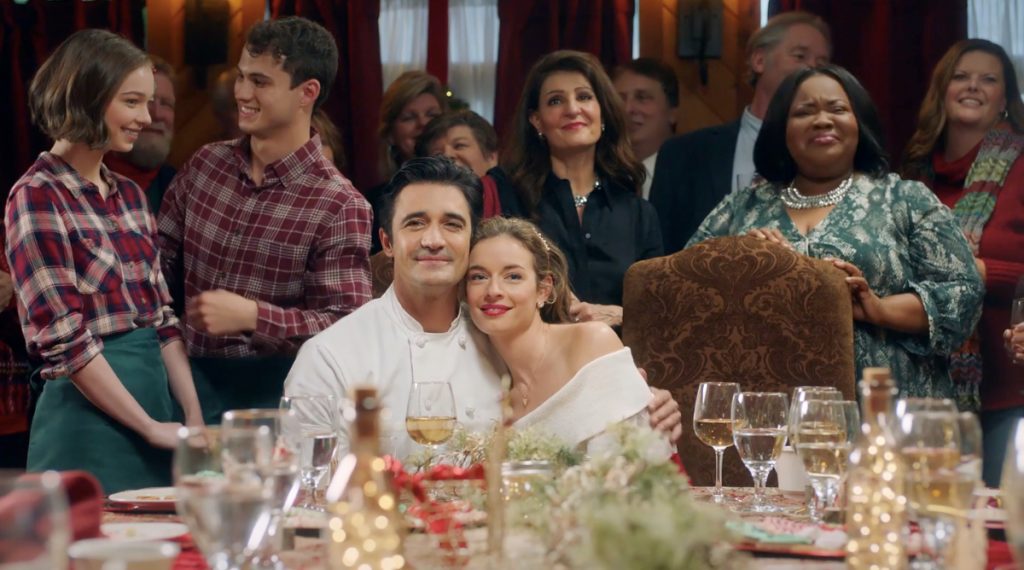 Nia Vardalos as Francesca
A Taste of Christmas is produced by Sunshine Films & Aventura Entertainment and executive produced by Omar Romay. Damian Romay directs from a script by Kelly Peters and Amy Katherine Taylor.
Nia posted this cute behind the scenes look at what filming was like around the dinner table (Pre-COVID) as she mentioned in her post. She said, "We ALL had a lot of fun on the set of #ATasteofChristmas airing on @lifetimetv on Nov 20, 2020. Please check your local listings for the time! 🎄 (filmed pre-Covid when people crammed into rooms!)"
Check out the Trailer for Lifetime's A Taste of Christmas
Tune into 'A Taste of Christmas' on Lifetime Friday, November 20th at 8pm EST.
Related
Lifetime's Feliz Navidad Starring Mario Lopez, See Full Cast & Trailer
'Christmas with the Darlings': Katrina Law & Carlo Marks Star in New Hallmark Movie
Freeform's '25 Days of Christmas' Lineup to Include: Home Alone, Love Actually, Miracle on 34th Street Courtney Rose is an Entertainment Writer at Feeling the Vibe Magazine based in New York. Pop culture and rom-com obsessed. Studied Journalism and is up to date on all the latest entertainment news. For tips or comments, email me at Courtney@feelingthevibe.com