As baseball season starts back up in the midst of COVID-19 restrictions, the MLB has had to get creative in terms of how they fill the stadium seats.
Many states are restricting gatherings of large crowds, leaving most major league baseball teams without fans in the stadium to cheer them on – so instead of leaving the seats empty, many MLB teams have decided to fill the stands with cardboard cutouts of fans.
And among those who are showing their support for their favorite MLB teams are Mario Lopez and Daddy Yankee.
Lopez, the co-host of Access Hollywood, posted to Instagram a photo of him and his son, Dominic (6), in cardboard cutout form in the stands at the Los Angeles Dodgers stadium.
He captioned the photo, "Opening Day is here and there's no place like home! Catch us in our season seats at @Dodgers Stadium!! #Dodgers #OpeningDay #LopezBoys."
And appearing in Lopez's photo – also in cardboard cutout form – occupying the seat behind Lopez and his son, is none other than Latin singer/rapper Daddy Yankee.
But it's not only celebrity faces filling the stadium via cardboard cutouts, fans all across the country are making sure they are present (without actually being present) to root for their team throughout the season.
White Sox fan, 22-year-old Gabby Adamo, battled for 3 years with leukemia, but always hoped to make it to an opening day game. And now 8 months after her passing, Gabby's parents are making sure that her smiling face is in attendance in the stadium via cardboard cutout during the White Sox opening day game.
The 2020 MLB season kicks off tonight at 7:08 p.m. with the New York Yankees traveling to Washington D.C. to play the Washington Nationals.
MORE ENTERTAINMENT NEWS
'After We Collided' Movie Poster Was Just Released & It's Hot
Kristin Cavallari Spends Time with Her Kids Following Split from Jay Cutler
Get Chloe Lukasiak's Nighttime Skincare Routine – Products Inside!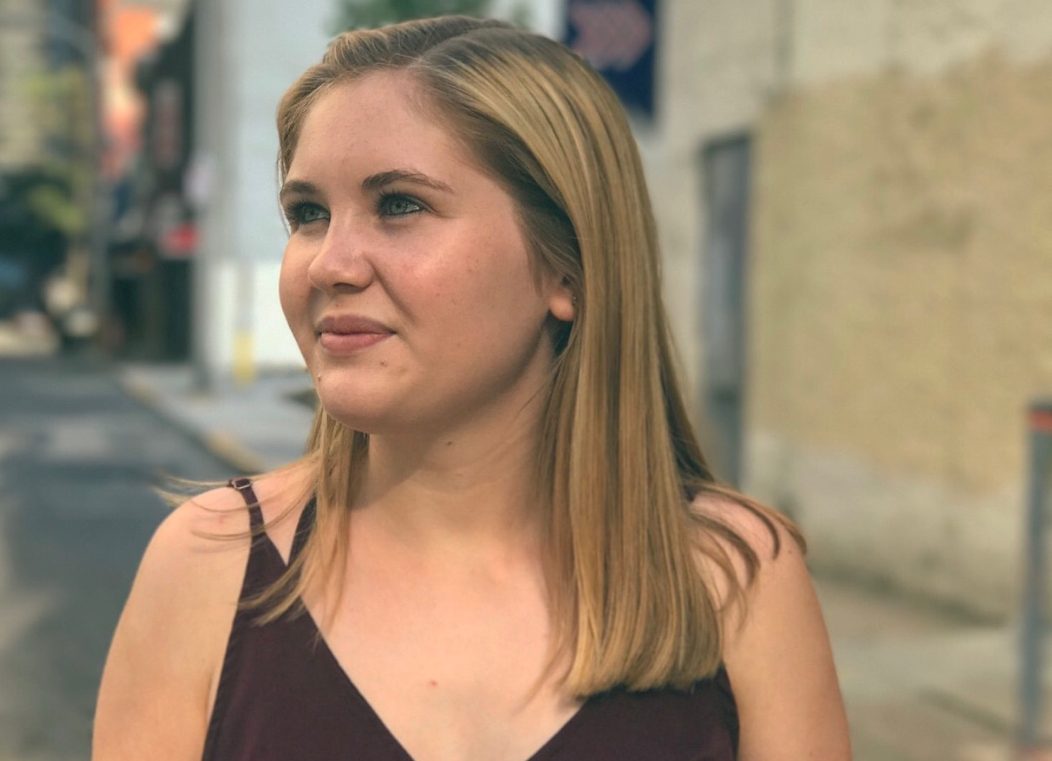 Julia is an Entertainment Writer at Feeling the Vibe Magazine. She is currently a Journalism student at Temple University. She is always in the know about everything celebrity and pop-culture.