Laura Vandervoort and Rainbow Sun Francks are starring in an original Lifetime Christmas Movie for the 2020 Christmas season. Lifetime has been airing a star studded lineup of Dear Christmas starring Melissa Joan Hart, and Feliz Navidad starring Mario Lopez. "A Christmas Exchange" is up next, premiering Saturday, December 19, 2020.
A Christmas Exchange Plot + Cast
Laura Vandervoort plays Molly Cooper, a young lady who is search for joy this holiday season. In order to live out her childhood dream, Molly decides to swap her quaint farmhouse for London Financier Patrick Kingston's (Rainbow Sun Francks) posh apartment. Through the ups and downs of her new life in London while searching for romance, she begins to look forward to talking to Patrick. Just like Molly, Patrick looks forward to the emails and texts they are sharing.
Sparks and feelings start flying between the two singles as they get to know each other while living in each other's houses.
Who is Who in the Cast?
Laura Vandervoort as Molly
Rainbow Sun Francks as London Financier Patrick Kingston
Cast Reacts
Some feel good screen time when we could all really use it. ❤️ For those asking! ❤️
Watch Molly try to find love. (Psst, spoiler alert. She finds it. 🤣)
'A Christmas Exchange' Premieres: December 12th -Canadian Broadcast – CityTV – @city_tv @ 8pm EST (this weekend!) &December 19th U.S. Broadcast – Lifetime – @lifetimetv 8pm EST:
Catch @rainbowsun and I taking a chance on love!
See the A Christmas Exchange Clip from Lifetime
A Christmas Exchange premieres Saturday, December 19, 2020 on Lifetime at 8pm ET/PT.
Related
Lifetime's 'Inn Love by Christmas' Starring Jonna Walsh & Jesse Hutch, See Full Cast & Trailer
Lifetime's 'The Santa Squad' Airs Tonight- See Full Cast & Trailer
Lifetime's 'Too Close for Christmas' Starring Chad Michael Murray, See Full Cast & Trailer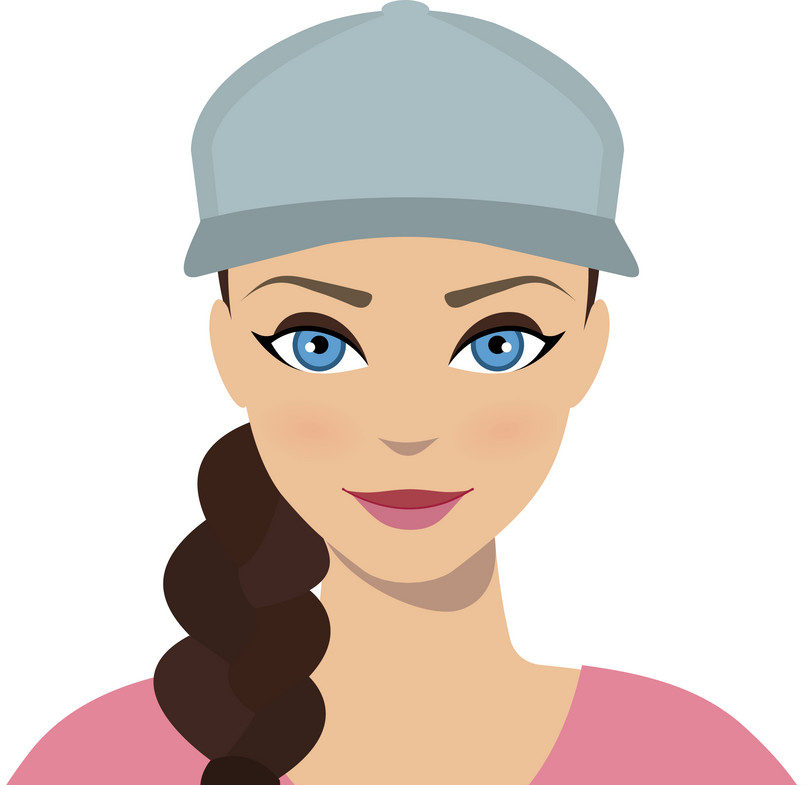 I'm Madison. I live, breathe, and sleep pop culture. You'll either find me at festivals, concerts, or catching up on the newest Netflix shows. For tips or comments, email madison@feelingthevibe.com.