Cindy Sampson and Steve Byers are starring in an original Lifetime Christmas Movie for the 2020 Christmas season. Lifetime has been airing a star studded lineup of Dear Christmas starring Melissa Joan Hart, and Feliz Navidad starring Mario Lopez. "A Christmas Break" is up next, premiering Sunday, December 20, 2020.
A Christmas Break Plot + Cast
Cindy Sampson is Addison Tate, a school teacher in 'A Christmas Break' on Lifetime. She really wants this Christmas to be very special for her students. Why? The school board decided that this will be the last year the school will be open.
A magical connection takes place when Addison meets Danny on a Christmas lot. See how their story unfolds as this Hollywood actor returns home for the holidays and sparks fly between he and the small town teacher in 'A Christmas Break.'
Who is Who in the Cast?
Cindy Sampson as Addison Tate
Steve Byers as Danny
See the A Christmas Break Clip from Lifetime
A Christmas Break premieres Sunday, December 20, 2020 on Lifetime at 8pm ET/PT.
Related
Lifetime's 'A Christmas Exchange' Starring Laura Vandervoort, See Full Cast & Trailer
Lifetime's 'The Santa Squad' Airs Tonight- See Full Cast & Trailer
Lifetime's 'Too Close for Christmas' Starring Chad Michael Murray, See Full Cast & Trailer
If you purchase an independently reviewed product or service through a link on our website, Feeling the Vibe may receive an affiliate commission.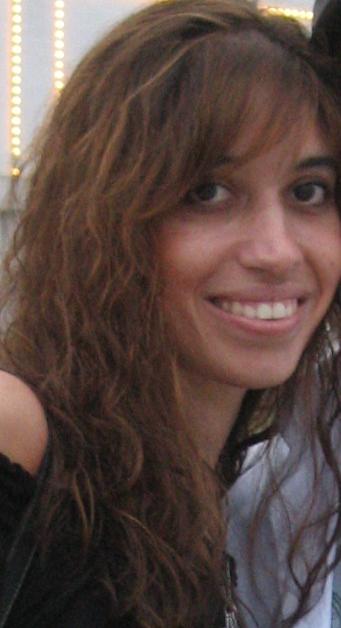 Kristen is co-editor-in-chief of Feeling the Vibe Magazine.  Music lover, pianist, and marketing professional.  Contact me for any tips or comments at [email protected] .