Jason Priestly and Melissa Joan Hart are pairing up to star in an original Lifetime Christmas Movie for the 2020 Christmas season. It's called Dear Christmas and will premiere on November 27th.
What is Dear Christmas About?
Melissa Joan Hart plays Natalie, an author and host of a well known podcast called Holiday Love. In the podcast, she shares true stories of encouraging holiday romance. Even though Natalie appears to be a romance expert, in actuality she has never experienced real romance for herself.
As Natalie prepares to go on a tour to promote her new book, she makes a stop home to spend Christmas with her family. While at a party to celebrate her father's 50th anniversary, she meets a local firefighter, Jack played by Jason Priestly whom she starts falling for.
Who is Who in the Cast?
Melissa Joan Hart as Natalie Morgan
Jason Priestly as Jack
Dear Christmas also stars Robin Givens, Ed Begley Jr and Faith Prince and is produced by Hartbreak Films, Paula Hart and Melissa Joan Hart. Emily Moss Wilson directs from a script by Juliet Giglio and Keith Giglio.
Did you know Melissa Joan Hart was the director for Lifetime's original movie 'Feliz Navidad?' She posted a few behind the scenes photos from the set with Mario Lopez. "Tomorrow is the day we've been waiting for all year! #felizNaviDad day! We started this movie a year ago and were forced to shut down a week before filming. We were back up and running in June to make a fun family movie for you all to enjoy. And the best part for me was that we could do this as a family as well!" she shared.
See Photos from Dear Christmas on Lifetime
Catch Dear Christmas on Lifetime November 27th at 8pm EST.
Related
Lifetime's "A Taste of Christmas" Features Nia Vardalos, See Full Cast & Trailer
Lifetime's Feliz Navidad Starring Mario Lopez, See Full Cast & Trailer
Get the 'Staging Christmas' Lifetime Movie Style – Clothes Inside with Soleil Moon Frye!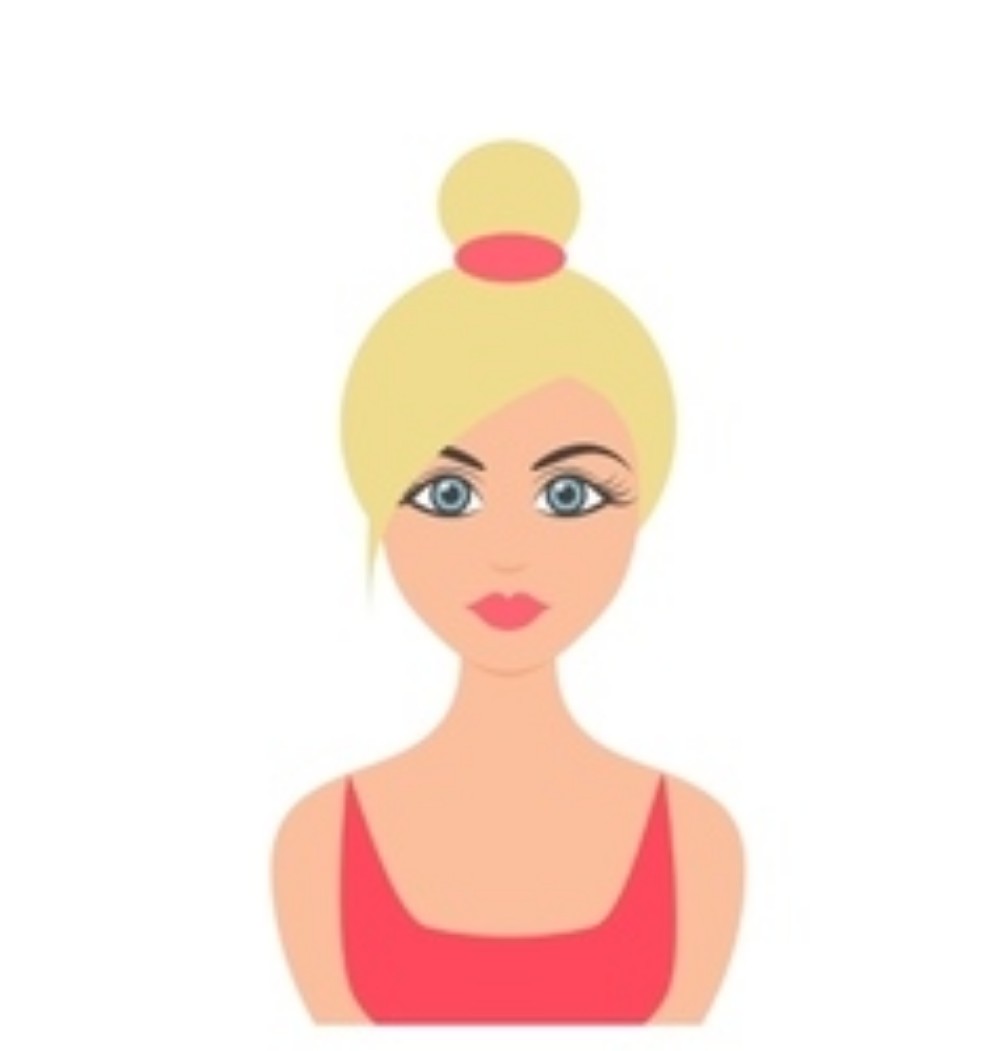 Lover of all things pop culture. 'Catfish' is my guilty pleasure. Hopeless Romantic. For tips or comments, email jaclyn@feelingthevibe.com