The popular celebrity version of the hit game show, 'Family Feud' is back at it again. They have a whole new group of celebrity families battling it out on the new season of 'Celebrity Family Feud' set to air this summer on ABC.
Former TODAY show co-host, Kathie Lee Gifford and her family just finished taping an episode. She posted a behind the scenes photo to her Instagram over the weekend so we can get a sneak peek.
From left to right: Cody Gifford, Cassidy Gifford, Kathie Lee Gifford, Erika Brown (Cody's fiance) and Ben Weirda (Cassidy's fiance).
Cody's fiance, Erika Brown also commented on how much fun she had with her soon-to-be family saying, "This weekend has been a BLAST. Family Feud today was thee best time!!"
Who will be appearing on the new episode?
Joining Team Kathie Lee is:
Kathie Lee Gifford
Cody Gifford – son
Cassidy Gifford – daughter
Erika Brown – son's fiance
Ben Weirda – daughter's fiance
They will be playing for the Association to Benefit Children.
Who will Kathie Lee and her family go up against? TV personality, Ricki Lake. She called the experience, "surreal and hilarious" in a recent Instagram post as the two TV personalities posed for a selfie together.
Joining Team Ricki Lake is:
Jeff Scult – Boyfriend
Milo Sussman – Son
Sabena
See a behind the scenes photo from the taping day: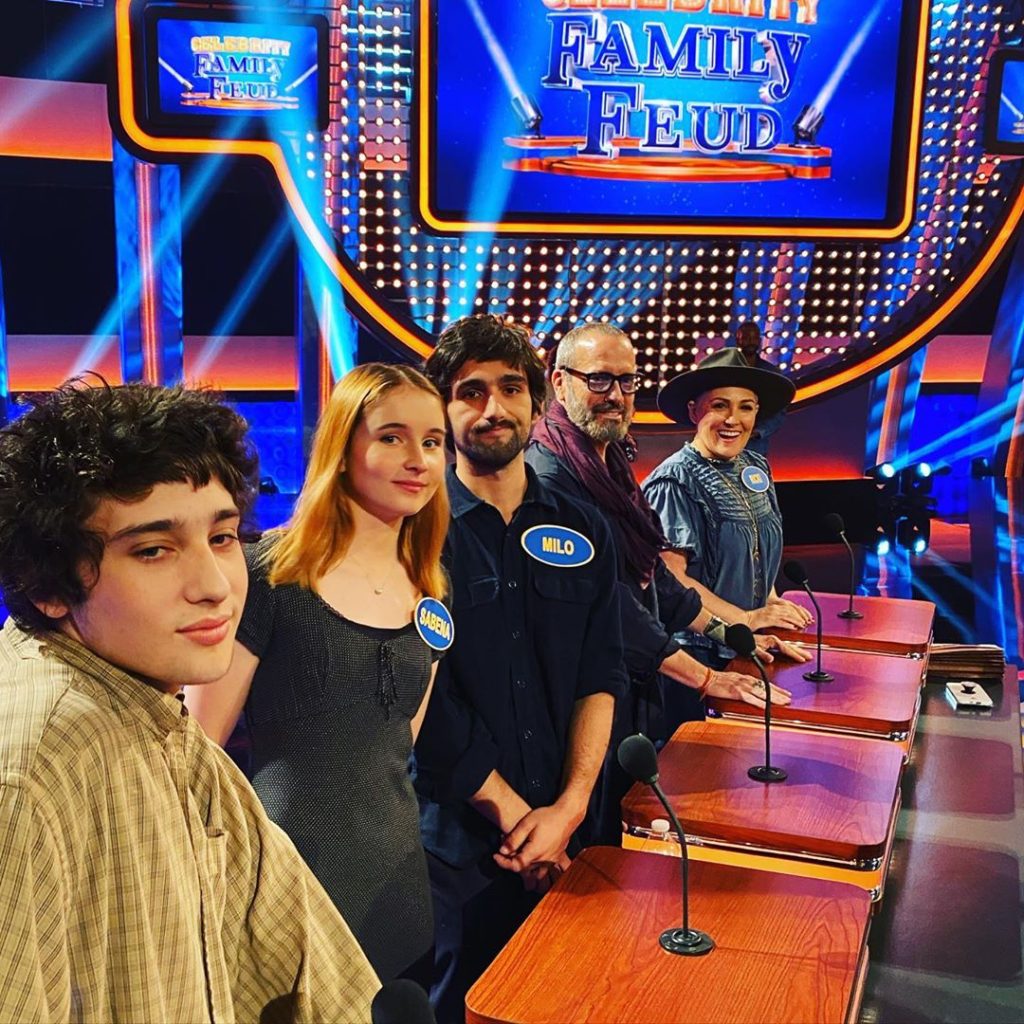 When is this episode airing? The exact premiere date has not yet been released but according to Kathie Lee, it will air sometime this summer on ABC. Stay tuned!
---
RELATED
Is Kathie Lee Dating Again? She Weighs In!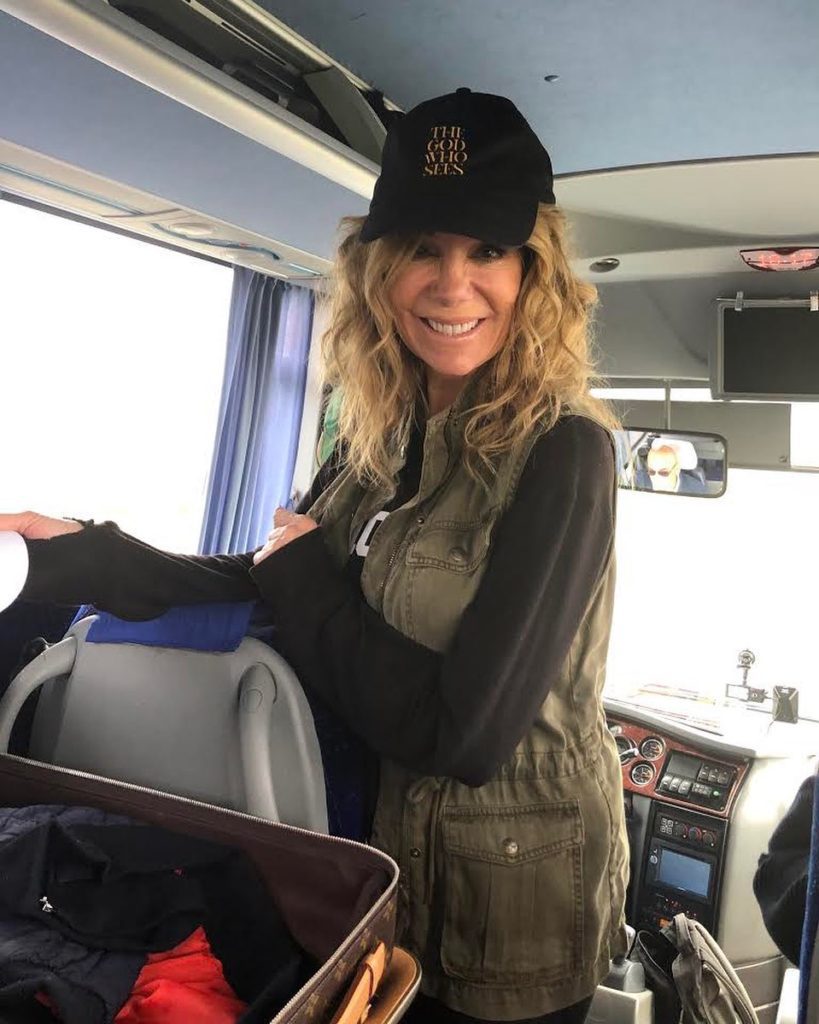 5 Fun Facts About Cody Gifford's Fiancée, Erika Brown
Cassidy Gifford Gets Gag Gift from Brother Cody's Fiancée, Erika Brown
4 Fun Facts About Cassidy Gifford's Fiancee, Ben Wierda Courtney Rose is an Entertainment Writer at Feeling the Vibe Magazine based in New York. Pop culture and rom-com obsessed. Studied Journalism and is up to date on all the latest entertainment news. For tips or comments, email me at Courtney@feelingthevibe.com