Kathie Lee Gifford went on a date for the first time in 33 years.
When the former TODAY show host revisited her old TV set to talk to Jenna and Hoda, she briefly discussed her love life.
She shared how it all started. For those of you who haven't followed Kathie Lee's journey ever since her departure from the TODAY show in April 2019, she also moved from her hometown of Greenwich, Connecticut. She is now a resident of Nashville, Tennessee and is thoroughly enjoying her new home!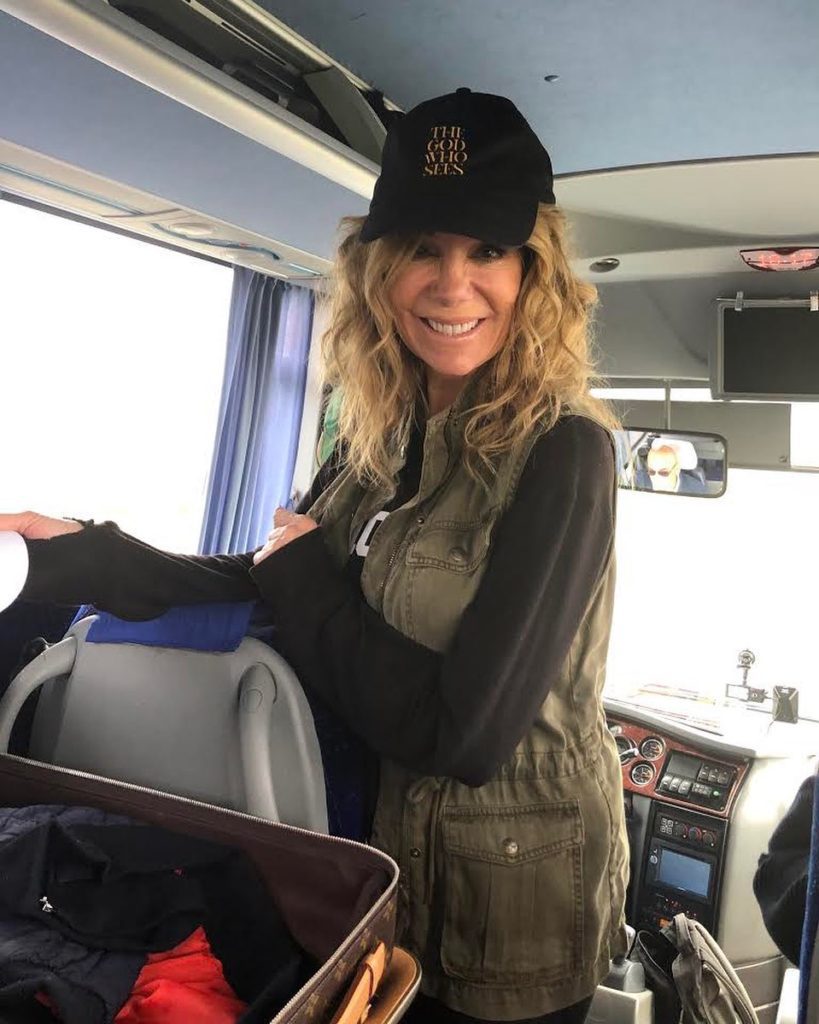 ---
Kathie Lee's First Date Recap
Kathie Lee told Hoda and Jenna, "I went out with friends to a club to hear my favorite band down there." While she was there, one gentleman caught her eye.
Kathie Lee, 66, continued "I went to hear them, and this sweet guy asked me to dance, so I said, 'ok." While it sounds like she had a fun time, it doesn't appear that she is still dating this man. "A couple weeks later, we danced again. We just went out a couple times. It was fun because I hadn't been on a date in 33 years," she reveals.
"The world's changed so much, but he's a gentleman, so it was fine. It was fun. But then I got so busy. We're just from different worlds."
Watch the full clip with Kathie Lee below:
This mysterious man she dated has remained nameless although Kathie Lee did spark dating rumors when she posted this photo on her Instagram profile back in July 2019. As you can see, a gentleman is standing behind her with his arm around her waist at the Arlington Vineyards.
Kathie Lee's Daughter Makes Big Announcement!
While it appears that Kathie Lee is taking things slow in her dating life, the news just broke that her daughter Cassidy, 26 just got engaged to her boyfriend Ben! She couldn't be more thrilled for her daughter. See the sweet message she left.
MORE ON KATHIE LEE GIFFORD
Kathie Lee's Daughter Cassidy Gets Engaged – See the Ring!
Kathie Lee Gifford's Movie 'Godwink Christmas' Style Guide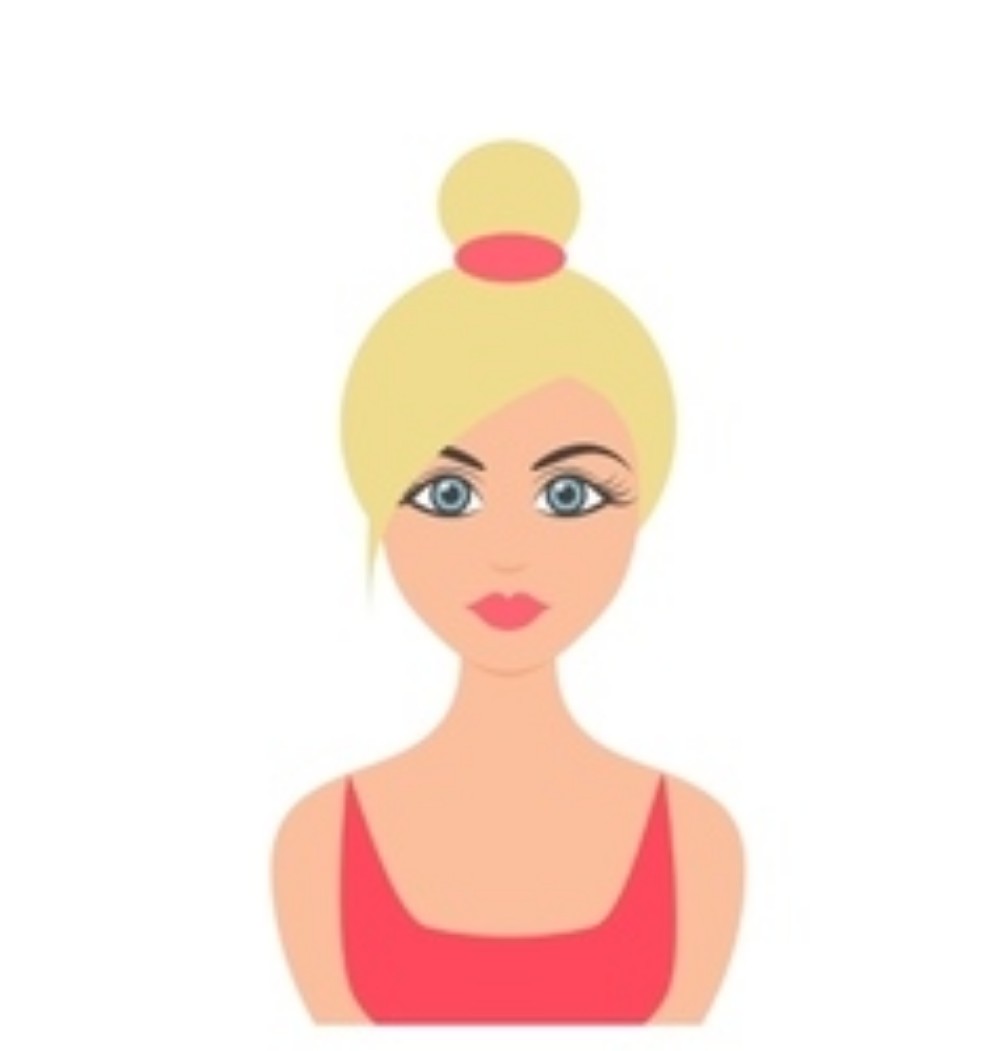 Lover of all things pop culture. 'Catfish' is my guilty pleasure. Hopeless Romantic. For tips or comments, email jaclyn@feelingthevibe.com