In case you didn't hear, Kathie Lee Gifford's daughter got engaged this past weekend to her fiancee, Ben Wierda.
Cassidy wasn't alone on the night of her engagement. She was joined by her older brother, Cody and his fiancee, Erika. In a story told on Instagram, Cassidy shared a funny moment.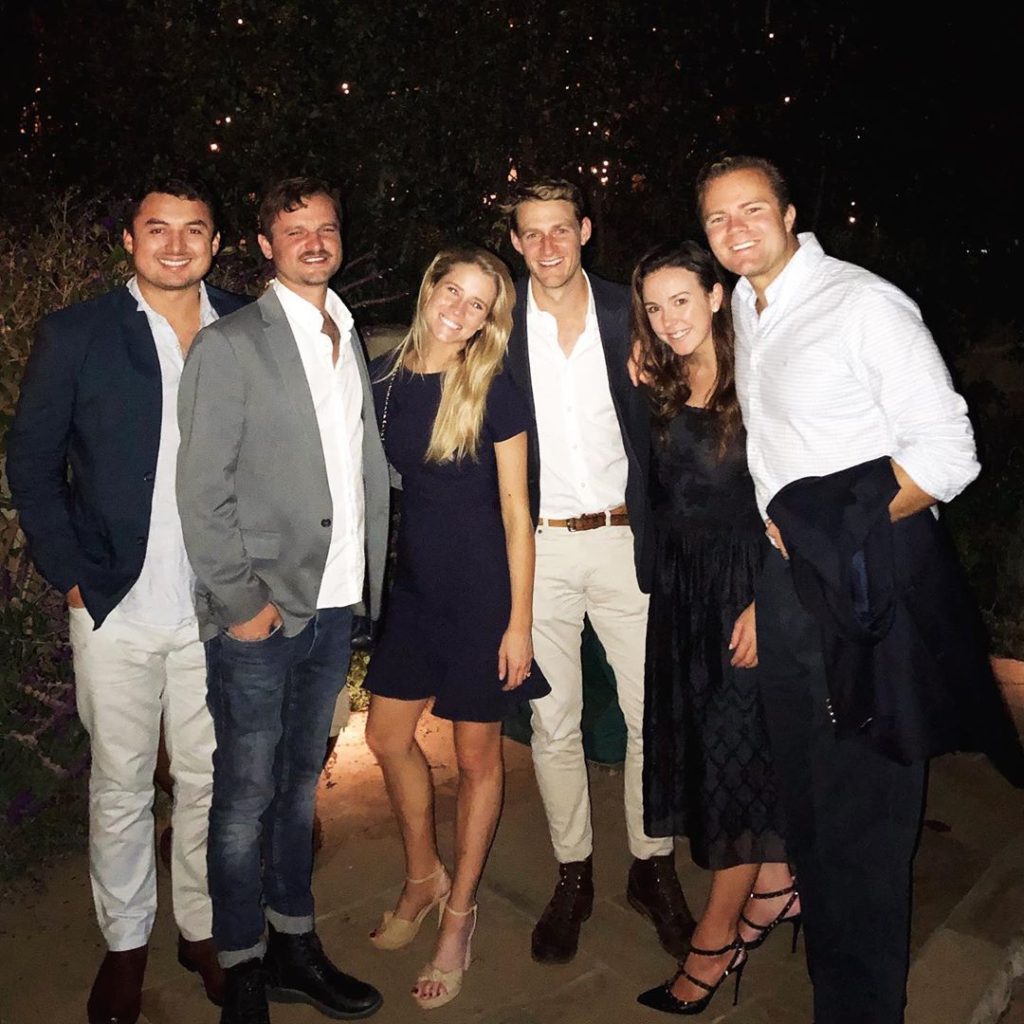 Her boyfriend, Ben chose just the right moment to propose – just as she bit into a quesadilla! She said he did this for one reason, so he could always have a story to tell about their engagement.
As a gag gift from her future sister-in-law, Erika Brown, sent Cassidy a big fluffy tortilla blanket. Why? So she would never forget that moment!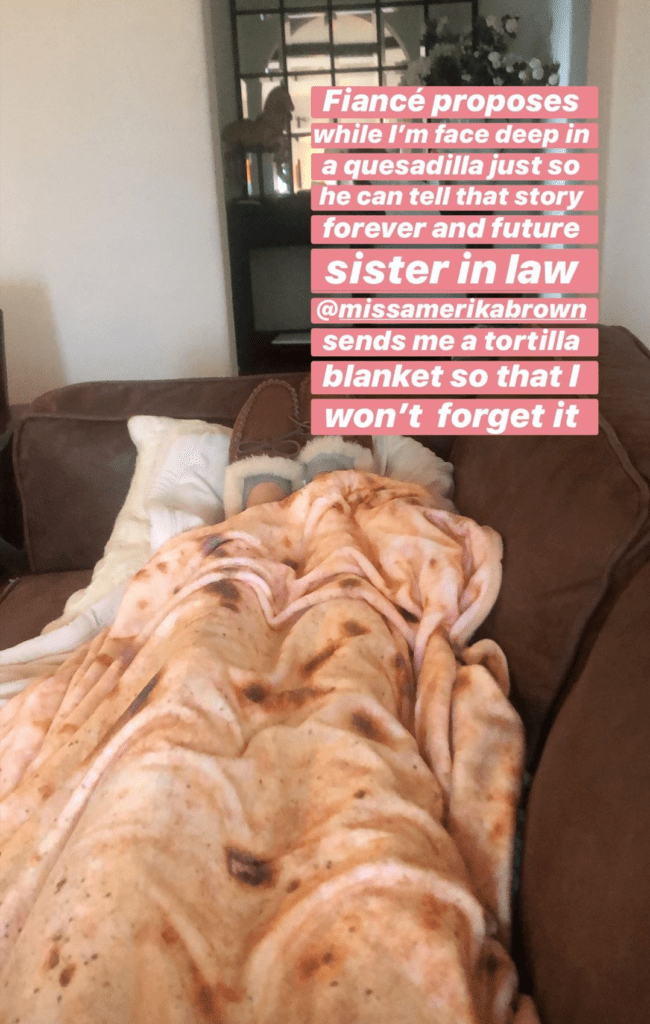 ---
You can get a tortilla blanket like Cassidy has straight from Amazon.com.
---
You May Also Like..
4 Fun Facts about Cassidy Gifford's Fiancee, Ben Wierda
Who is Cody Gifford's Fiancee, Erika Brown?
Kathie Lee Gifford's Style from Hallmark Channel's 'A Godwink Christmas'
What Kathie Lee Gifford's Kids Look Like Now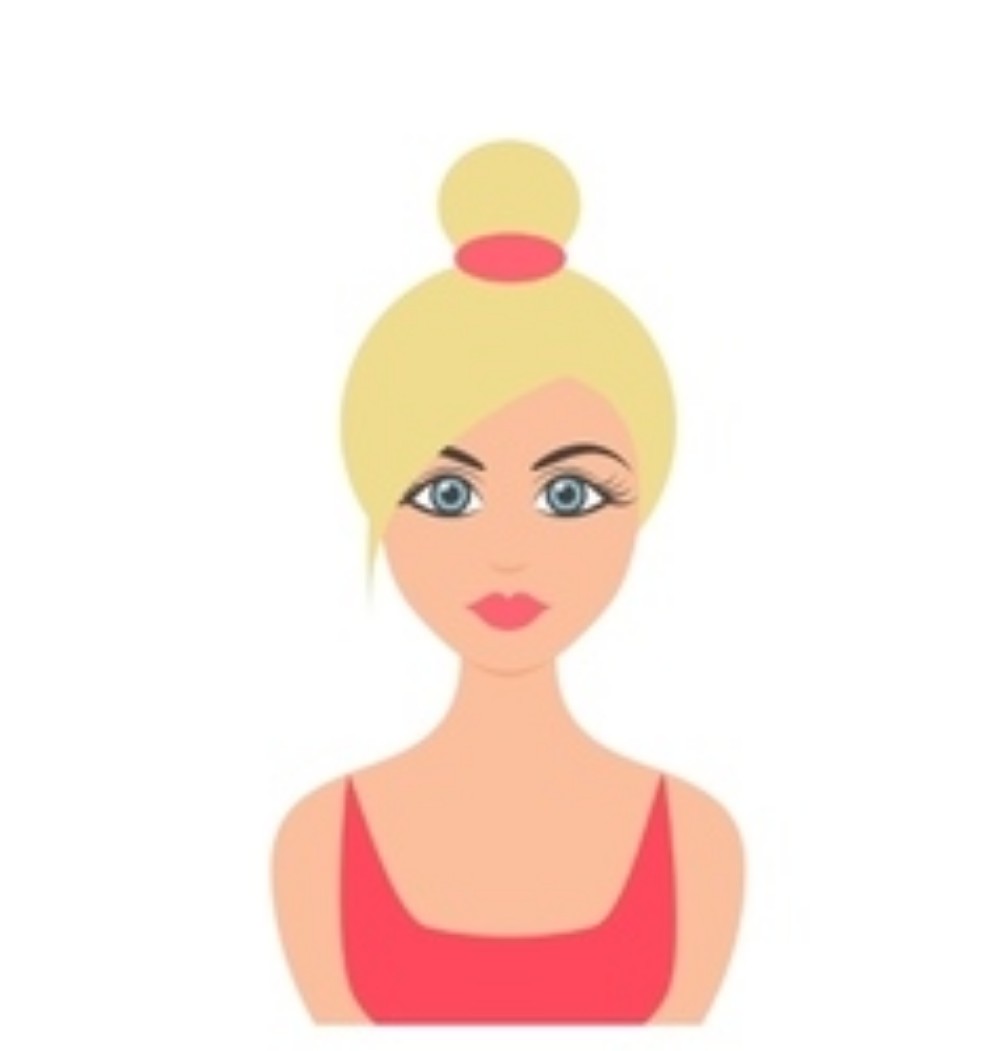 Lover of all things pop culture. 'Catfish' is my guilty pleasure. Hopeless Romantic. For tips or comments, email jaclyn@feelingthevibe.com